<click images to view them in large & original >

Front page
Here will be your homepage with:
Content - SJ and default modules
Color - Default color Yellow
Device - PC layout
(responsiveness for all other devices)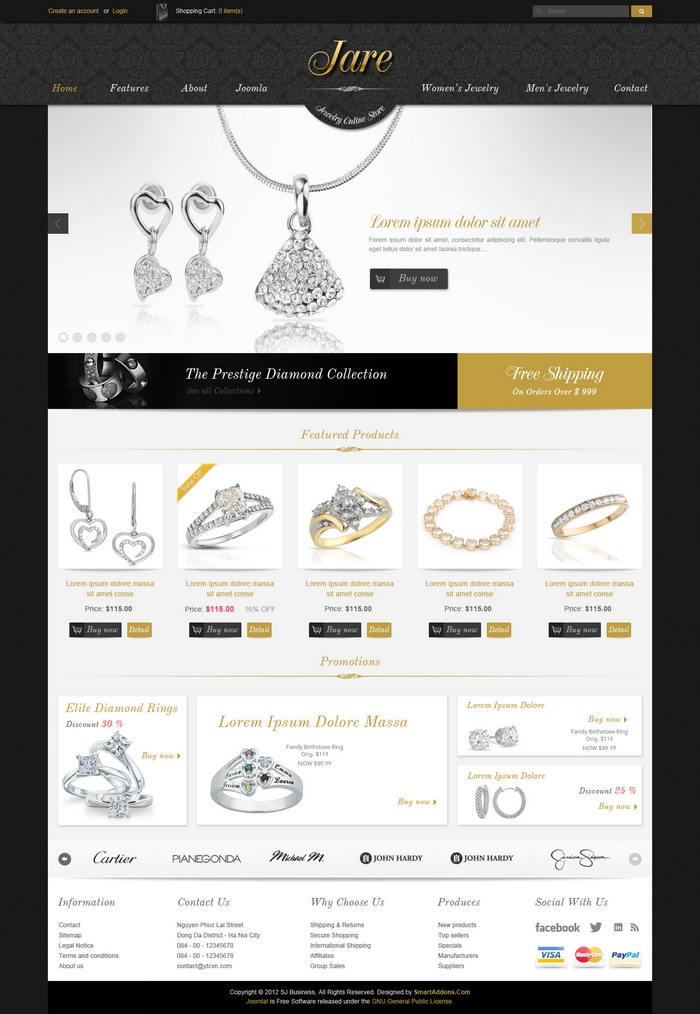 6 Other colors are also available: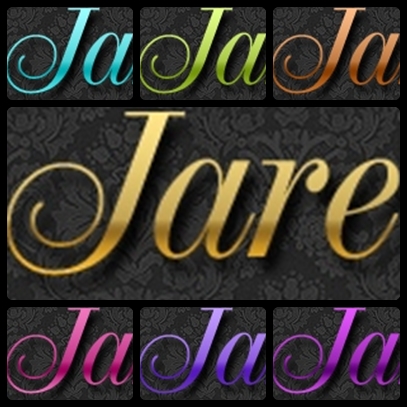 Top part
Every page with default color and:
Mega menu - Moo style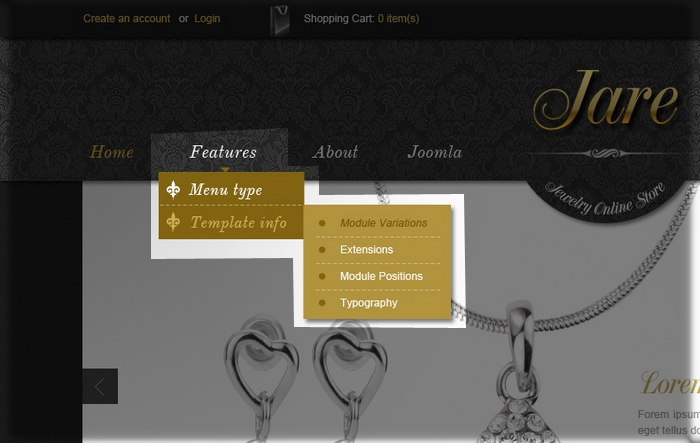 OR also with navigation
Menu Menu - Mega style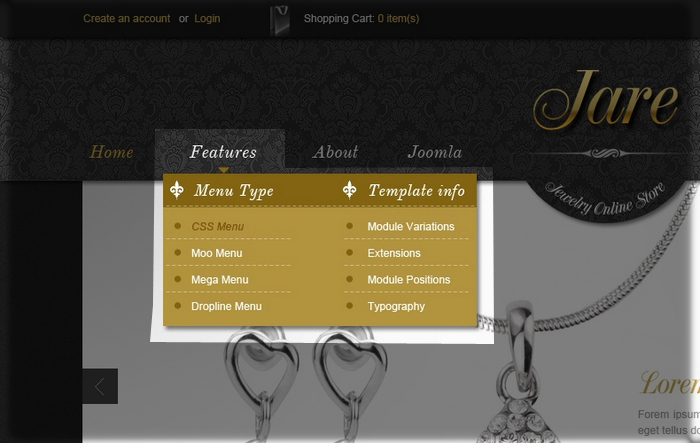 Sub-pages
Showing products
with review and action buttons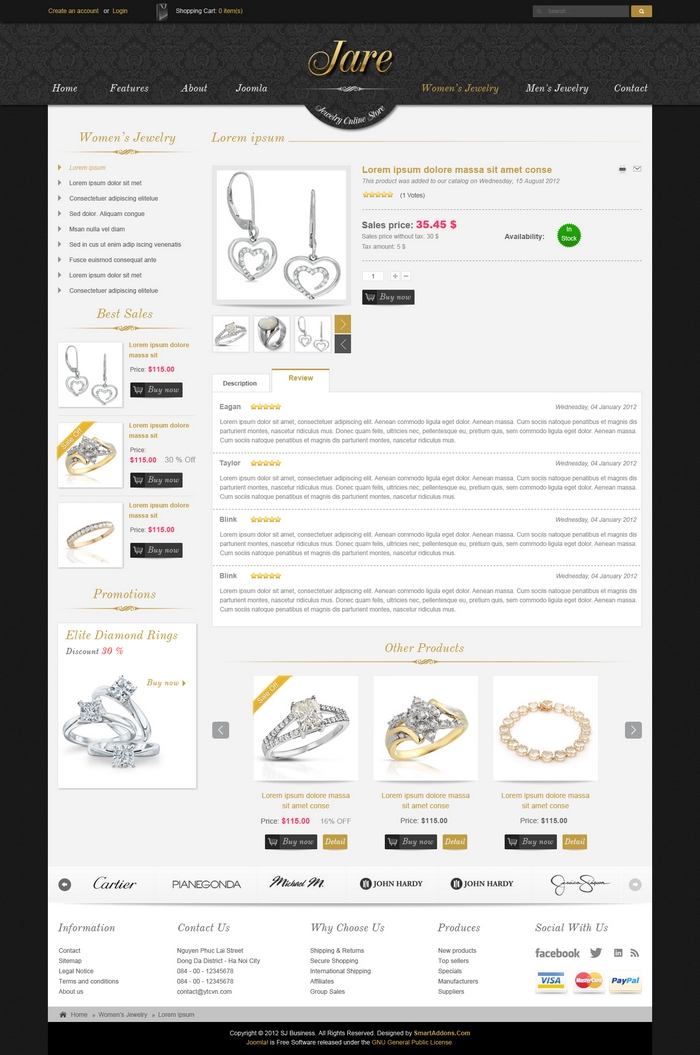 Content - Article listing
Joomla! articles as
reviews and blog for products.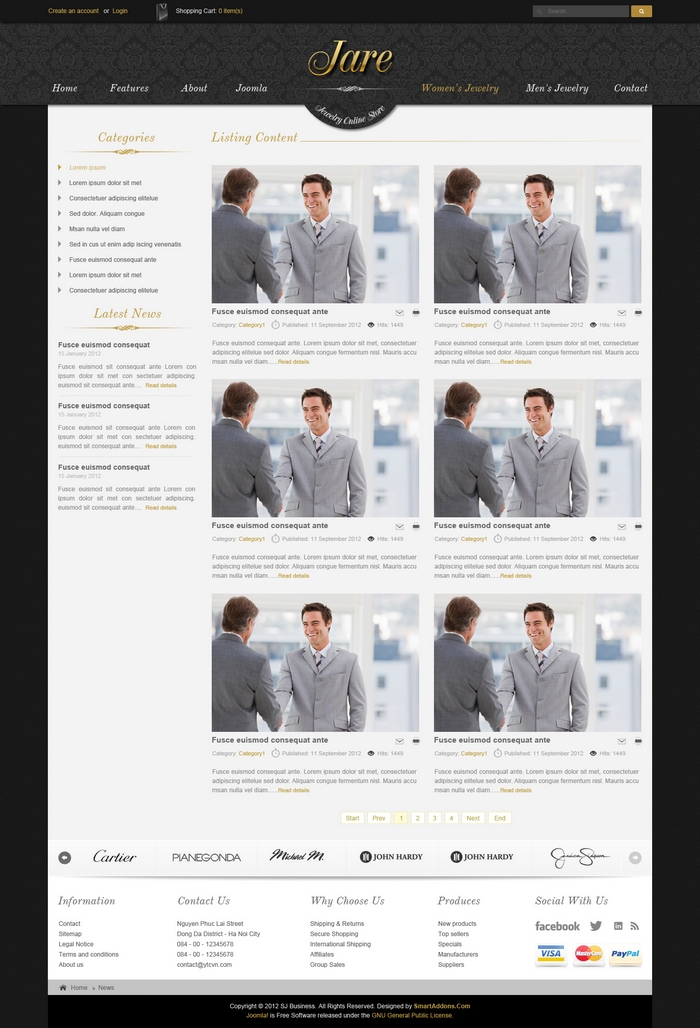 Custom style for every pages
SJ Jare template supports specific style for 3rd-party modules, refer to variation: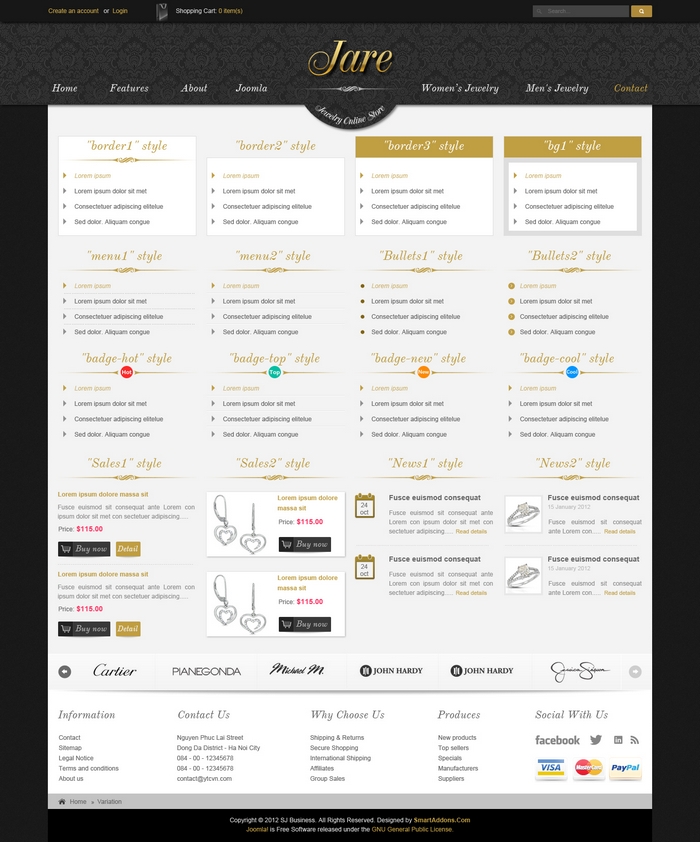 Many special blocks and pages
Log-in to account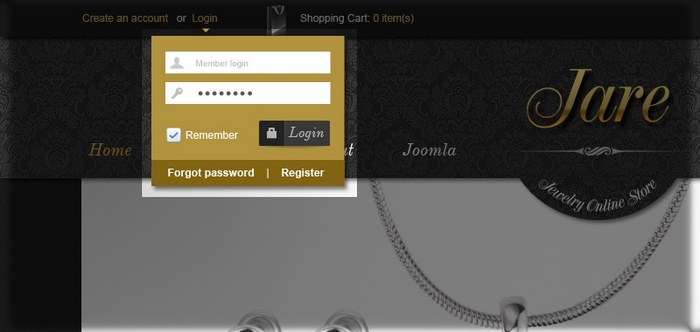 Register for Website and e-cart as well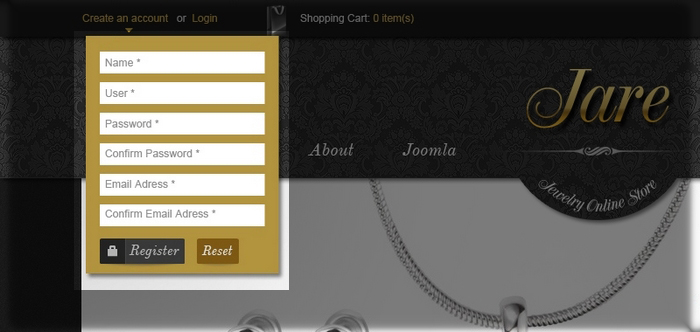 ... and Contact page
Content - Contact component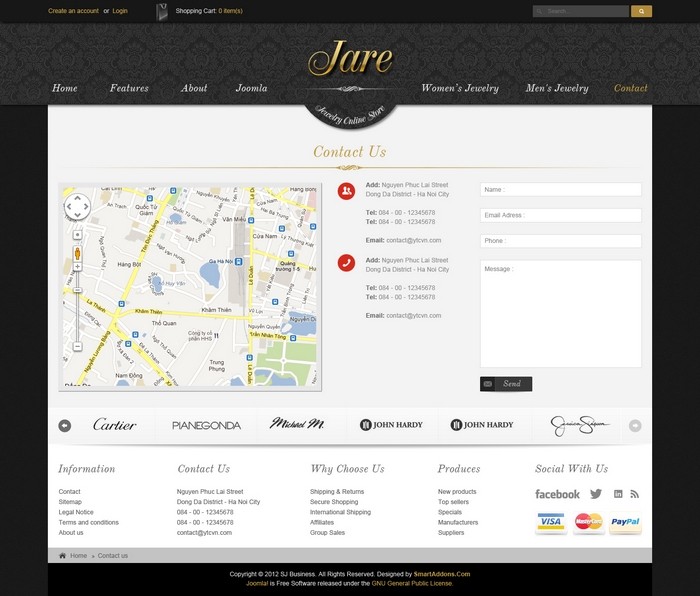 <click images to view them in large & original >
N.B.
Discount of 15%
on this Joomla! template, for those with comments to improve it. To do it, you can leave 
comments
here; directly on our 
Facebook
or 
contact us
for any private suggestions or customization...
Thank you.