Hi all dear friends!

Continuing with the regular improvements on our products, this week, we has successfully updated 3 Joomla templates and 7 Joomla extensions. These templates and extensions have been fixed with some small bugs to access the best performances. Moreover, they are carefully upgraded to be compatible with new Joomla version as well as 3rd components versions: VirtueMart 3.0.0, Adsmanger v3.0.3,... You can read through the below list and pick up your ones.

Dear Joomla fans,
We are happy to announce that we've updated 12 Joomla templates. This is biggest update to our popular Joomla templates than ever. These updates fixed many issues that people have been reporting as well as improve some functions to work better.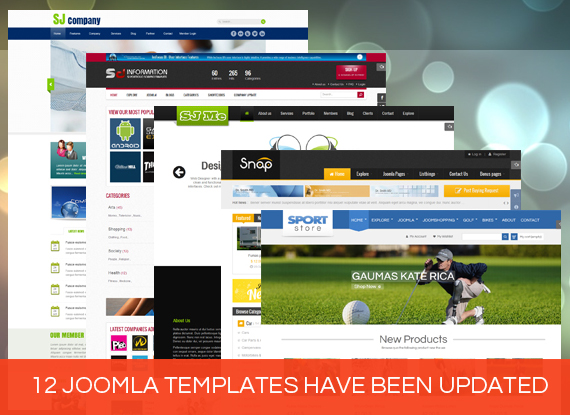 The upgraded templates are:
Updated: This is released here SJ Jare
SJ Jare will be Joomla! template in our next release. SJ Jare is a responsive template for Joomla!, and designed with VirtueMart component in its core. It provides a base for creating high quality e-commerce stores, especially for those using Joomla! along with VirtueMart.
Besides, its responsiveness, full range of colors to be chosen and many cool effects by jQuey and CSS3 are highly featured and intentionally created.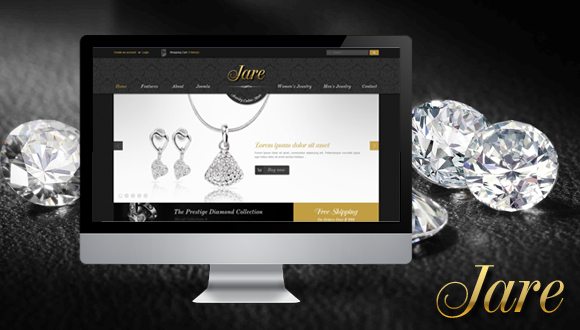 What's special in this release? Here are some images for previewing: