Highlighted features
Another YT Framework-based template. Framework updated with short-codes, sticky positions and improved UI allows you to meet modern standards of Web technologies.

Specially, this is compatible with Auto Updater component of Joomla! to update framework any time to latest version from our repository.
Mega Menu can be set up to feature many items as you want, including image and short description... All menu styles are responsive to correspond with other elements of template. Responsive and flexible layout for all types devices and all sources of traffic is must-have feature nowadays.

Built-in Front-end Cpanel will help you visually tweak almost all options of template. This would be hidden for production Websites.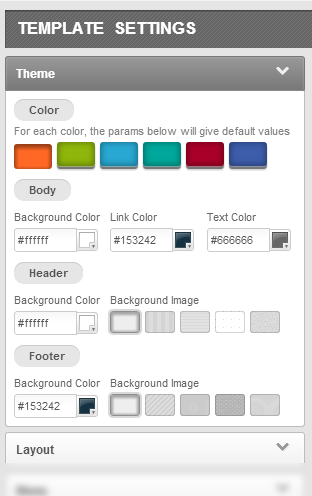 With sticky positions supported, you can show any type of seasonal information such as promotional news, announcements and advertisements.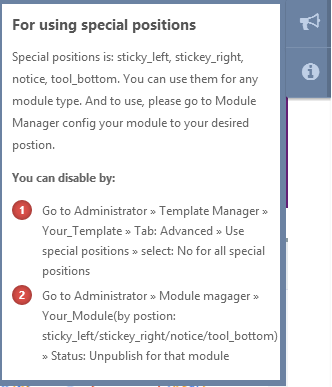 SJ Financial - Common usages
Financial Businesses Listing
Financial Institutions directory with map
Real time foreign exchanger
Review and Rating finance related
Full feature list
Kunena Component
Along with K2 for blog, this template uses Kunena as component to create forums, this is custom styled already to suit the template.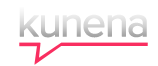 SJ Premium modules makes the whole site flexible to feature any batch of content right out of the box (again, it is easy): top leaders, commentators or top hit news...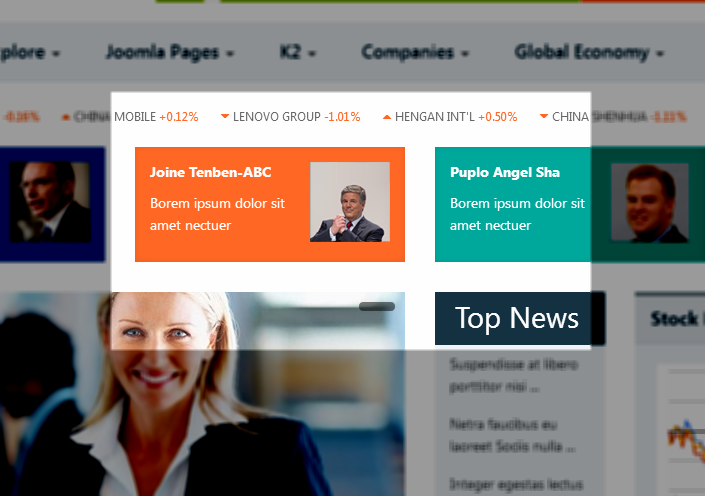 With special popup for login, we can choose to integrate current Website with many middleman login stations so that visitors will login right out of the box (yes, one again it is easy to do)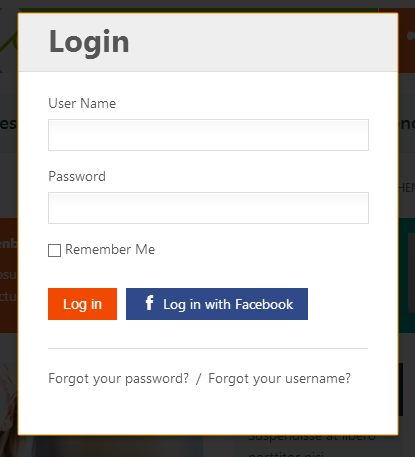 Various sources such as PCs, Tablets and Phones... are available thanks to built-in responsive layout.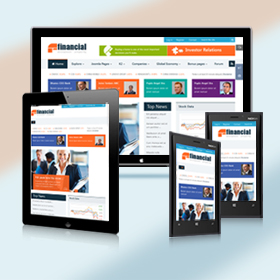 What if you want to have membership? Or show portfolio on specific pages? Built into this template is many custom pages that will allow you to show functions of 3rd extensions.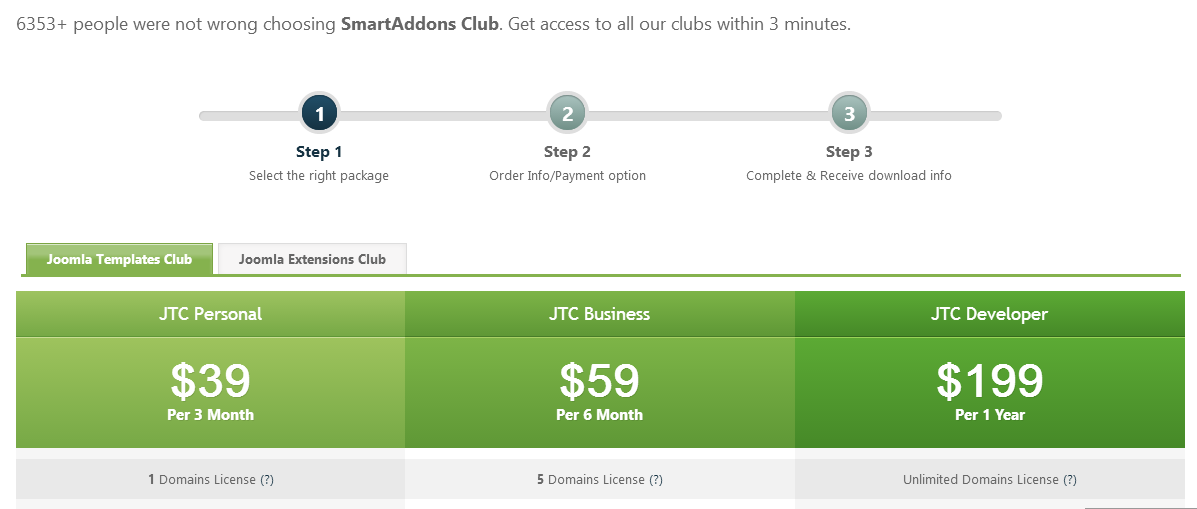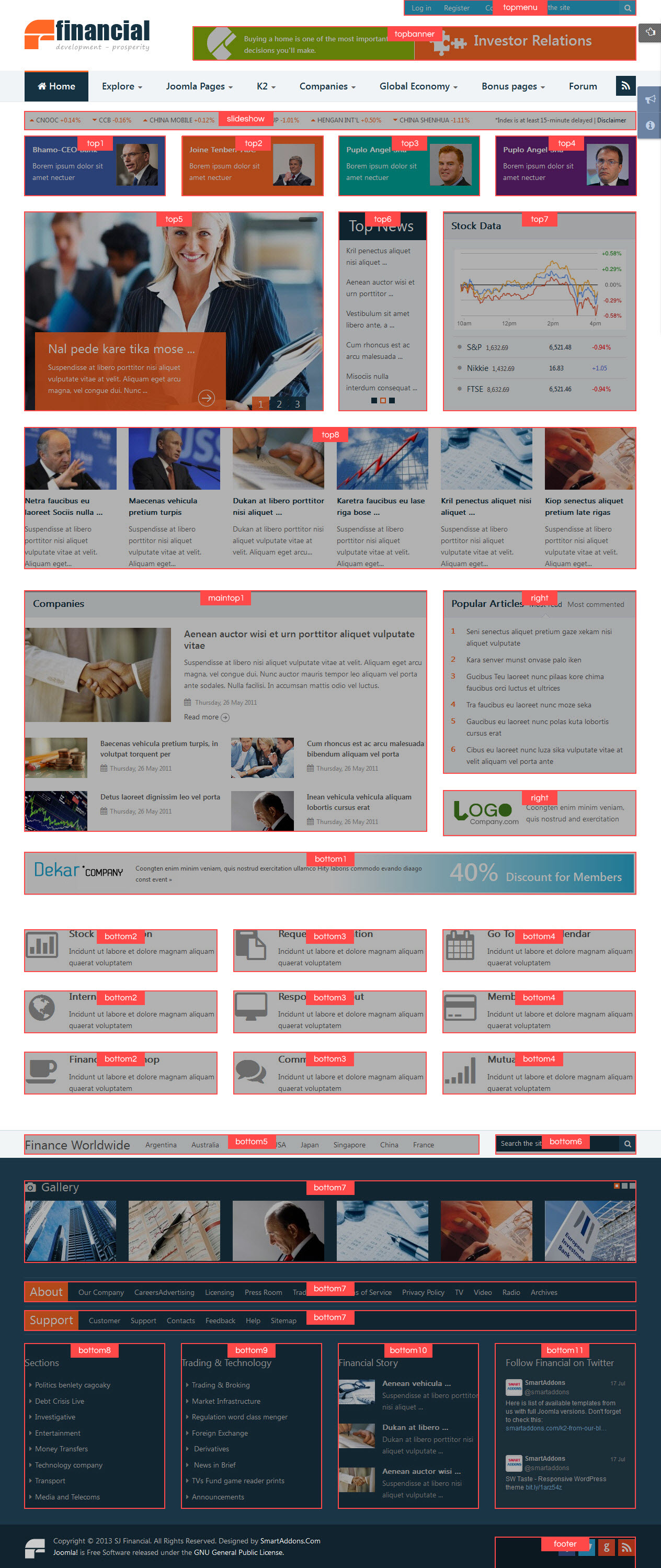 1. Joomla! 2.5 ready, 3.x released after
2. Compatible with IE8+, Firefox 4+, Chrome, Safari, Opera 9.5 and Netscape
3. Allow to set branding elements
Generator tag

Logo (Replace "SJ Financial")

Image logo

Text logo with title and slogan
4. Support universal recognition: RTL/LTR Language
5. Advanced options for developers
Analytics ID

Responsive layout on/off

Set options for menus

Set main menu (navigation menu) and style: Mega, CSS, Moo or Dropline

30 effects for navigation menu items (exclude CSS style)

Set sub-menu levels and duration time for sub-menu

Custom Font with Google Web Fonts

Optimizing by

Merge file; Compress JS, CSS and folder

Lazy Loading
6. Advanced options for designers
Keep on Top, CPanel on/off, special positions

22 short-codes ready to be used

Customized pages: About, Video, Portfolio, 404 custom page...

Set Content Component

Blog view and frontpage view

Set leading image and intro image: width, height and thumbnail
With many in-house extensions integrated, this template is suitable for quickly customizing, as well as powerful framework for building any finance related Websites.
Let check demo to feel more.