Often overlooked, web hosting is one of the key components of every successful website. Choosing the best WordPress hosting for your needs can improve your SEO and increase sales. In this blog, we will help you choose
the best WordPress hosting
for your website.
Speed, security, and reliability are all important factors that you need to consider when choosing your WordPress hosting service.
Smartaddons
- with years of experience about WordPress hosting service, we know the importance of choosing the best WordPress hosting company. Our goal is to offer the best web host solutions that are both blazing fast and ultra-reliable.
Here at
Smartaddons
, we will help you have the most stable, secure, and optimized WordPress hosting environment.
Installing WordPress on Smartaddons Hosting Service plans takes a single click. Within a few moments of the installation, you are ready to tweak your website and add content as you please. It comes with pre- installed cache plugins and security enhancements that help you go live quicker than you'd hoped!
You'll Love WordPress Hosting Service, Here's Why :
Easy and quick migration with no downtime
Instant asset-caching
Ability to manage teams with user control
1-click install procedure
Automatic daily backups to prevent data loss
Inbuilt security
The Perfect Environment For Your Success
Whatever issue you might be facing, big or small, technical or design-related, our WordPress specialists can sort it out for you!
Fully customizable
SEO optimized
Developer-friendly
High-converting.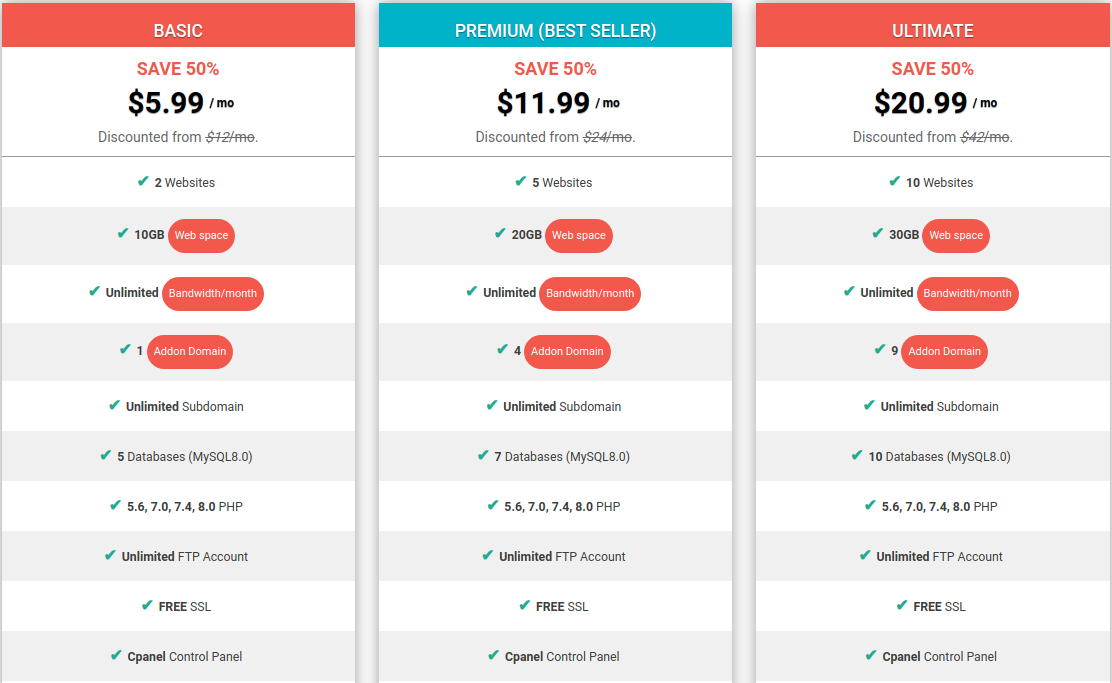 The best features of Smartaddons - WordPress Hosting Service includes:
Remote desktop is available by default
7-days refundable
First 1-month free trial
24/7/365 days support
99.95% uptime guarantee
Free support to install and configure
Pricing plans start from just $5.99/month. View more detail and buy here:
Hope this information is useful to you! Thanks for reading!