Important: Backup Your Site
Before making any changes it is strongly recommended to make a full website backup in case of some unforeseen effects.
How to Update OpenCart Theme for OpenCart 3
In this tutorial, we use eMarket OpenCart theme for example. This guide also is applied to other OpenCart themes.
1. Extensions Installer
Go to Extensions › Installer › Click Upload and select the so_emarket_theme_oc3_home1_to_home20_v1.3.4.ocmod Or so_emarket_theme_oc3_home21_to_home25_v1.1.9.ocmod file to upload or install the latest version of theme.
1 - Code_so_emarket_theme_oc3_home1_to_home20_v1.1.7.ocmod for the layout 1 to 20
2 - Code_so_emarket_theme_oc3_home21_to_home25_v1.1.9.ocmod for the layout 21 to 25
So you can select the layout that you want to use for your site. Then install the package contain that layout.
With other themes you can install the latest version of that theme.
Then you will see the message Success: You have installed your extension!

Note:
If you get this error: file could not be uploaded, you can do these steps
Make sure your PHP value requirements look like:
max_execution_time=3000
max_input_vars = 25000
post_max_size=350M
upload_max_filesize=200M
Important
Or you can try install the theme via FTP/Cpanel
Please upload the theme package to your root file
Use cpanel account to unzip it
Move all folders into 'upload' folder to Root folder
Go to Admin › Extensions › Extensions › filter Modules › Click install Theme control panel module
After that, go to Admin › Extensions › Modifications › click Refresh button
Try go to Admin › Systems › Users › User groups › Edit administrator › click Select All >> Save
2. Extensions Active
Go to Extensions › Extensions › Click Install button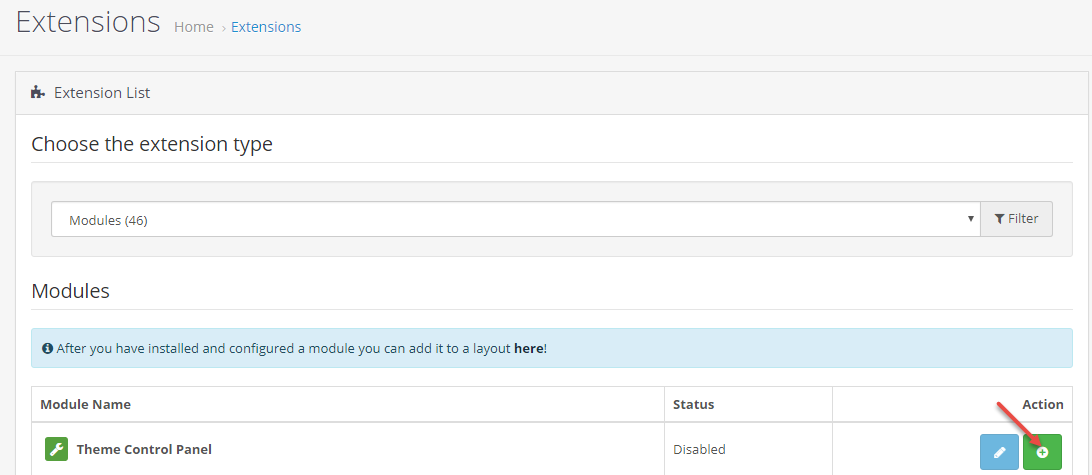 3. Access Permission
Go to System › User › User Group › Click Edit button › Then you click Select All button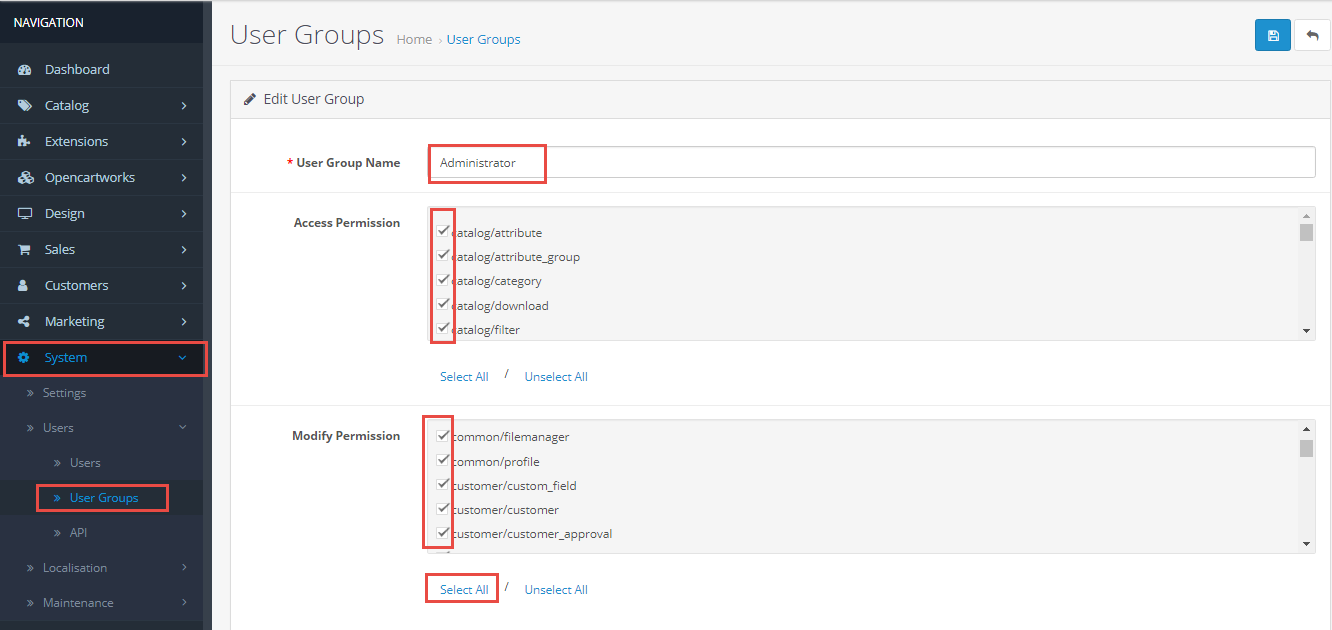 4. Rebuild your modification cache
Go to Extensions › Modifications › Click Refresh button to rebuild your modification cache

5. Theme Control Panel
Go to Extensions › Theme Control Panel and edit your store: General Tab, Layout Tab, Page Tab...

By following this guide, you can update your existing OpenCart theme or install the new one.
---
Recommended OpenCart Themes: