Built in Helix 3 Framework & SP Page Builder (free), Sj iDoctor is really workable with drag & drop functionality in managing the web page. Besides, the Joomla clinic template supports RTL language layout along with other full Content features to build an informative website. Especially, by installing the quickstart package, you will have a healthcare service website like our DEMO.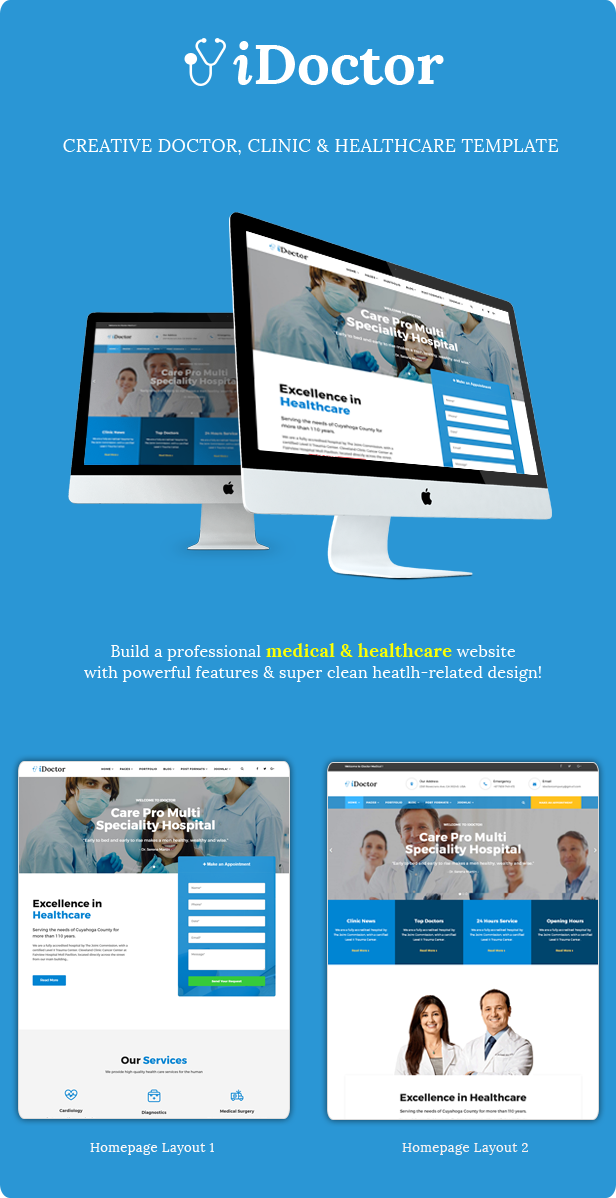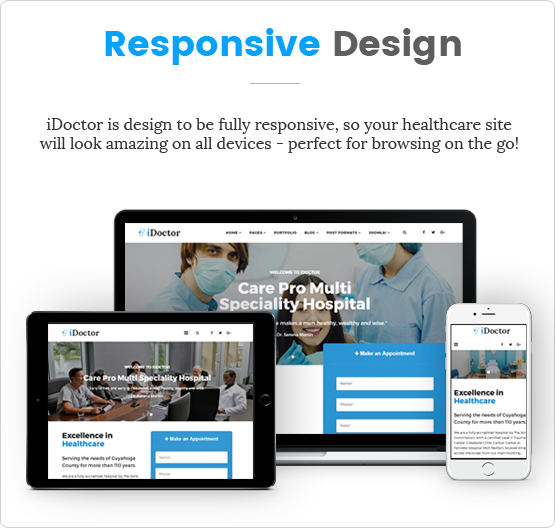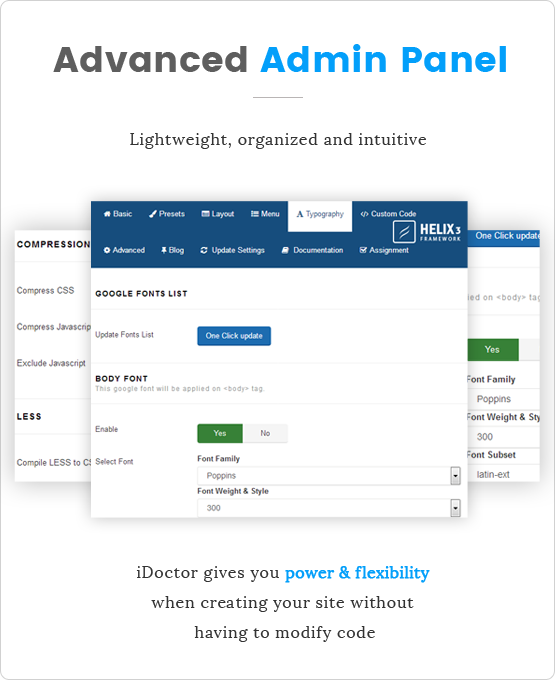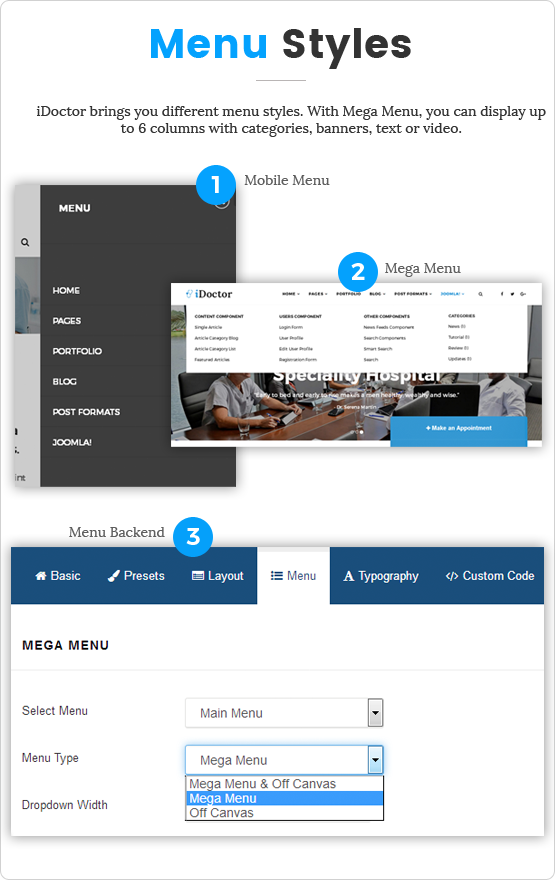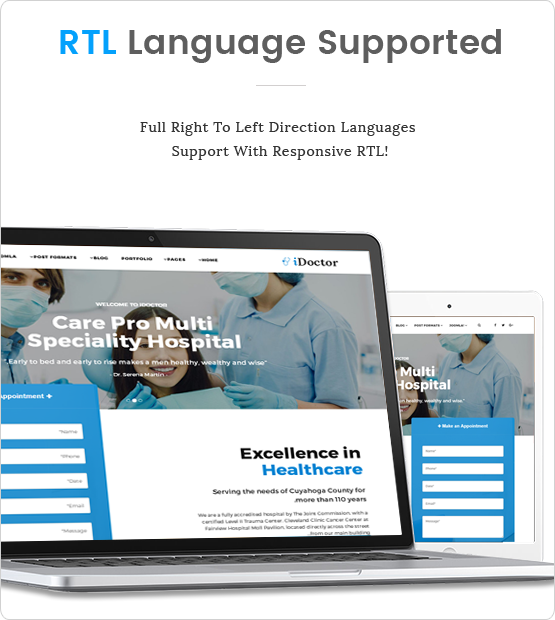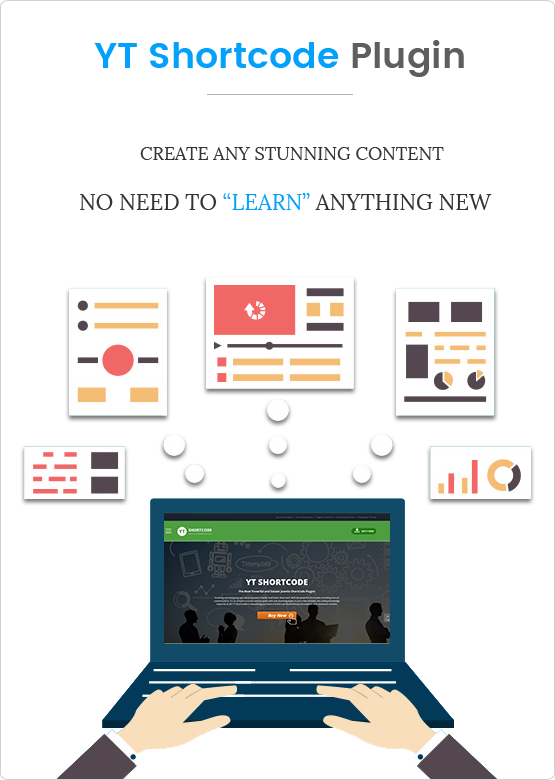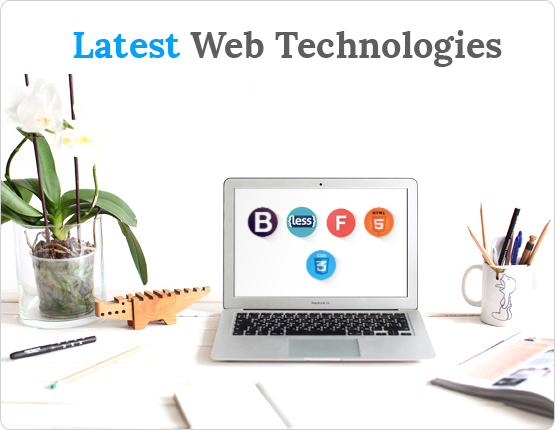 Let's explore the responsive Joomla medical template now!
Main Features
| | |
| --- | --- |
| 1. | Compatible with IE10, Firefox, Safari, Opera and Chrome |
| 2. | Support RTL / LTR language |
| 3. | Support Boxed, Wide, Framed and Rounded Layouts |
| 4. | Support responsive layout |
| 5. | Support Front-end Cpanel for changing Theme, Layout and Reset instantly |
| 6. | Support 4 Preset Color Styles: Blue, Orange, Cyan and Violet |
| 7. | Support various Font Family as well as Google Fonts |
| 8. | Support many styles for RESPONSIVE Menu: Mega Menu |
| 9. | Allow setting JavaScript for Menus, set start/end level and Keep on top |
| 10. | Allow setting site title, logo, and slogan |
| 11. | Support many extensions |
| 12. | Typography and various module variations |
| 13. | Use Lazy Load for handling large images |
| 14. | HTML5 Validation |
| 15. | Support SHORTCODES |
| 16. | Support LESSCSS |
| 17. | 100% table-less design, based on CSS3 |
| 18. | Optimize CSS/JS/HTML/Merge File |
| 19. | Allow to show OR hide Main Content, with options for showing image types |
WHAT ARE INCLUDED IN DOWNLOAD PACKAGES?
SJ iDoctor Template Package
Use this package to install to your current site
QuickStart Installation Package
This package includes template, modules, plugins, components and sample data. By using this package, you will have a complete site look like demo site.
Extension Packages
Modules and plugins which we used for the demo.
CHANGELOG
VERSION 4.0.0: Released on 28 January, 2022
- Upgraded to Joomla 4.0.6
VERSION 3.10.1: Released on 06 September, 2021
- Updated to Joomla 3.10.1
VERSION 3.9.28: Released on 26 July, 2021
- Updated to Joomla 3.9.28
VERSION 3.9.26: Released on 28 April, 2021
- Updated to Joomla 3.9.26
VERSION 3.9.25: Released on 15 March, 2021
- Updated to Joomla 3.9.25
VERSION 3.9.24: Released on 18 January, 2021
- Updated to Joomla 3.9.24
VERSION 3.9.23: Released on 04 December, 2020
- Updated to Joomla 3.9.23
VERSION 3.9.22: Released on 21 November, 2020
- Updated to Joomla 3.9.22
VERSION 3.9.20: Released on 27 July, 2020
- Updated to Joomla 3.9.20
VERSION 3.9.19: Released on 09 June, 2020
- Updated to Joomla 3.9.19
VERSION 3.9.6: Released on 19 June, 2019
- Update template for Joomla 3.9.6
VERSION 3.9.0: Released on 07 Nov, 2018
- Update template for Joomla 3.9
VERSION 1.2.0: Released on May 05, 2017
- Fixed JS error when enable sticky header in layout 2
VERSION 1.2.0: Released on May 03, 2017
+ Added 1 extra homepage layout
VERSION 1.2.0: Released on April 27, 2017
+ Updated to Joomla 3.7.0
VERSION 1.0.0: Released on April 05, 2017
- Helix 3 Framework
- SP Page Builder free version
- Initial release