YoutechWorks Delivers Best Services
YoutechWorks is built by "Hero"guys behind SmartAddons and Magentech that provide Hi-quality Joomla, WordPress, Magento and Prestashop Products. Besides that, we have also offered some custom work services to help our customers with their website projects.
And now, we pride ourselves in expanding our business with launching an official website to bring better and more professional Website services in these fields.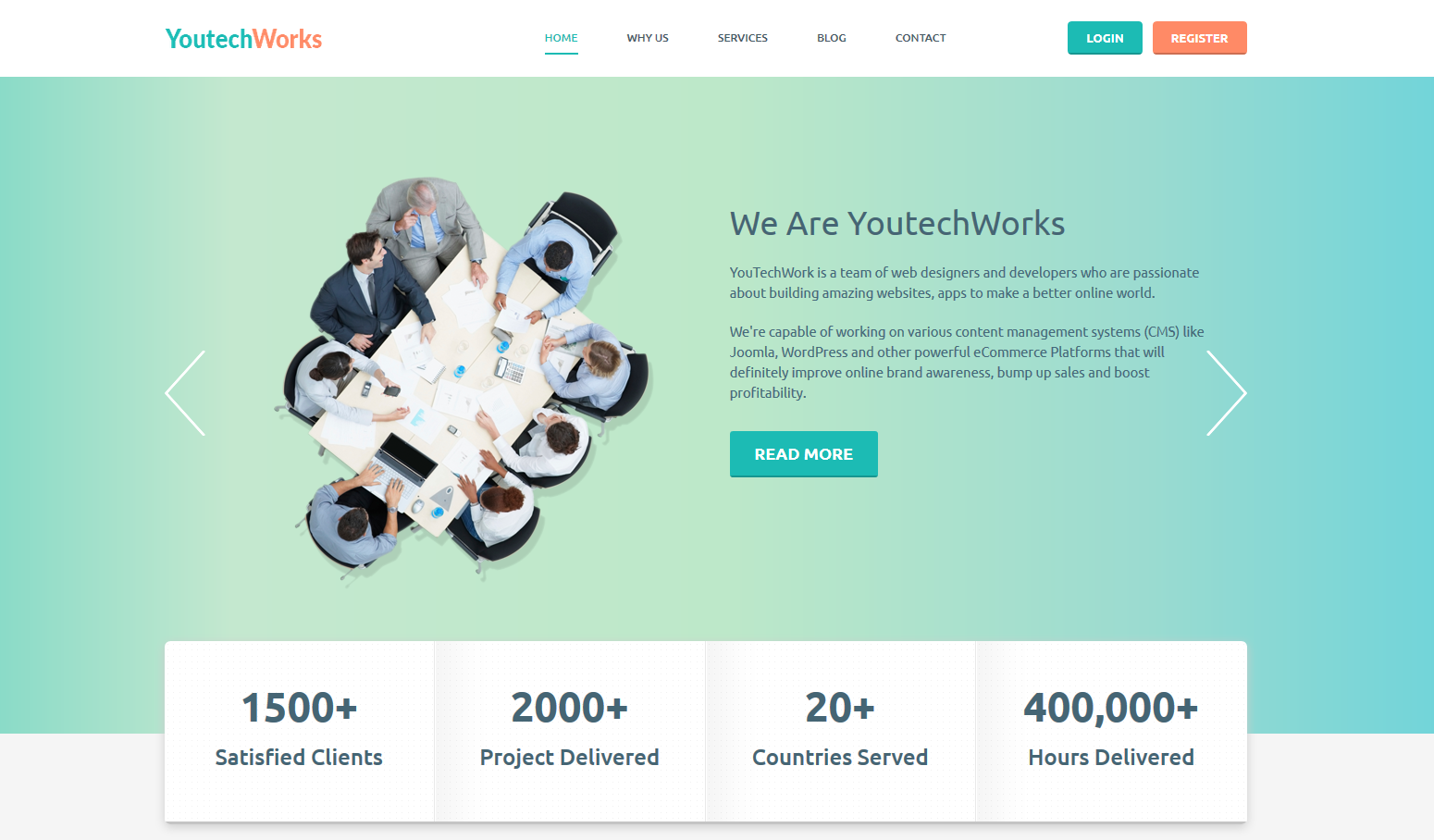 YoutechWorks provides all support for your sites in Joomla, Wordpress, Prestashop, Magento, VirtueMart, Prestashop... including:
Template Installation
Template Customization
Extension Development
Upgrade & Migration
Website Maintenance
Website Speed Optimization
PSD to Joomla/WordPress/Magento...
Fixing Small Issues
Hourly Support
So if you have any issue with your website or need any help to enhance it stronger, so this is a great place to start!
Cool Stuffs from YoutechWorks Blog
YoutechWorks Blog is place where we'll share updates from YoutechWorks, including our news, policy changes or promotional programs. And most importantly, this blog will be where you can get useful tutorials, freebies, tips and tricks to help you build beautiful websites.
How to Get Started with YoutechWorks
YoutechWorks is designed with user experience in mind, that you can easily find useful information and see the "Get a Quote" forms everywhere. So if you have trouble with your website or just want to ask for the service price of maintaining your website or anything else about our services, don't hesitate to send us your message. We'd love to talk with you!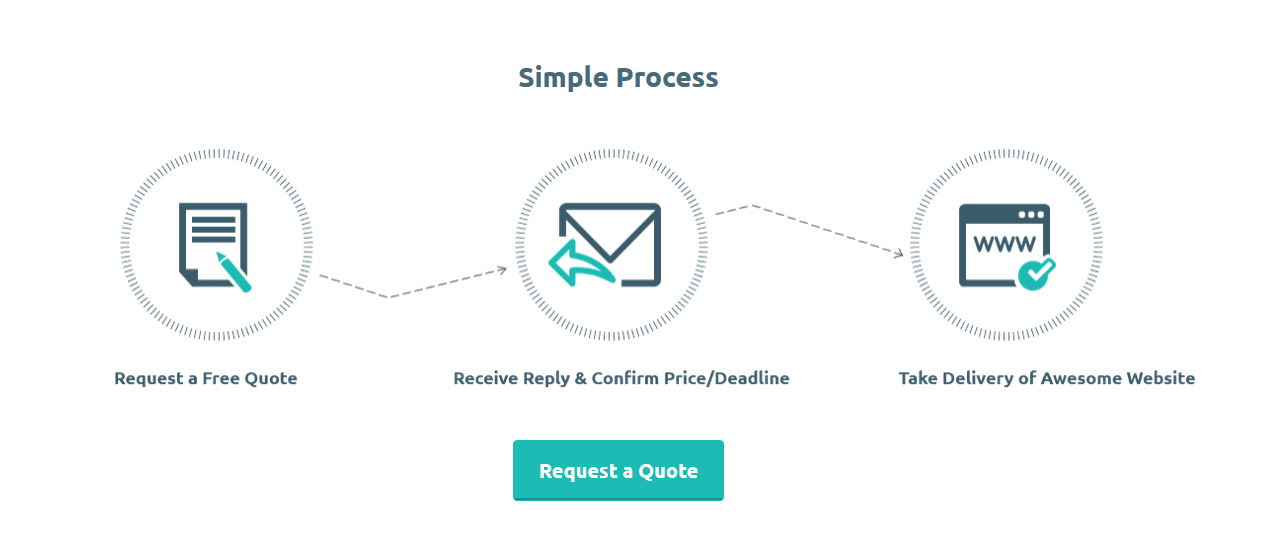 Our Simple Process
Awesome Gifts from SmartAddons
SmartAddons is happy to give very first customers of YoutechWorks awesome gifts!
10 first customers will receive a special coupon with 50% OFF on all purchases at SmartAddons
Others who order before July 20th will get coupon with 30% OFF on all purchases at SmartAddons
NOTE:
Coupons are applied to all single purchases and Membership Clubs
Coupons are valid until July 31th, 2015
Whenever you have trouble with your website, YoutechWorks is always here to help!