The release will include over 300 fixes and significant performance and scalability enhancements.
Support for PHP 8.2 will be introduced. PHP 8.1 will remain fully supported, but support for PHP 7.4 will be removed. You cannot run Magento 2.4.6 on PHP 7.4.
Magento 2.4.6 Release Highlights
300+ Quality Fixes & Enhancements
Introduces Support for the Latest PHP 8.2
Eight Security Issue Fixes & Enhancements
Improved GraphQL Performance & Reduced Response Time
JavaScript Libraries Upgraded to Latest Versions
Compatible with Page Builder v.1.7.3 & PWA Studio v.13.0.x
To ensure that you get the best themes, MagenTech has worked hard to make our Magento 2 Themes compatible with the most recent Magento version 2.4.6. The following themes have been updated with bug fixes for problems that users have reported. Let's look at these themes, and then you can pick your favorites.
List Themes Updated To Magento 2.4.6
1. Market - Premium and Optimized Magento Theme (36+ Indexes)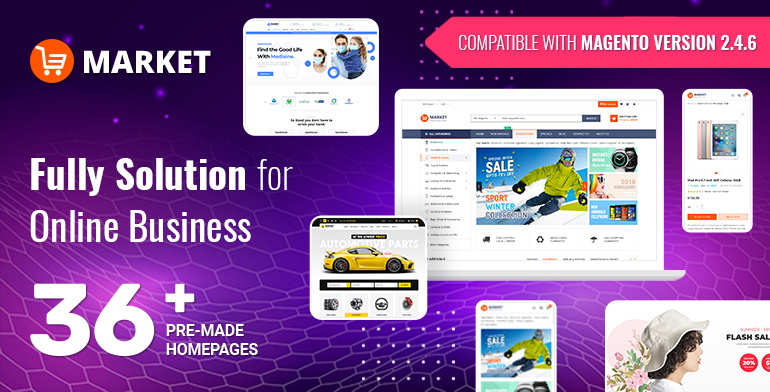 ---
2. Auto Store - Auto Parts and Equipments Magento 2 Theme with Ajax Attributes Search Module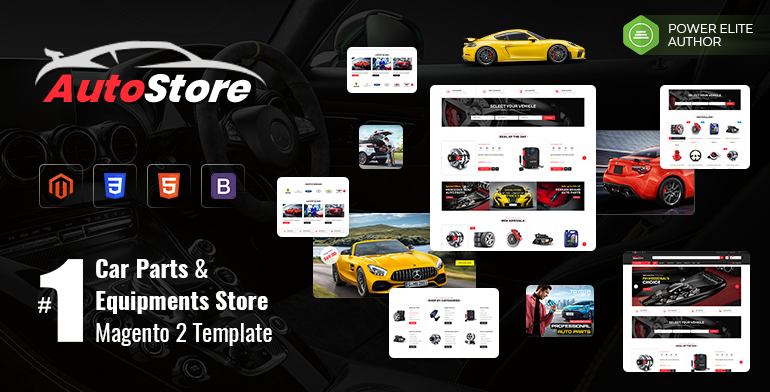 ---
3. TopMart - MultiPurpose Responsive Magento 2 Shopping Theme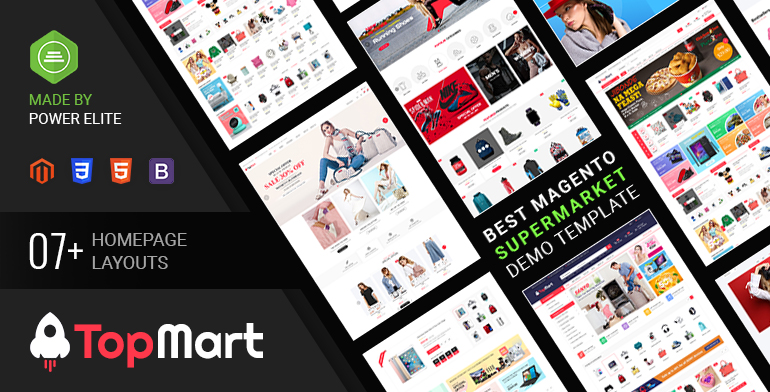 ---
4. Destino - Premium Responsive Magento Theme with Mobile-Specific Layouts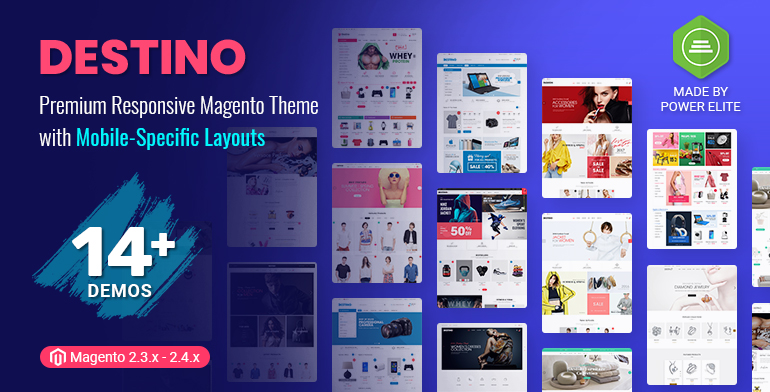 ---
5. Medisine - Drug and Medical Store Magento 2 Theme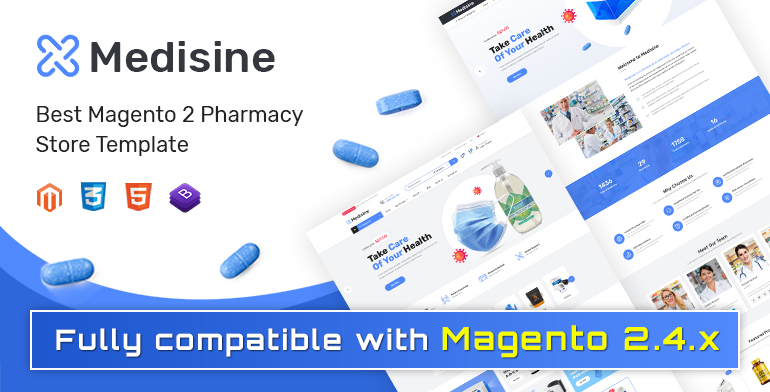 ---
We'll upgrade all of our premium Magento 2 themes to version 2.4.6. This list will be updated weekly. So remember to check back for changes on this blog page.
Of course, we anxiously look forward to your comments so we may improve our work. Please tell us what you'd want to see in the upcoming version. We'll do everything we can to make it happen.
After updating Magento, if you experience any problems with our themes, kindly create a support case so we can assist you.

Hope this information is useful to you! Thanks for reading!