Luckily, there are magic tools - Joomla Shortcode and Page Builder out there that can make our lives easier. These awesome plugins can help you build your own website event for just a few minutes without the need to hide a pro web developers. Check out the list of top shortcode and page builder plugin for Joomla below that are very easy to use with the fresh UI Layout, highly customizable and include many styles for you to quickly build content as you want!
With the following page builders, you won't need any special technical skills, for sure.
1. YT Shortcode - Joomla Plugin (DEMO | MORE DETAILS)
YT ShortCode QuickTour
YT Shortcode is a powerful and easy-to-use Joomla ShortCode plugin. This Shortcode plugin has UI Layout Design and 65+ different shortcodes that let you add maps, forms, charts, pricing table, buttons, gallery, video, call-to-action box and many more elements to any page without touching any code. It works both on article and module and supports popular components, such as: K2, easyBlog, VirtueMart, HikaShop, Joomshopping...
In particular, this awesome shortcode plugin provides many styles for each element and many customizable options like width, height, text color, background color, transition styles...which enable users to easily customize any shortcode as they want. One more special thing, you can combine shortcodes together to get the best results without breaking your site.
Some Key Features:
Fresh and UI Layout Design
65+ Powerful Shortcodes
Support for Joomla Content, K2 Component, Easyblog, Hikashop, Joomshopping, VirtueMart... and Custom HTML Module
Easy to customize
Support Font-Awesome 4.0.3
Support RTL Languages
Support modern responsive design
Powered by CSS3
Support Bootstrap 2 and Bootstrap 3
Extremely easy to use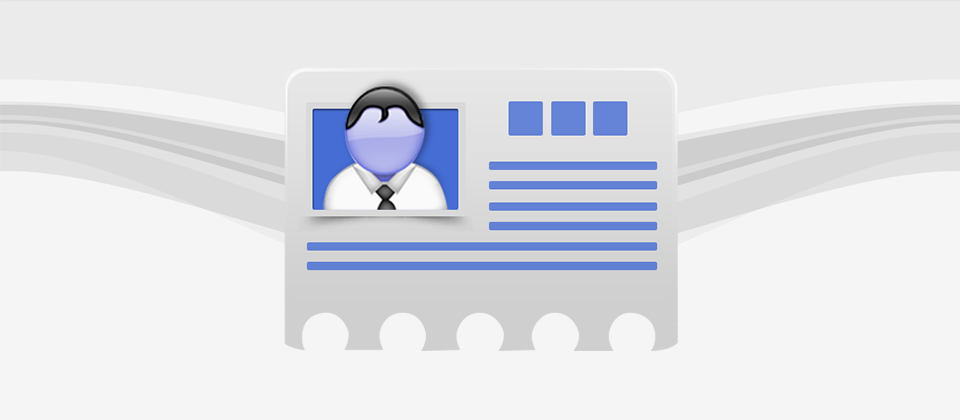 Contact Form Maker is a simple tool to add slick contact forms into your Joomla website. The extension includes a number of Contact form templates, which can be edited in a manner to fit the basic needs, e.g. size and labels. The included fields can be removed and rearranged.
This extension is ideal for those who want to add professional looking Contact forms to their websites with a few common steps. The contact forms can be copied and modified. Thus you can preserve the initial form for the further use.
Some Key Features:
Support for Joomla 2.5 and Joomla 3.x
Responsive design and layout
Default themes included (30 themes)
10 contact form samples ready for editing
Customizable options and labels
Possibility to remove the unnecessary fields
Possibility of creating multiple forms saving the samples as copies
Additional attributes for adding properties
Submissions field with relevant data
CSV/XML export possibility
3. Shortcode Ultimate Plugin for Joomla (DEMO | MORE DETAILS)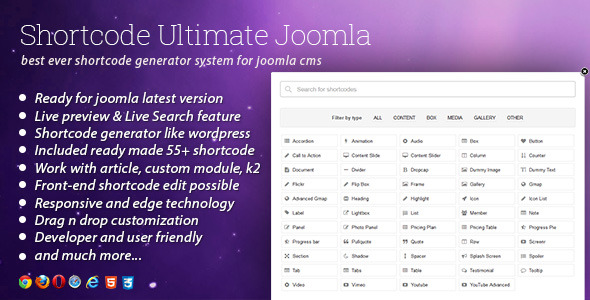 Shortcode Ultimate is a very powerful plugin for creating shortcode for joomla 3.4, it's based on wordpress shortcode ultimate plugin. it's included 70+ shortcode which help you to easily manage your joomla website.
Some Key Features:
Mobile Friendly
70 Shortcodes
Live Preview Support
Works in article, html module, K2 and Zoo
Ready for Joomla latest version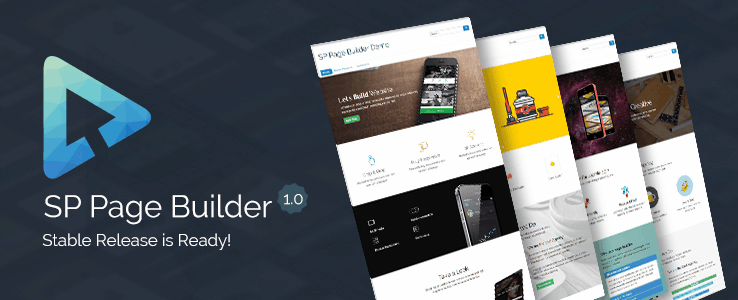 SP Page Builder allows you to easily create advanced custom layouts for any page using your designs in a few minutes without coding knowledge.
Besides that, this page builder has 41+ built-in elements and drag & drop function which enables you to easily arrange your custom layout as you want.
Some Key Features:
Support for Joomla 2.5 and Joomla 3.x
Fully Responsive
Built-in Animations
Highly Customisable
Video and Parallax Background
Built-in templates
FontAwesome 4.3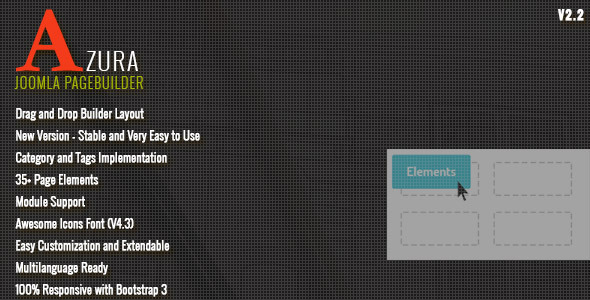 With Azura Pagebuilder, you'll be able to create complex layouts with 35+ built-in elements within few minutes.
Besides that, you can also save current page or page section element as templates for later used. 100% Responsive with new Responsive setting tab
Some Key Features:
Drag & Drop Builder Layout
35+ Page Elements
Module Support
Shortcode Layout
Element Style Tab – New
Element Animation Support – New
Easy Customization
SEO Ready
Multilanguage Support
And much more…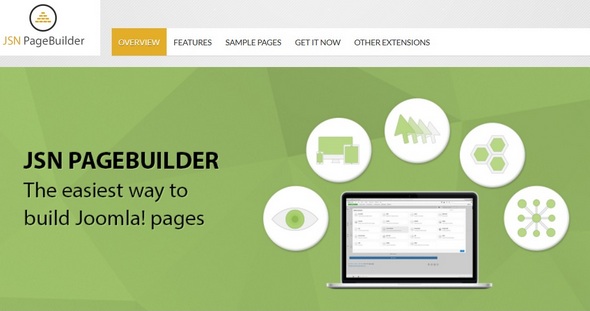 JSN PageBuilder is the simple tool to build pages. All you need to do is drag and drop suitable elements, construct content visually without any lines of code and get instant view of what is going on with live preview.
Some Key Features:
Drag & Drop Builder Layout
Advanced Elements
Visual Editing
Live Preview
Build-in Animation
Element Animation Support – New
130+ Beautiful Icons
Parallax Background
Above are some suggestions for building and managing pages in Joomla Site. If you are using another one and have success with, please share with us by leaving your comment below.
Thanks for reading!