<click images to view them in large & original >

Front page
Here will be your homepage with
default layout and various modules
Color - Default color
Device - PC layout
(responsiveness for all other devices)

Other colors are also available, for example, this is red:

Top
Every page will be with menu configured with..
CSS style

... OR
Dropline style,
whatever you choose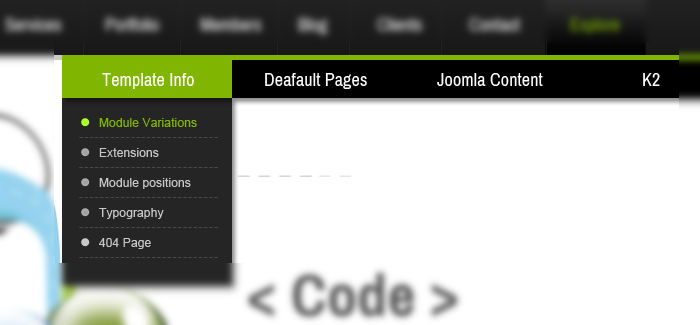 Special effect for inner pages, with popup and scrolling from homepage
Pop up preview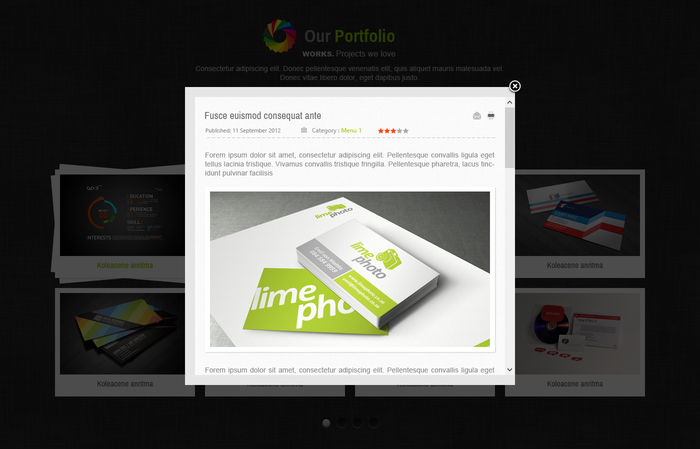 Pop up full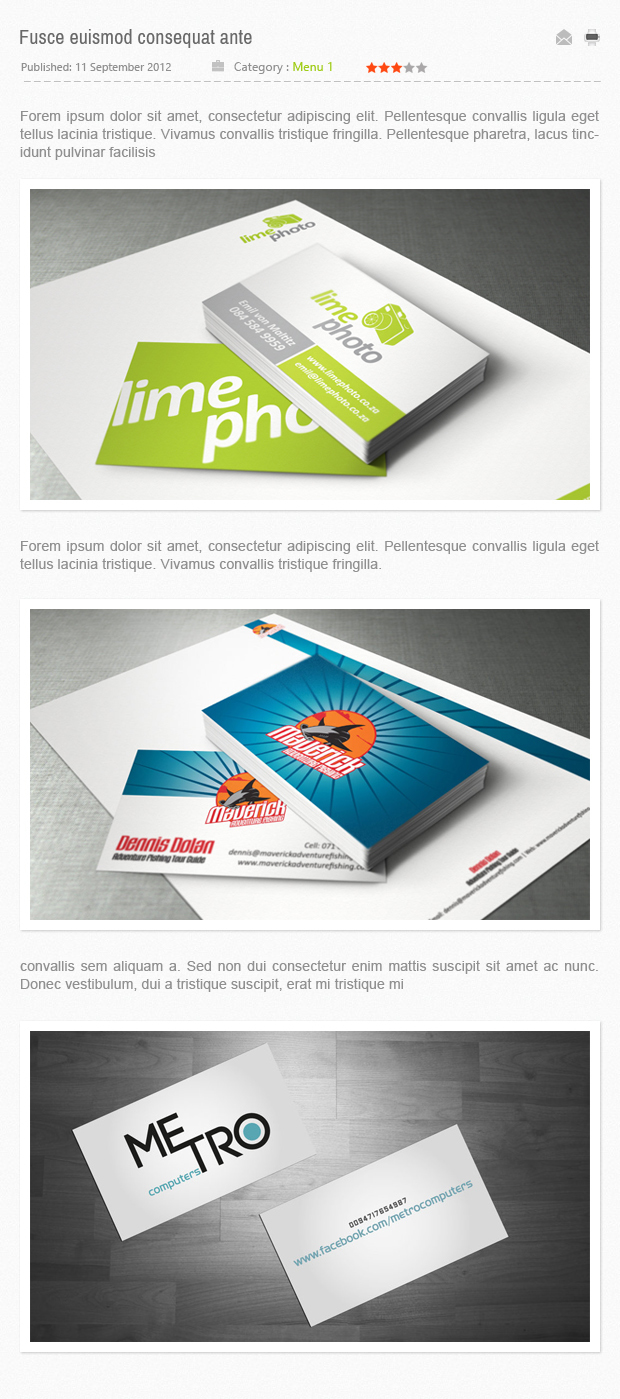 Listing and detail pages
Listing page of K2 items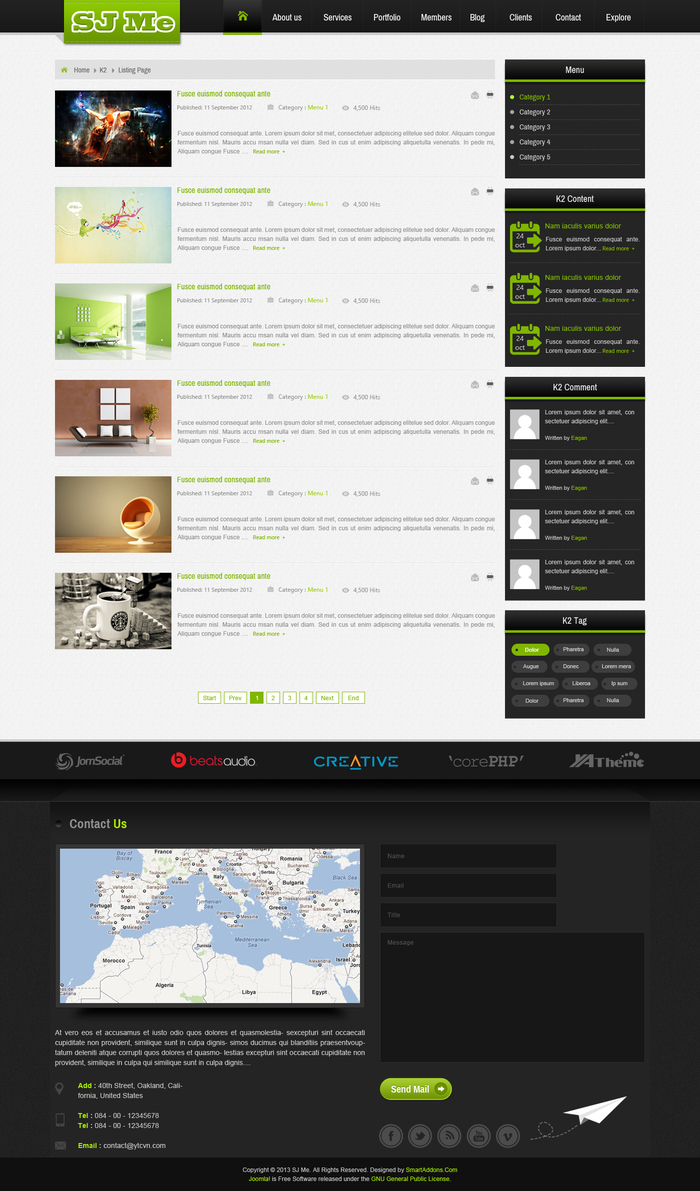 Detail page of a K2 item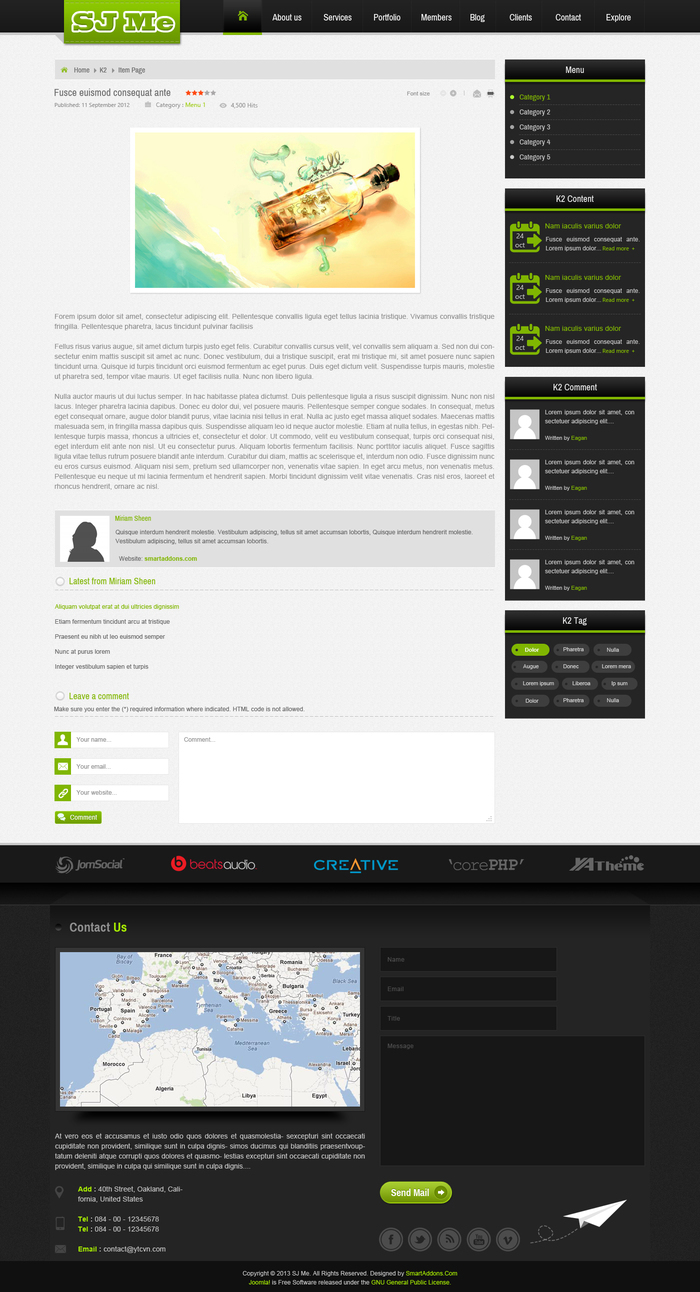 Custom style for pages and modules
Specific style for 3rd-party modules, please refer to this variation: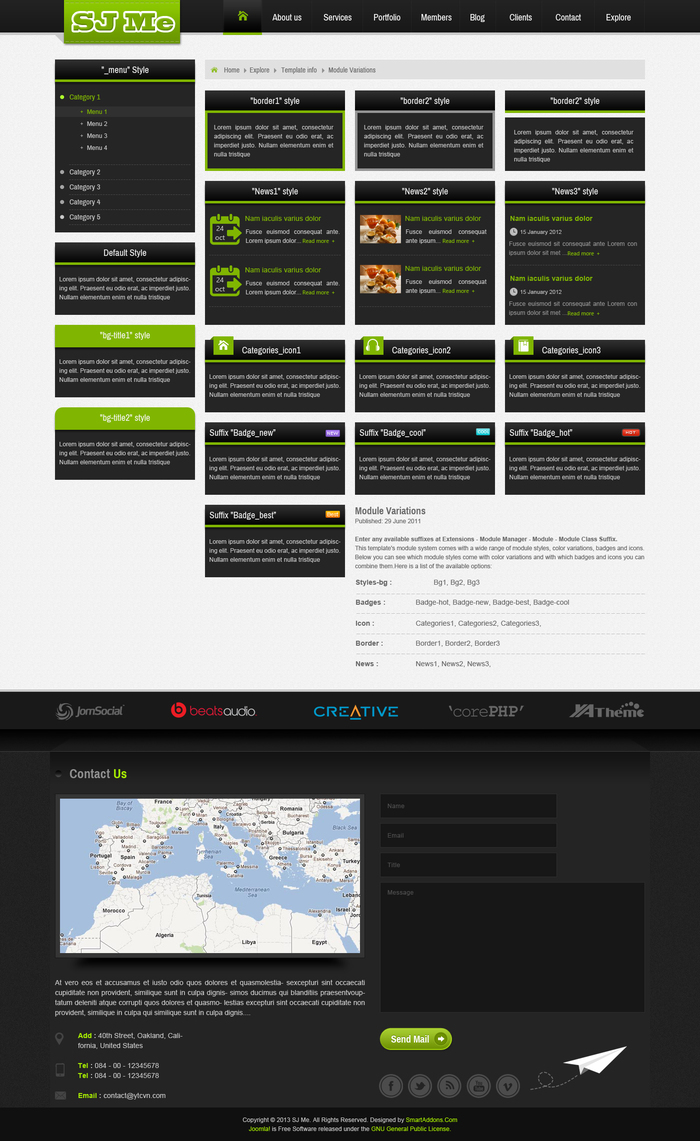 Special pages
Login page
This is for personal services, if you requires member to login, for comment, for quote...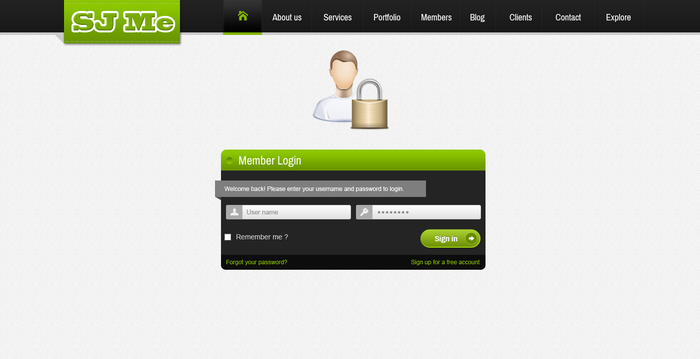 Registration page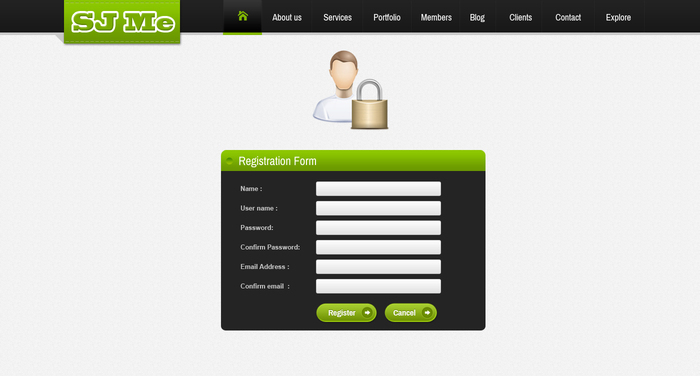 404 page
For custom 404 redirection page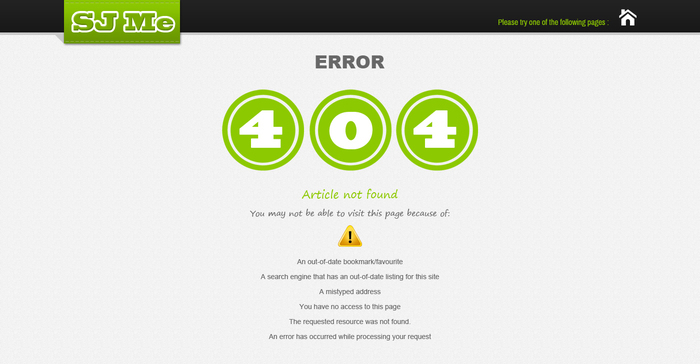 You can leave 
comments
here; directly on our 
Facebook
or 
contact us
for any private suggestions or customization...
Thank you.
Updated: This is here
SJ Me