We've collected some Women's Day greeting card templates, designs for you to create a perfect greeting.
1. Happy Women's Day
2. Blooming bouquet floral vector frame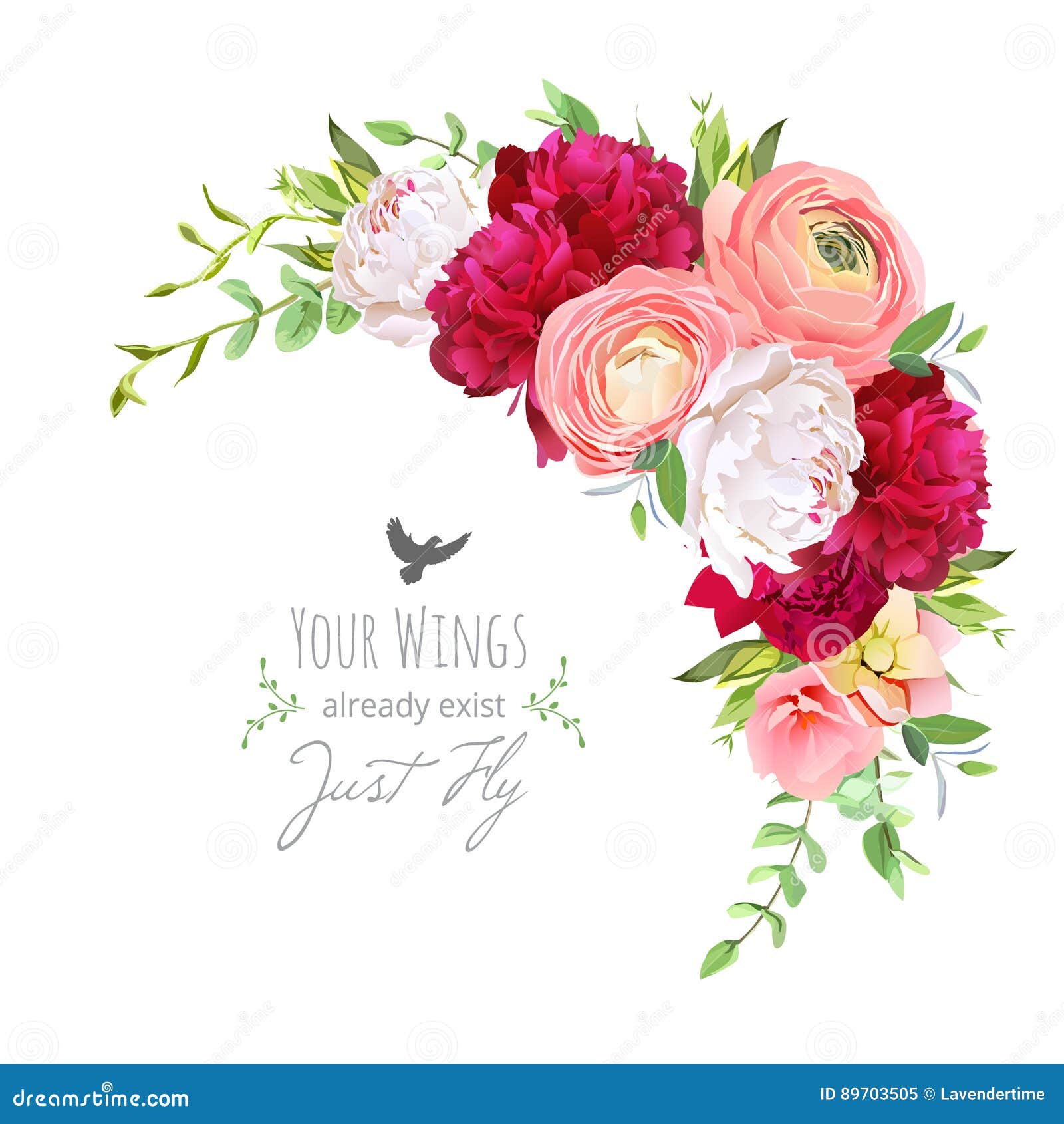 3. White banner and greetings Happy women day on a red abstract background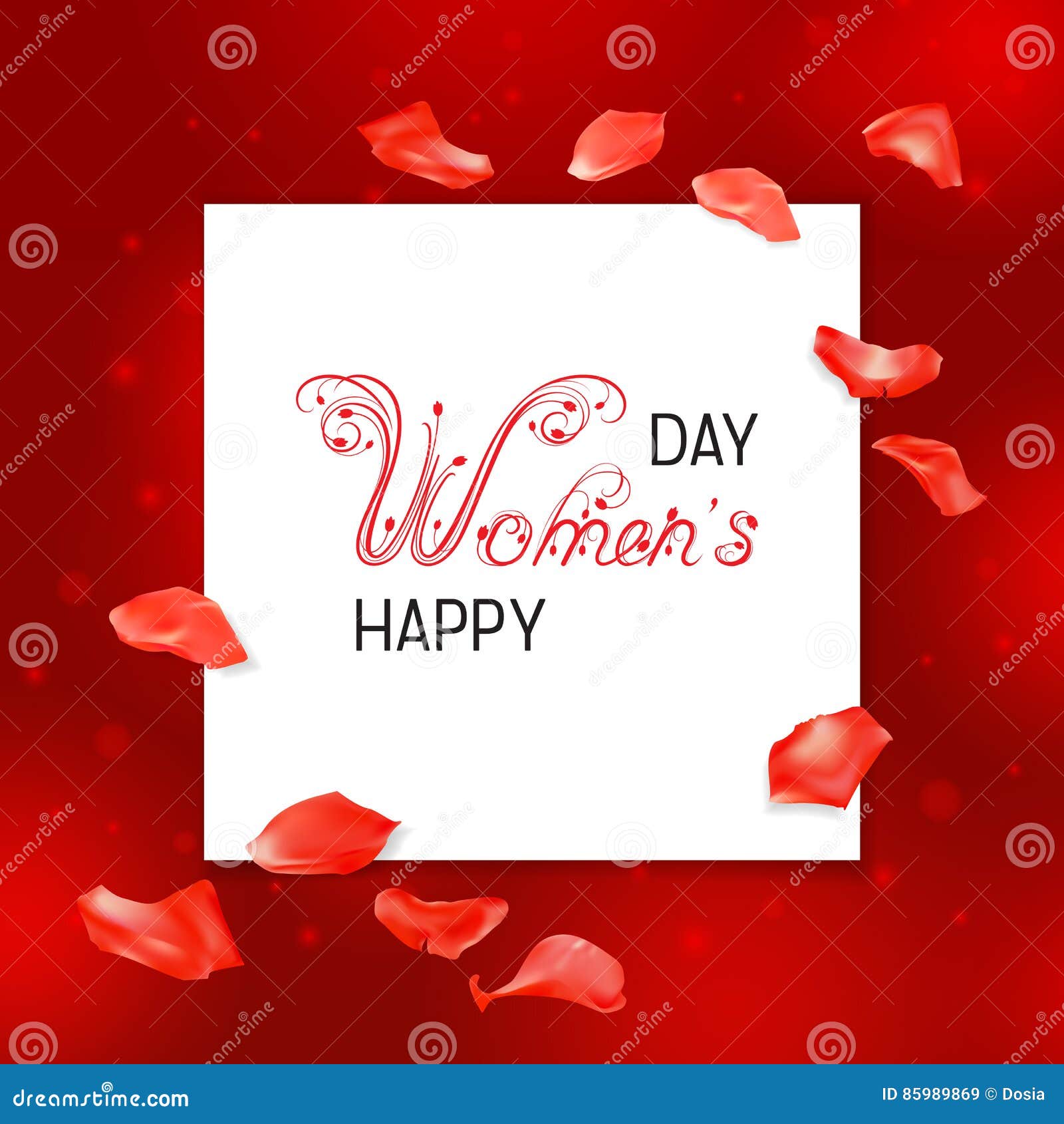 4. Beautiful blooming flower and leaves background
5. Powder pastel with hand drawn elements background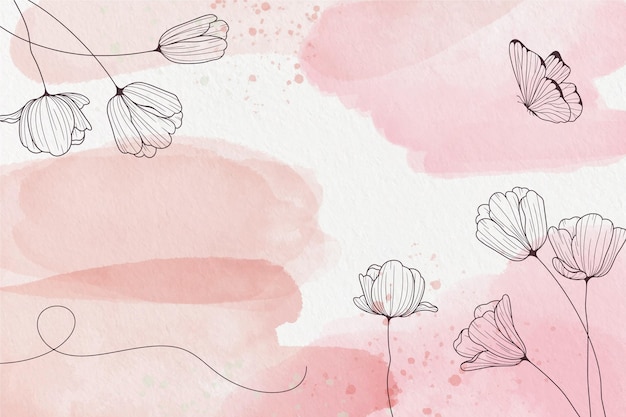 6. Tulips bouquet on pink background with copyspace
7. Beautiful roses bouquet with empty card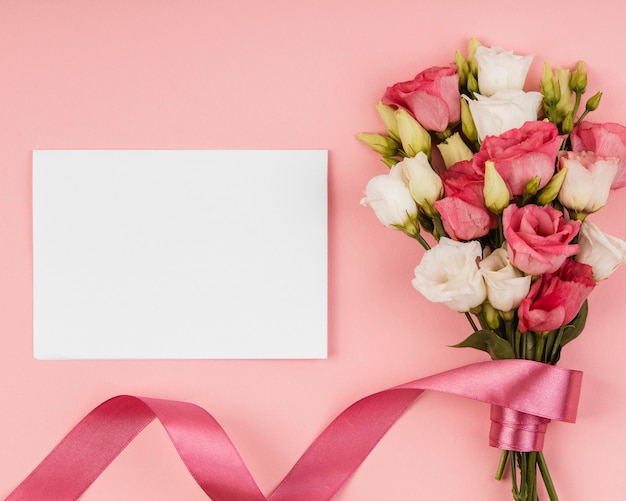 8. Flat lay of frame and bouquet on wooden background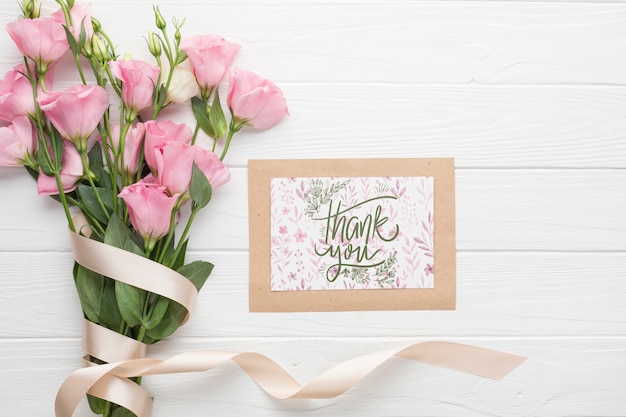 9. card with paper butterflies and clothing pins for women's day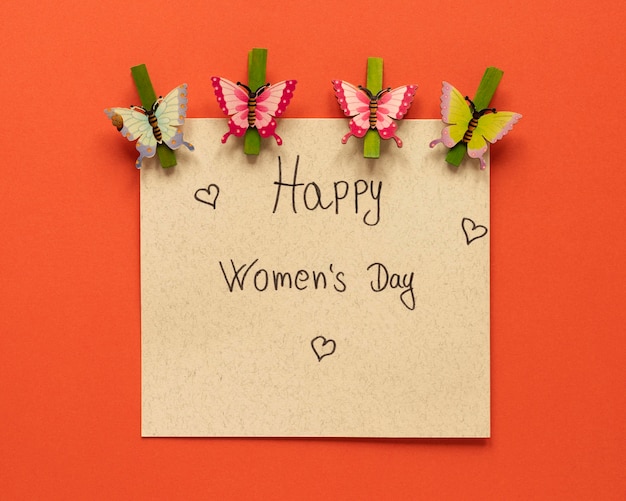 10. Happy women's day floral greeting card
Lets enjoy these greeting cards & Happy Women's Day!
HOT OFFER: Happy Women's Day 2021! 30% Off All Products & Memberships!