Lets choose the one you like and add to your website. They are totally free and easy-to-use.
Best Free Photo Gallery Modules & Plugins for Joomla
1. Ozio Gallery (Score: 100/413 reviews)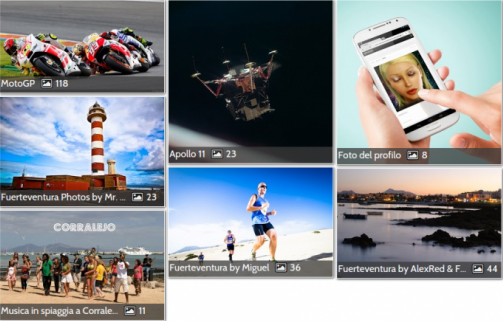 Ozio Gallery is a free responsive photo and video gallery written in Javascript which show images published on Google Photos personal profile and video from Youtube Only.
Features:
Unlimited photo uploads.
Automatically photo resized.
Category and image title.
Show also limited (private) albums from Google Plus.
Support for adding image galleries inside your Joomla! articles or modules.
2. Sigplus (Score: 100/295 reviews)

Sigplus is a free gallery Joomla module that allows to add photo and multimedia galleries to a Joomla article with a simple syntax. Sigplus is completely free with all features included.
Features:
user-selectable image slider/carousel/rotator
free-flow and grid layout mode; row, column and grid arrangement
fully responsive, mobile-enabled
build gallery from images on the server or photos on Flickr
multimedia support (HTML video tag)
3. Event Gallery (Score: 100/152 reviews)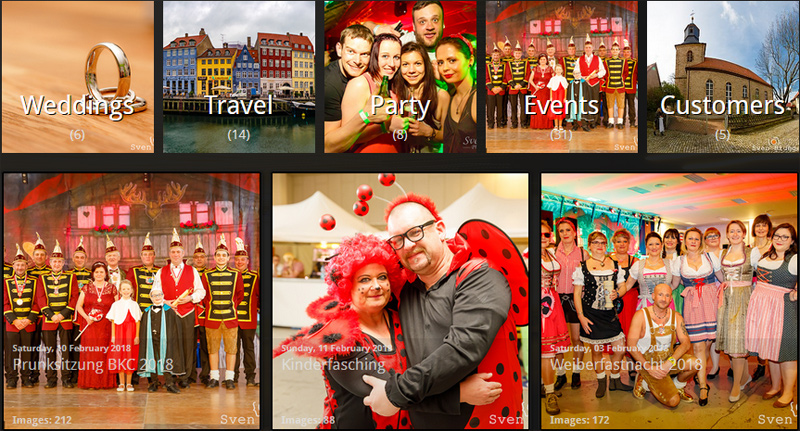 Event Gallery is a Free gallery extensions for image from local web space, Flickr, Google Photos or Amazon S3 including a cart & checkout system. It supports adaptive, flexible and responsive layouts and provides a unique way of presenting images.
Features:
native multi-language support
Supports adaptive, responsive layouts
ICC profile support
Image processing like sharpening
Password / User Group protected folders
4. SIGE (Score: 100/87 reviews)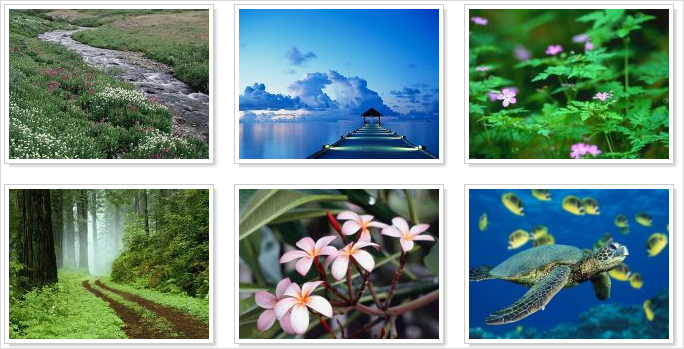 SIGE - Simple Image Gallery Extended is a free gallery content plugin for Joomla. It offers numerous opportunities to present pictures quickly and easily in articles. The special feature of the plugin is that you can control any parameter on the syntax call.
Features:
Turbo Mode - whole gallery is loaded from a text file
Parameter call - individual galleries possible
Integration of Slimbox, Lytebox, Shadowbox, Milkbox and Mootools
Lytebox installed to display a slide show and avoidance of JS conflicts
Number of images displayed adjustable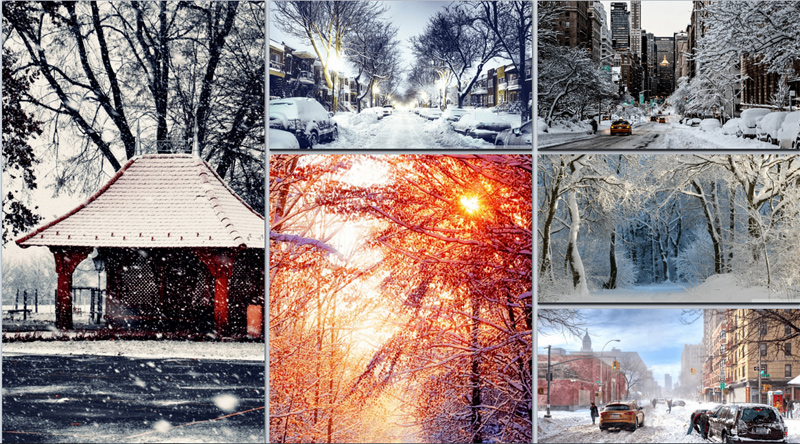 OS Responsive Image Gallery is a free and simple Joomla gallery extension with mobile friendly design, Drag & Drop feature, shortcode generator and any number of gallery albums.
Features:
Upload Bundle of Images
Drag and Drop Option
Beautiful Gallery Layouts - Default, All in one and Album gallery layouts
Space between columns in pixels
Number of columns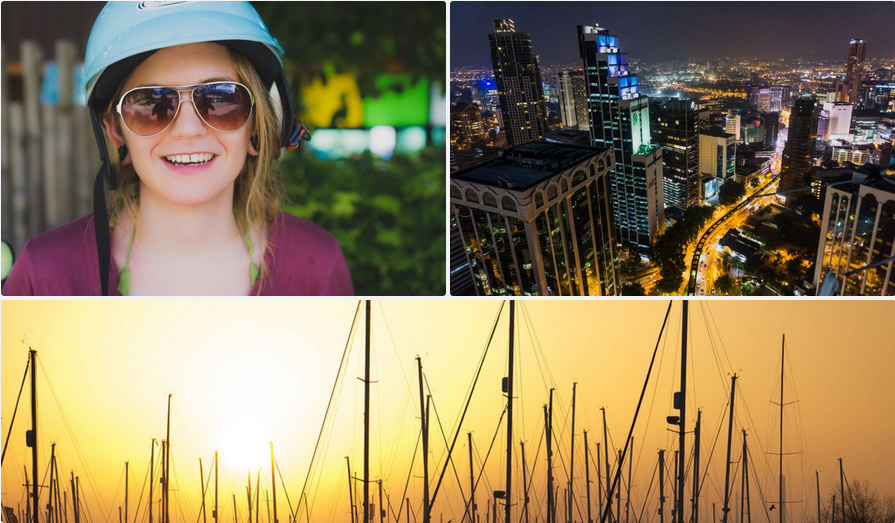 RC Justified Gallery is one of the best free image gallery extensions for Joomla. It is built with a beautiful and modern responsive design. The extension allows to add a beautiful edge-to-edge image galleries to your site with clean, crisp edges, without cropping or changing the aspect ratios of your images.
Features:
Curved corners for image thumbnails.
Open images in the shadowbox at a smaller size
Support for anchor links
PHP 7 support
Supports touch gestures
7. Light Gallery (Score: 100/14 reviews)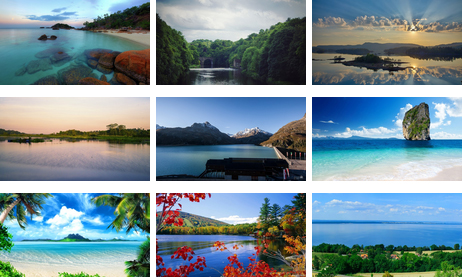 Light Gallery is a Free Photo Gallery Plugin. It allows you to create gallery by using pictures or images from other website. Light Gallery enables all features of light box. All your photos in Light Gallery will be viewed in light box.
Features:
Free Support for Image Gallery Usage
Fully support Light Box effect and style
Fully responsive
generate a gallery by online pictures
generate a gallery from folders
8. GalleryAholic (Score: 100/12 reviews)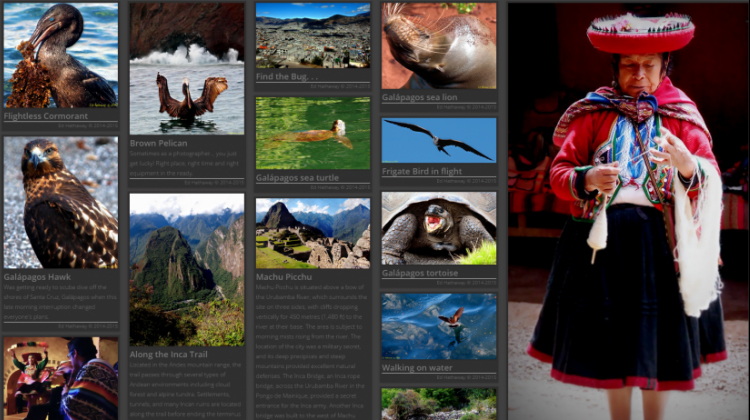 GalleryAholic is a free Joomla Gallery extension that allow to create a stunning eye catching photo or image galleries in a simple and easy way that does not require an advanced degree in Computer Science to use.
Features:
Allow 'JPG' and 'JEPG' file extensions
Custom set media breakpoints
Show an Instagram screen name feed
Support 15 photo special effects and 3 supporting options
Support the latest Fancybox 3 script
9. FW Gallery (Score: 99/104 reviews)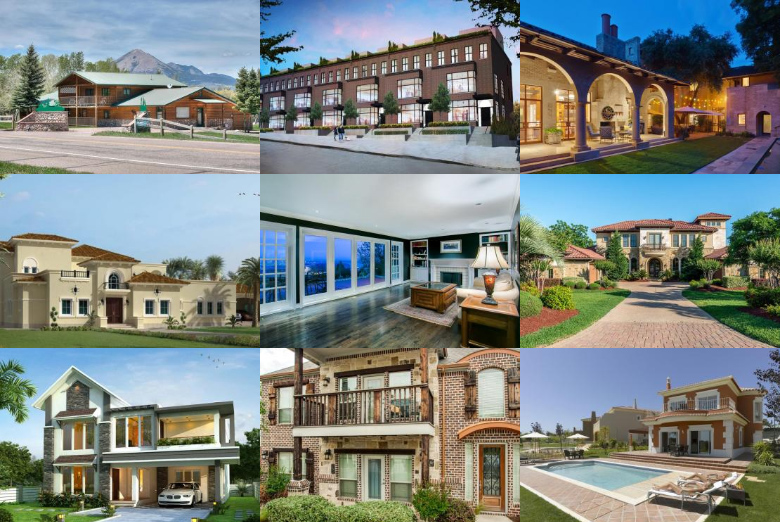 FW Gallery is simple, beautiful, responsive and free gallery for Joomla! Optimized image load, unlimited sub-galleries, drag&drop upload, social sharing, flexible grid, watermark and more.
Features:
Responsive design
Drag & drop batch upload
Custom watermark for all images
Galleries/images sorting options
Gallery description: default preview image, title, description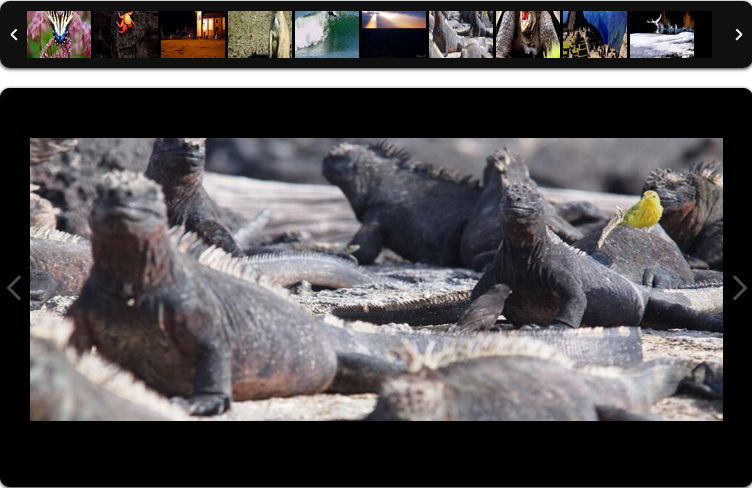 Responsive Photo Gallery - a free photo gallery module will self adjust to whatever browser or screen size your viewing from. When viewing from a smartphone or a touch pad, you'll love it's finger swipe navigation ability on both the carousel and the main photo.
Features:
Support Flickr Photosets
Ability to render Flickr Private Photosets
Auto photo scroll and timer option along with a Joomla/Flickr show/hide photo title option
Activate template override
Fancybox2 lightbox effect for the main photo
Besides these free Joomla extensions, you are recommended to use Commercial Joomla Extensions with premium features and advanced support for your websites. SmartAddons is one of the most popular Joomla providers. We offer the community over 100 professional Joomla templates and nearly 300 both Free & Premium Joomla Extensions for multipurpose with high-quality, up-to-date technologies and an awesome support service. Write to us for any question here.