If you want to test the release candidate, you can use the WordPress Beta Tester plugin or download it below.
I. NEW FEATURES IN UPCOMING WORDPRESS 4.7
New Default Theme - Twenty Seventeen
Traditionally, the WordPress 4.7 will come with a new default theme named Twenty Seventeen.This theme slightly focuses on a business website rather than the blogging site as before. Besides, it also includes starter content to make it easy to use for beginners.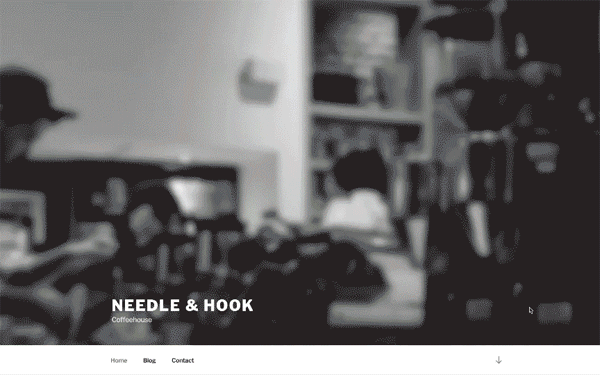 Video Header Ready
Twenty Seventeen is the first default theme to come with video header support. You can upload and use your videos in mp4 format, or you can also use YouTube and Vimeo videos by just adding the video URL.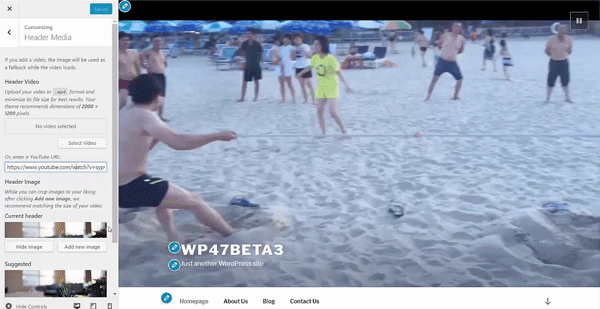 Editor Enhancements
WordPress 4.7 will make creating content easier and more exciting by adding some necessary changes to the editor where site owners spending most of their time building website on there. The paragraph and heading selector menu will now appear in the top bar. The underline button has been removed, and the strikethrough and horizontal line buttons are moved to the kitchen sink bar.
Besides, Wordpress users are also able to see keyboard shortcuts in tooltips and drop-down menus.

Multiple Language Options for User Admin
Currently, when you install WordPress in other languages, all users see the admin interface in the same language.
WordPress 4.7 introduces multi-language feature for User Admin which allows users to switch the admin language from their user profile, so each user can choose the language they prefer. You will still need to install the languages before users can switch them.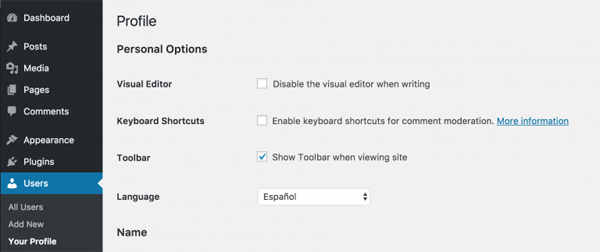 If you have a team to manage the same site, it's so convenient because you can choose the language of preference without affecting other members.
Theme Setup Flow and Previews
One of the best new features is the Theme Setup Flow allowing you to have a polished view of your installed themes and quickly browse and test out a variety of themes on your sites from Theme Customizer. Only add, change options and preview new themes until you find an appropriate theme for your site.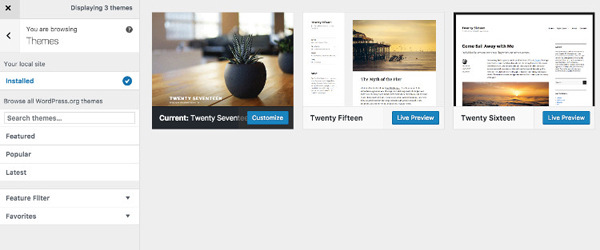 You can easily customize every detail of theme within the customizer. Simply use the "Pencil" Icons to edit sections and see changes in the live preview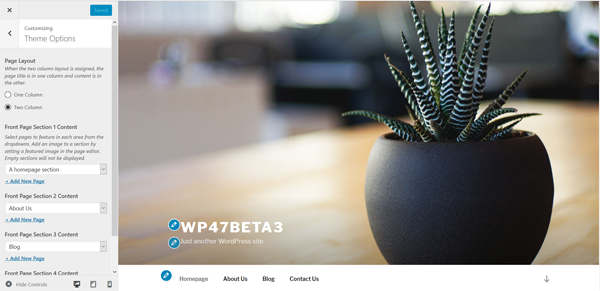 Custom CSS Editor in Live Preview
WordPress 4.7 enables users to make CSS changes to a theme without having to create a child theme. There's a new section labeled Additional CSS that allows you to add codes and see it in action. However, your custom CSS will be peculiar to the theme you are previewing.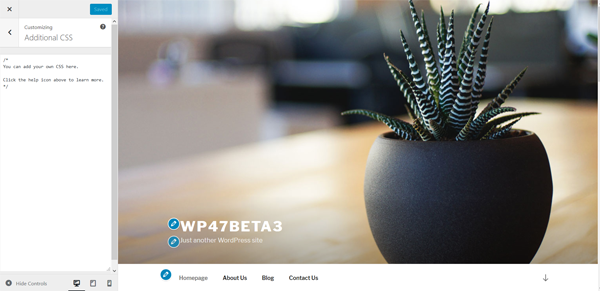 Navigation Menus & Social Media Manager
The new theme customizer in WordPress 4.7 also allows users create and configure your main navigation menu and add links to social media directly within theme customizers.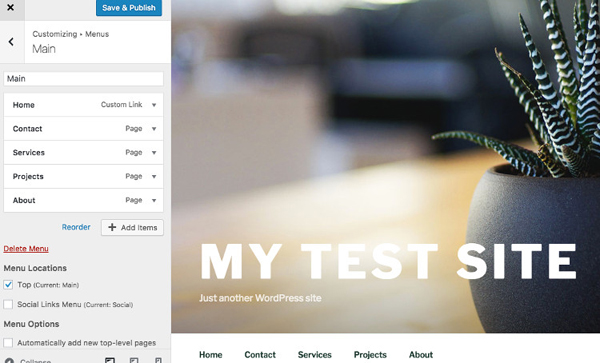 WordPress 4.7 promises to add more "life" to your website with its featured images, animations, and an amazing visual experience. It also comes with other features which aren't mentioned in this post, but will be nice features too. We hope this article helped you learn what's coming in WordPress 4.7. Let us know your thoughts about this new version and what you would like to see in future releases of WordPress in the comments below.
II. OUR WORDPRESS THEMES & VERSION 4.7
We're testing out the WordPress 4.7 Candidate and will try to update all of our themes to WordPress 4.7 as soon as the official version released. Don't forget to subscribe us to receive latest news as well as our promotions and updates.
Thanks for reading!