Top 15 Free Logo Makers, Creators Online 2018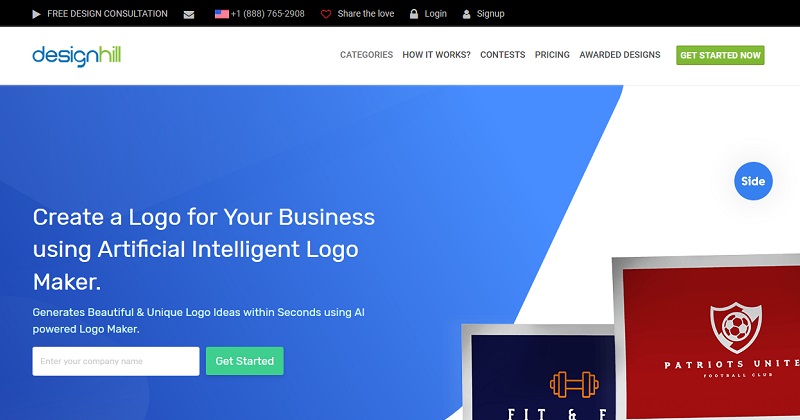 Designhill's Logo Maker tool allows you to create a professional logo using Artificial Intelligence. ou can browse through thousands of icons, fonts and graphics and choose the one you like the most and use editing features to create the perfect logos for your business.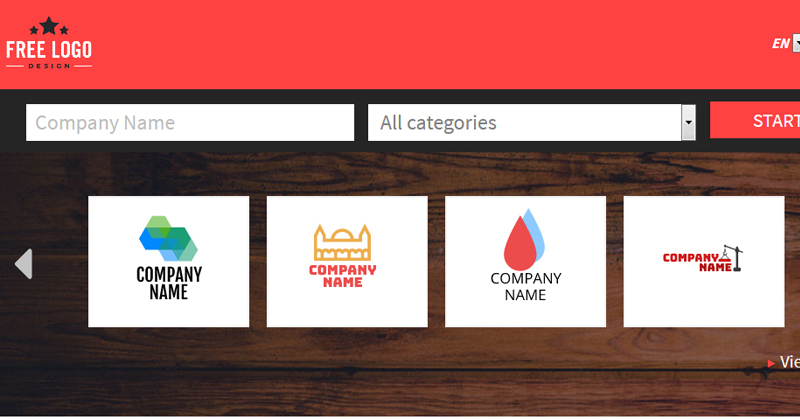 Free Logo Design is a free logo maker for entrepreneurs, small businesses, freelancers and associations to create professional looking logos in minutes. Get a 100% free logo, perfect to use on your website or send to business partners.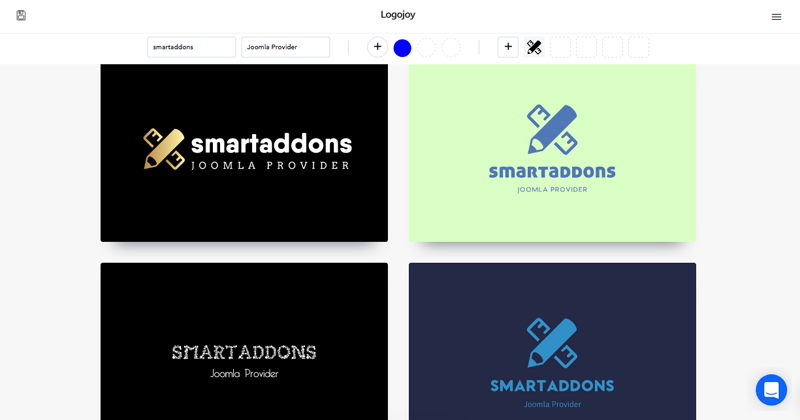 Logoyou is a totally free Logo Maker that allows you create a logo just by simple steps. Just select logo styles, colors, and icons you like. Logojoy will use these as inspiration when generating your logo options. You'll also enter your company name in this step.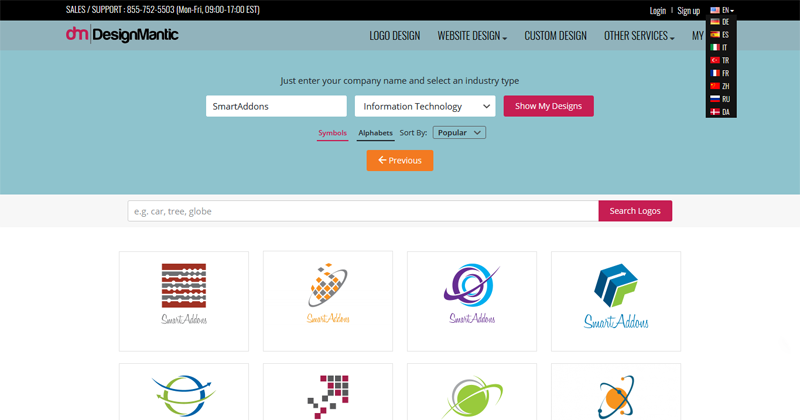 Design Mantic is a Online Logo Creator Free. When you start with a logo design you can get everything from a business card to a website builder in just a few steps. It provides custom solutions and DIY solutions. That means you can create a design yourself or opt to use our graphic designer community through a crowdsourcing option to design a unique brand. Make your choice it is all affordable.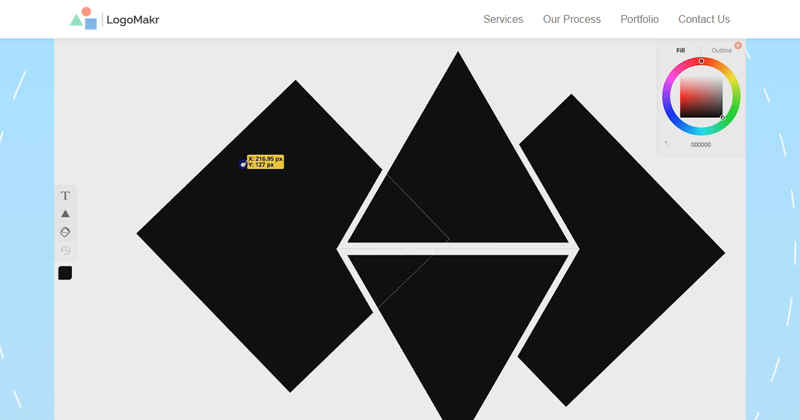 Create & design your logo for free using an easy logo maker tool. Choose from hundreds of fonts and icons. Then just save your new logo on to your computer!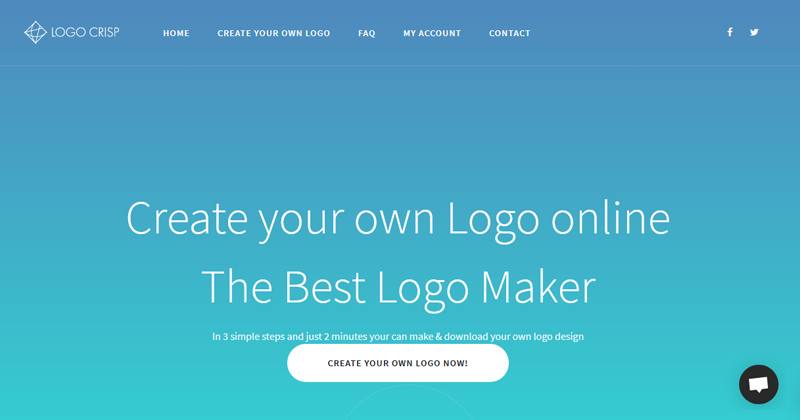 LogoCrisp developed the logo maker in a way that will be easy for users to create a logo for their brand online in a few simple steps for free and online. It really is a free easy logo creator that you should use to create a perfect logo design.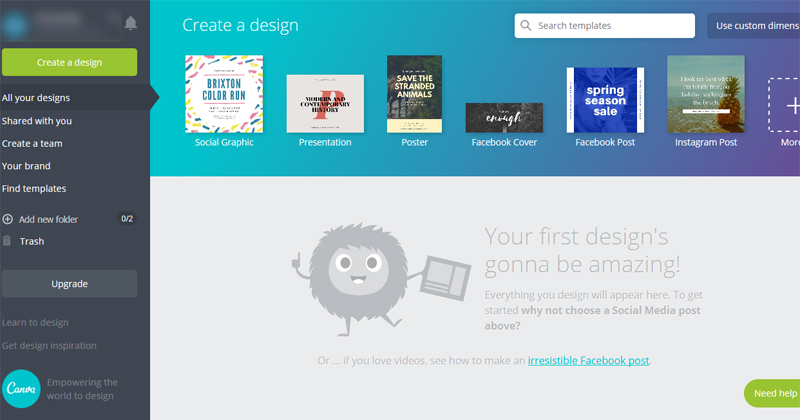 Canva is a totally Free Online Logo Maker with over a hundred templates to edit and customize in a few clicks. You'll have a beautiful new logo in minutes. It's as simple as uploading your own images or graphic elements through Canva's simple drag-and-drop tool then customizing colors and adding text. Within minutes, you'll soon have a logo that perfectly represents your brand.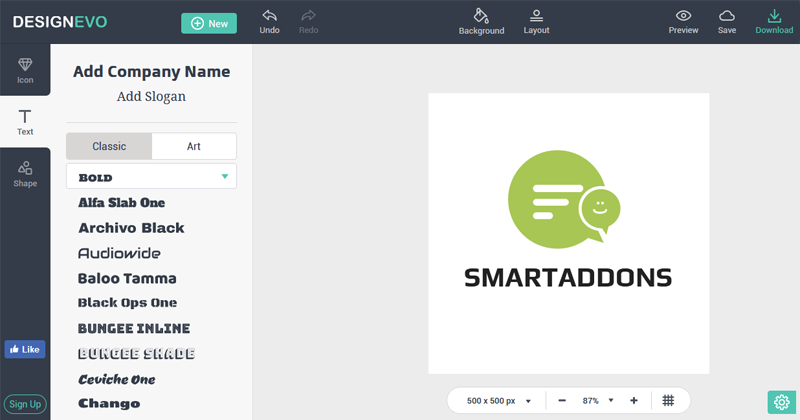 DesignEvo is a free online logo maker with 4000+ templates that anyone can use to bring to life a compelling, unique logo in minutes. No matter what styles and themes you want, you can easily find a first class logo by browsing the logo templates in various categories or searching for a logo with keywords.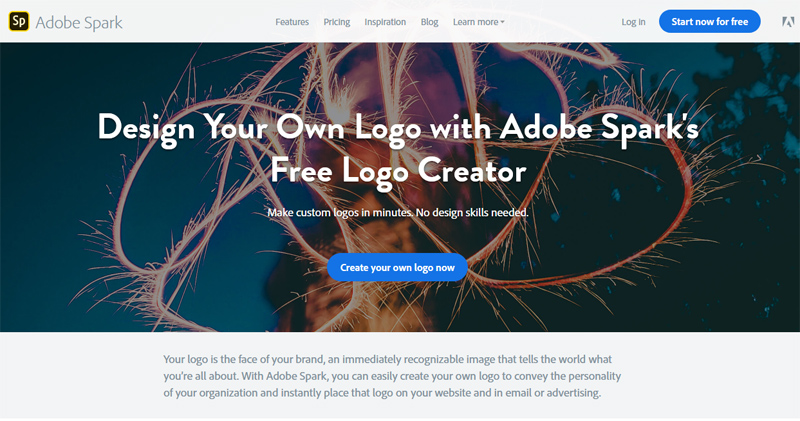 Your logo is the face of your brand, an immediately recognizable image that tells the world what you're all about. With Adobe Spark - a Free Online Logo Creator,  you can easily create your own logo to convey the personality of your organization and instantly place that logo on your website and in email or advertising.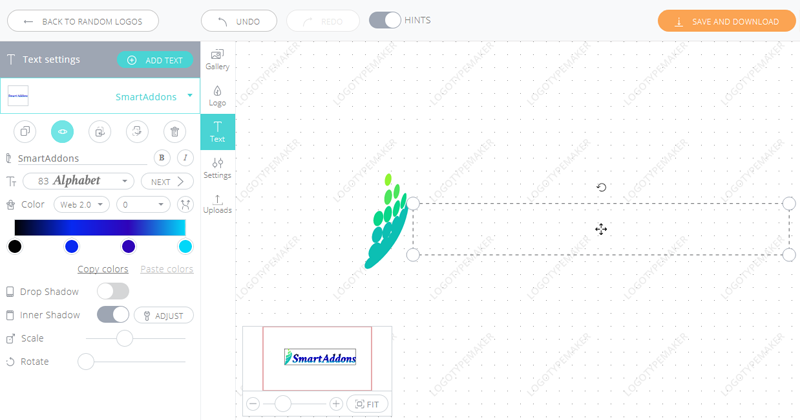 Logo Type Maker provides both free & premium package to create online logo design. It supports lots of free logo design in the library. You can easily create your own company logo by simple steps.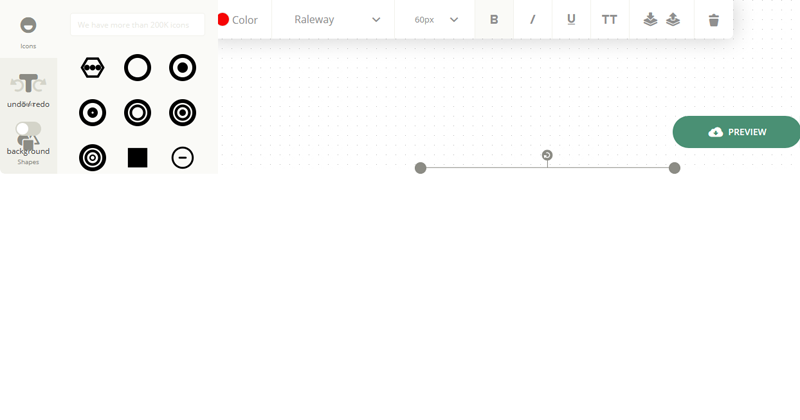 Ucraft is a website builder company that offers a free logo maker tool to the public. Create a logo using a wide variety of icons, shapes, and text. With this easy-to-use logo creator, you can design and export your logo in less than 10 minutes.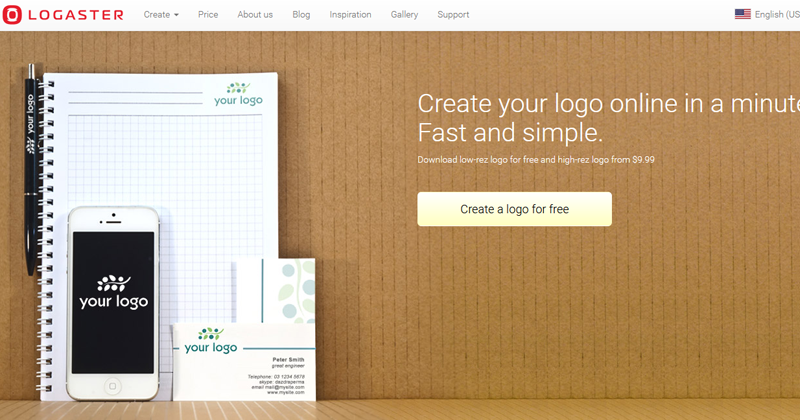 Logaster is a Free Logo Generator that you can use to create a logo in 4 simple steps. First, you input the name of your company along with the industry your company falls under. After you do that, they show you logo concept examples to choose from.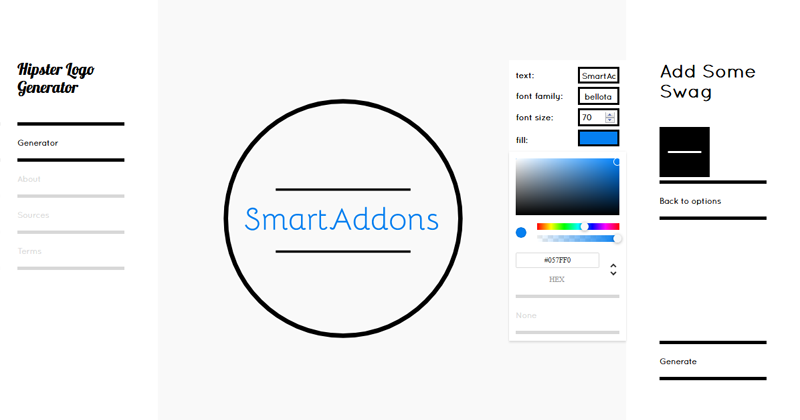 Hipster Logo Generator -  An Online Logo Maker Free Tool helps you create an awesome logo. You can download the 600 X 500px file for free and purchase for the higher resolution options.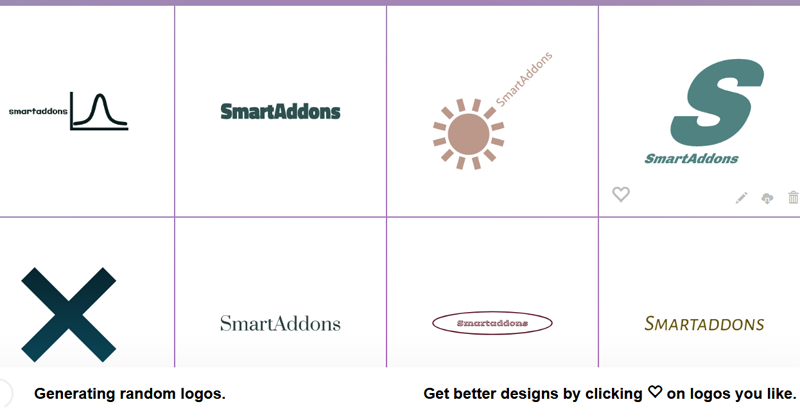 Mark Maker is a prototype. It generates logos and refines them based on your feedback. As you use it, the system tries to learn what you like, and over many sessions, it attempts to understand the visual vernacular associated with logos for different kinds of companies.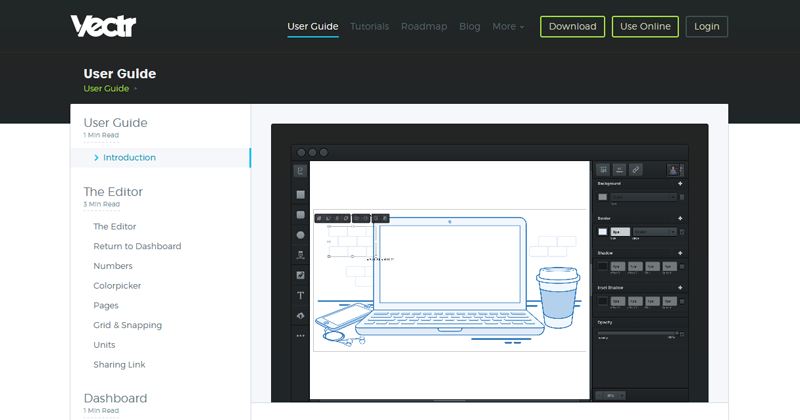 Vectr is a free graphics software used to create vector graphics easily and intuitively. It's a simple yet powerful web and desktop cross-platform tool to bring your designs into reality.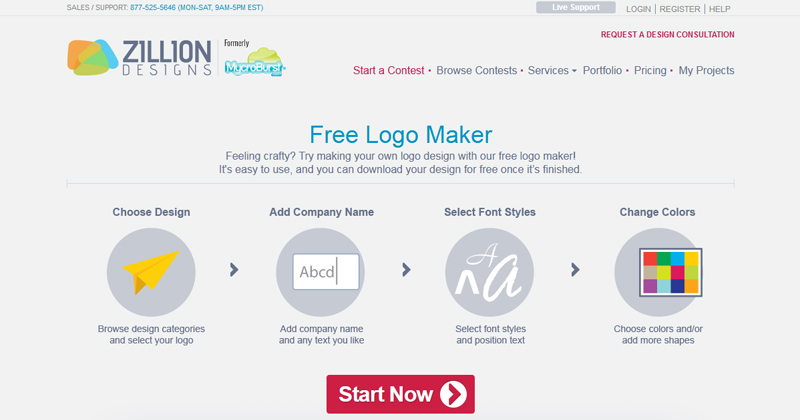 Zillion designs helps you get a professional logo, by selecting your own fonts, choosing your own colours, with your own choice of logo template, in just a few clicks. You also have the option of customizing your logo by adding shapes and designs to your template for a unique look.
Mojomox is a free tool that allows you to create professional-quality, modern logos and color palettes for your brand. The user-friendly interface makes it easy to experiment with different designs. You can test your designed logo in your pitch deck, on your website, and in your app for as long as you like. This tool simplifies the process of creating a logo into three simple steps which are ideal for small businesses on a budget.
We believe that with best free online logo makers, you can easily and quickly create a professional logo for your own business. Beside above free logo generators tools, you can find lots of logo design tools and resources outside here. If you want to include your own tools in our collection, please let us know. We're willing to share with you!