Hi you guys,
It's our great pleasure to inform you that our popular templates have been released new version with all major and minor bugs fixed. We are also working many extra hours to update some templates for Joomla 3.2.2 and the latest version of Kunena and K2 component as well.
added better support for Virtuemart and Kunena.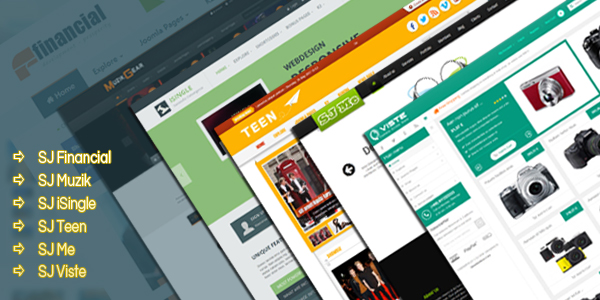 Let's check out our upgraded templates:
What's new in this update of Yt Framework Plugin developed by Smartaddons? Due to the stable Joomla 3.2.2 release, we are working harder to make all products compatible with this version. That's the reason why there are some changes that you can find by reading the detailed information below.
First of all, we would like to say many thanks to our coding-team for their efforts on updating YT Framework Plugin to be compatible with Joomla version 3.2.2. Moreover, we are glad to inform that Smartaddons' teams still keep updating other products to make sure that they meet all of customers' expectation.