Highlighted features
Another YT Framework template. This is an updated version of the framework with short-codes, special positions and improved UI.

Specially, this is compatible with Auto Updater feature of Joomla! This is very useful to update framework any time to latest version.
Mega Menu can be set up to feature many items as you want, including image and short description. Even with SobiPro categories we can show number of entries, sub-categories inside.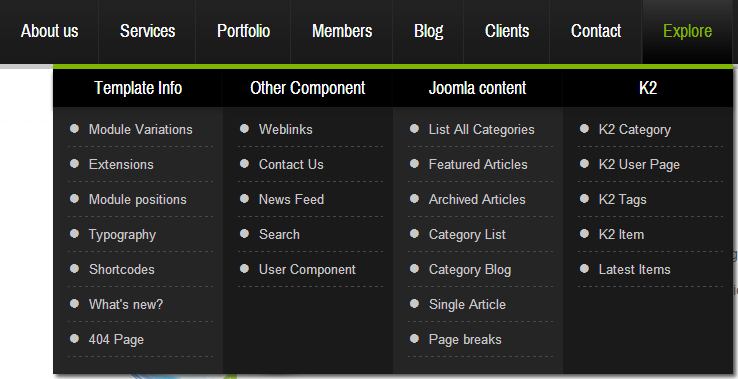 Along with Mega Menu, we built Multi-part correspondence one page layout and the menu. So that we can split homepage into multi-part, each one link to one item of menu above.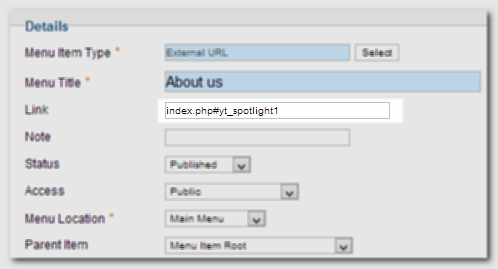 Each item on menu will help you easily navigate through wealthy homepage. Click one one then it will lead you to one part of homepage template

Built-in Front-end Cpanel will help you visually style multi part of homepage template (this would be hidden for production Websites)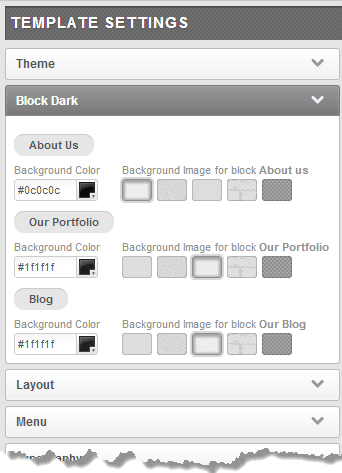 SJ Me - Common usages
Profile with contact and map
Full feature list
K2 Component
Along with Joomla! for articles, this template uses K2 as component to build blog with tags, comments and ratings.

Using SJ Ajax Tab, blog posts will be shown as a sliding items. By it, you can choose to show some interesting articles or business plans company has.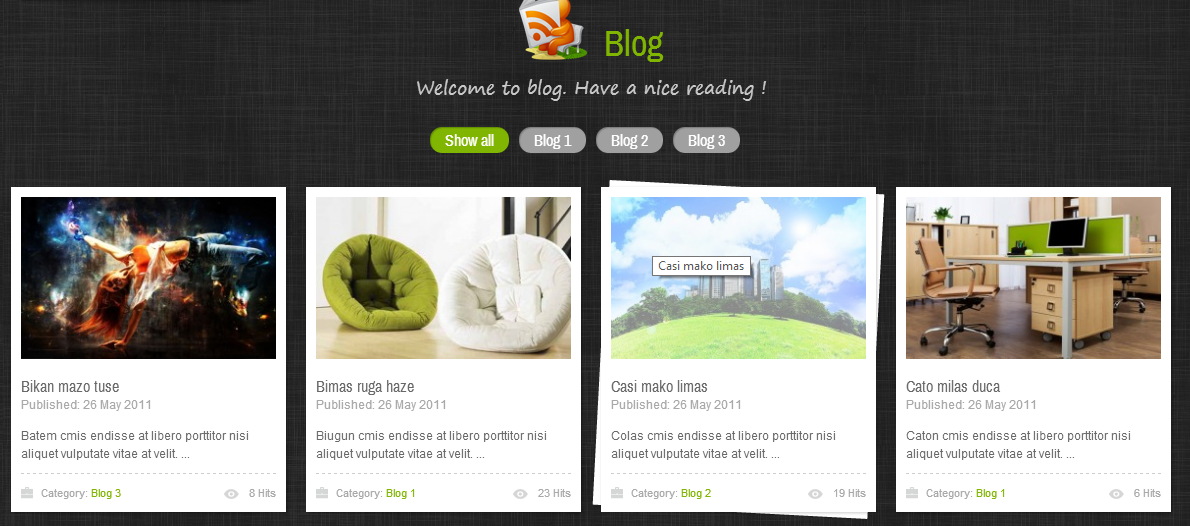 With About Us, we can show profile in front of visitors right out of the box .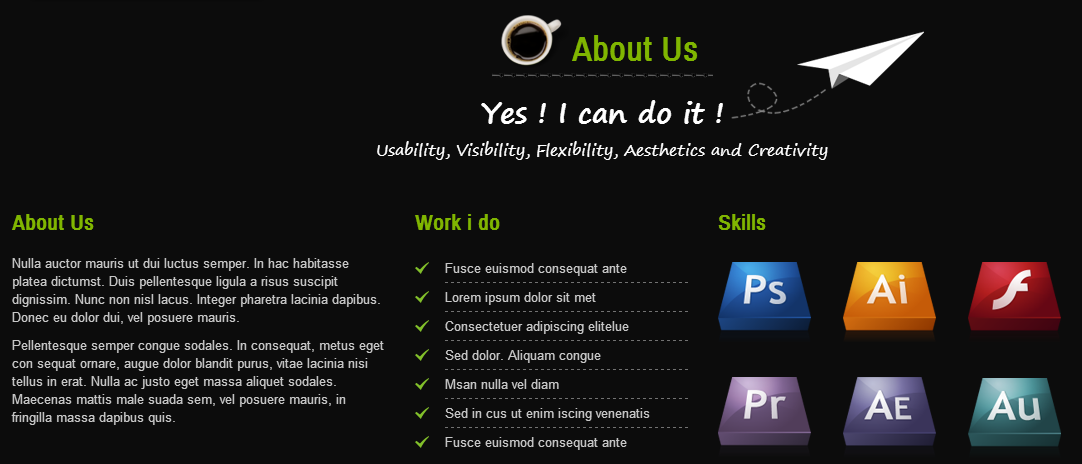 with testimonials underneath.

Staves: CEO, CFO, CIO... will be introduced. Profiles of each with Facebook, Twitter and LinkedIn... are available to set up easily.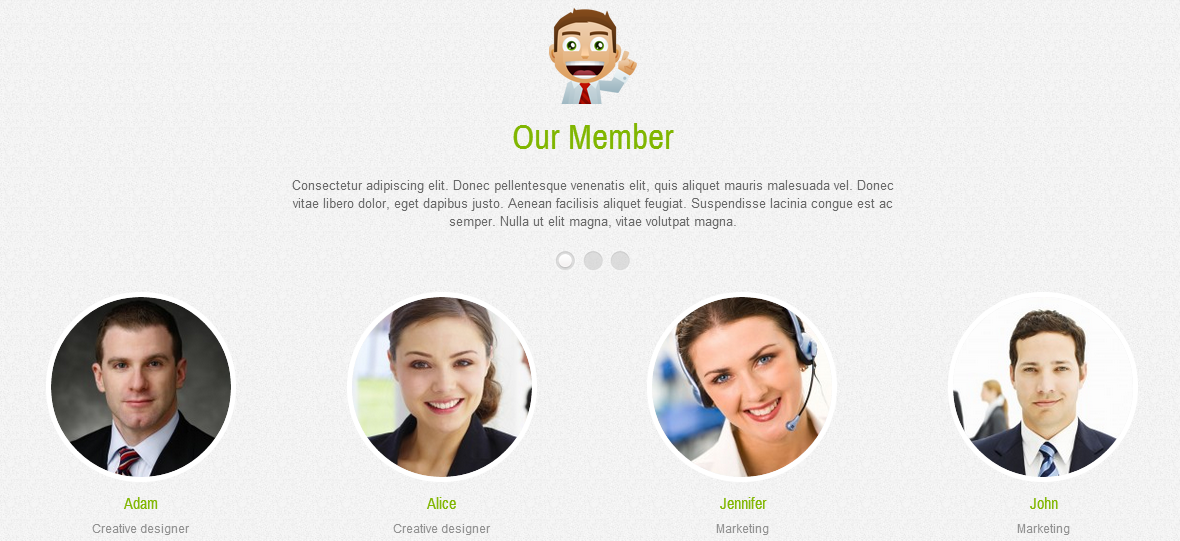 Portfolio, utilized our Extra Slider module, with ability to show detail through modal window can be navigated by buttons with smooth transition.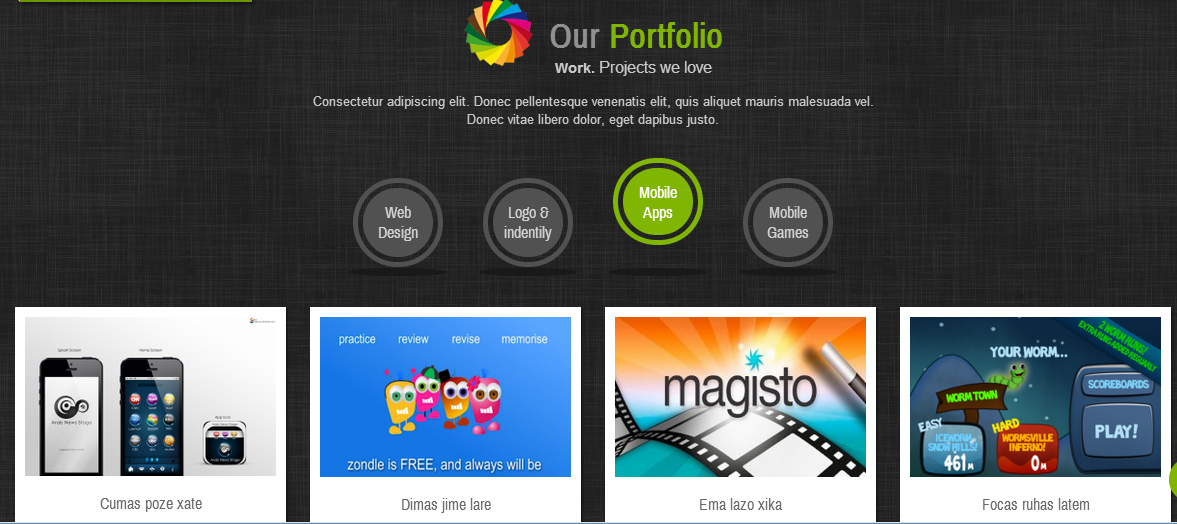 Besides Quickstart pacekage, standalone SJ Me Joomla template will be downloaded as separated one. By it, you can install into existing Websites without using Quickstart. Change template, make new business.
Let check demo to feel more.