HALLOWEEN ICONS
Halloween Icon Pack 1 (Download)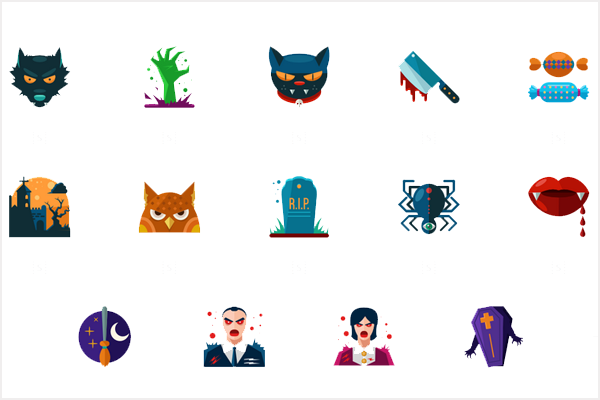 Including 28 vivid and colorful Halloween icons. They are delivered in png, svg, eps, psd.
Halloween Icons Pack 2 (Download)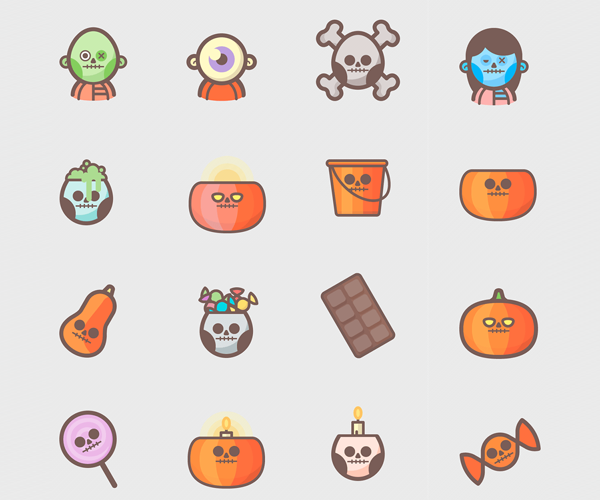 A new mix of Halloween Icons Pack designed by GraphicsFuel with mice, pumpkins, cups, monsters, candy and much more spooky Halloween characters. The design is perfect to go with any flat colorful project. Enjoy!
Spooky Icon Set (Download)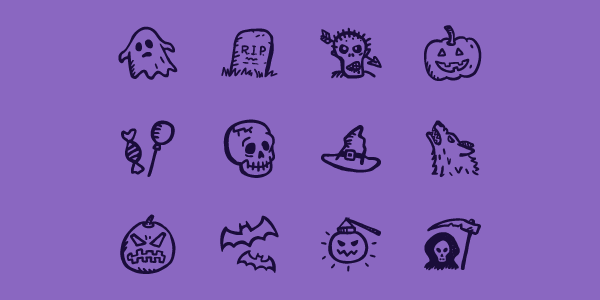 Spooky Icons Free is a set of 12 hand-drawn free Halloween icons. It includes icons of: ghost, grave, zombie head, Jack-O'-Lantern, candy, skull, magic hat, werewolf, spooky pumpkin, bats, glowing Jack-O'-Lantern and the Grim Reaper!
The icons are available as AI, EPS, PSD and PNG (in 4 sizes: 32×32, 48×48, 64×64, 128×128) and released under the Creative Commons Attribution license. You are free to use them in your personal as well as commercial projects.
100+ Free Halloween Icons (PNG + SVG) (Download)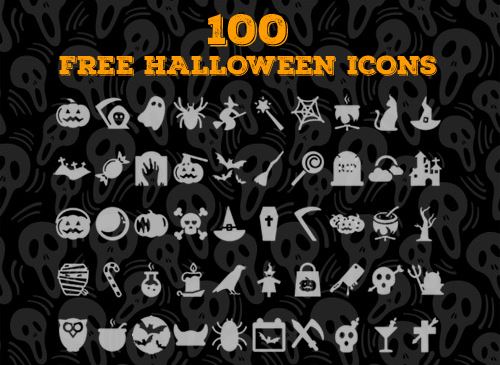 This is a comprehensive set of 100 royalty free Halloween icons vector in SVG and high-resolution PNG formats from Designrazzi.
This set of free Halloween pumpkin social media icons has a simple black and white design, so they won't clash with your site's colour scheme.
Halloween Outline Vector Icons (Download)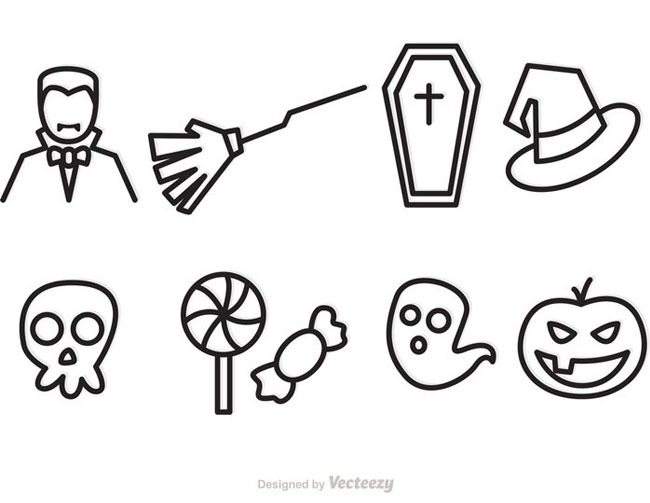 Set of Halloween vector icons in an outlined style - includes Dracula, skull, candy, pumpkin and more.
Halloween Buttons (Download)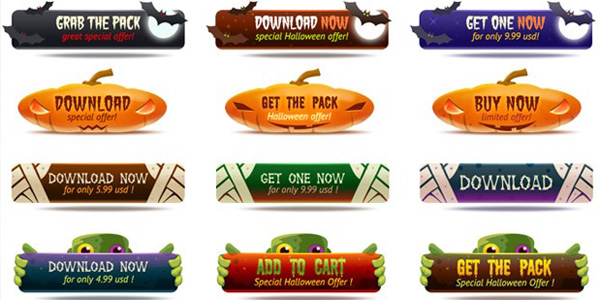 A set of 18 free Halloween buttons in one PSD organized groups. These are ideal for product download or selling products in the Halloween period. You can edit the text to fit your needs.
HALLOWEEN FONTS
If you need the full Halloween effects with some horror font for your Halloween graphics, images or banners, check out all fonts and icons below. These scary, bloody and scratched-out fonts will give you nightmares and goosebumps.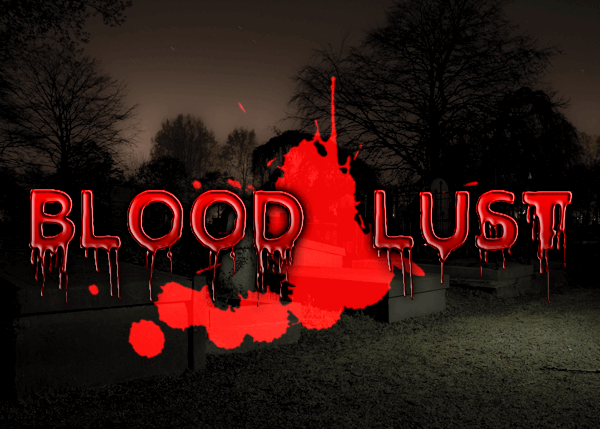 These Free Halloween Long Shadow Flat Icons are in PSD format making them easy to edit and drag onto your designs and themes. These icons are used the classic Halloween autumn color scheme but these can easily be changed in Photoshop. These will give you more ways to customize your desktop and websites to go with the creepy season.
DK Face Your Fears II (Download)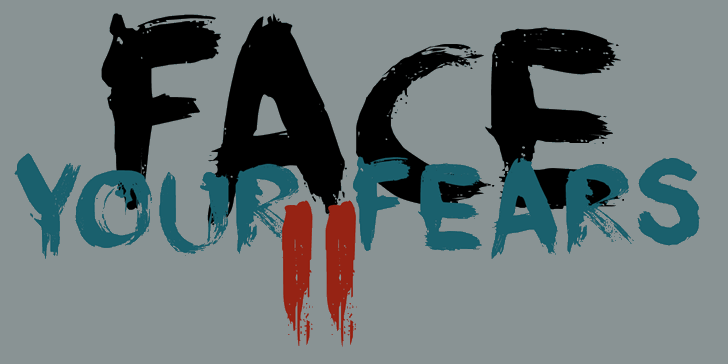 Here are some free vector Halloween icons, including: a hockey mask icon, a black cat icon, a frankenstein icon, a ghost icon, a zombie icon, a gravestone icon, a skull icon, a jack-o-lantern icon, a bat icon, a wolf-man icon, a witch hat icon, and a moon icon.
They are delivered in an Adobe Illustrator file and a PDF.
Burton's Dreams Pro font (Download)

A new mix of Halloween vector art and Halloween vector graphics with spiders, bats, skulls, cats, monsters, candy and many more vector Halloween illustrations. The design is perfect to go with any flat colorful project. Enjoy!
Halloween Party St (Download)

This set of free Halloween icon font has simple black character icons, so they will be a great idea for design logos, banners or decorating your site.
Something Strange (Download)

You Murderer BB Font is one of the best favorite fonts for Halloween. All letters look creepy and are created by dipping a finger in runny ink and writing on sheets of bristol board that simulates someone's dying message written in blood!

This is another terrifying font with bloodthirsty style for your project.

Story Brush is the high detail brush font that has over 240 glyphs. Coming with 2 Verison Regular and Slanted. This font is equipped with OpenType feature for make custom feel for your design. An ideal for t-shirts design, logos, horror design, grunge, hardcore, rock music cover & etc.
The Others Are Here (Download)

This awesome icon font is a set of more than 50 cool Halloween icons with black color.
Something Strange Font (Download)

Want something strange? It's a great font for scary or honor poster or theme projects.
DJB I Love a Ginger font (Download)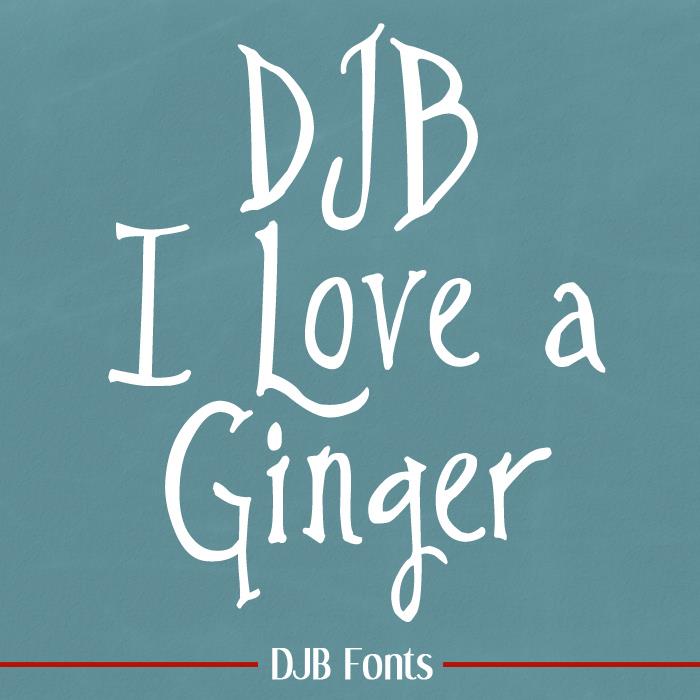 HALLOWEEN 2016 PATTERNS, FLYERS & EXCLUSIVE JOOMLA PLUGIN
Simple cute Halloween seamless vector pattern (Download)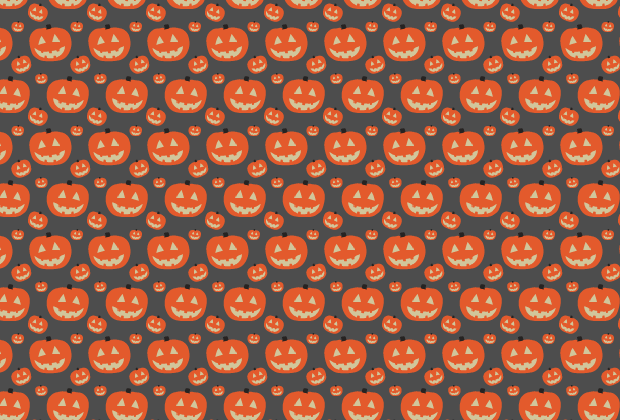 A cute simple Halloween pattern to incorporate into your Halloween festive designs. The pattern comes in three different colours, for you to choose from to add to your Halloween designs. Please feel to share your thoughts in the comments section below, and to share and download this great little resource.
Awesome Pumpkin And Skull Free Seamless pattern (Download)

This is an excellent pattern to add to your festive Halloween designs. It's perfect to be used within print and web projects. The perfect pattern for use in post designs to celebrate the festive season of Halloween.
What's Included within the pattern set ?
A Scalable Vector file of the Pattern set which can be scaled down or made bigger without reducing the quality of the patterns. The pattern is also available in 4 different colours.
Pumpkin Pattern (Download)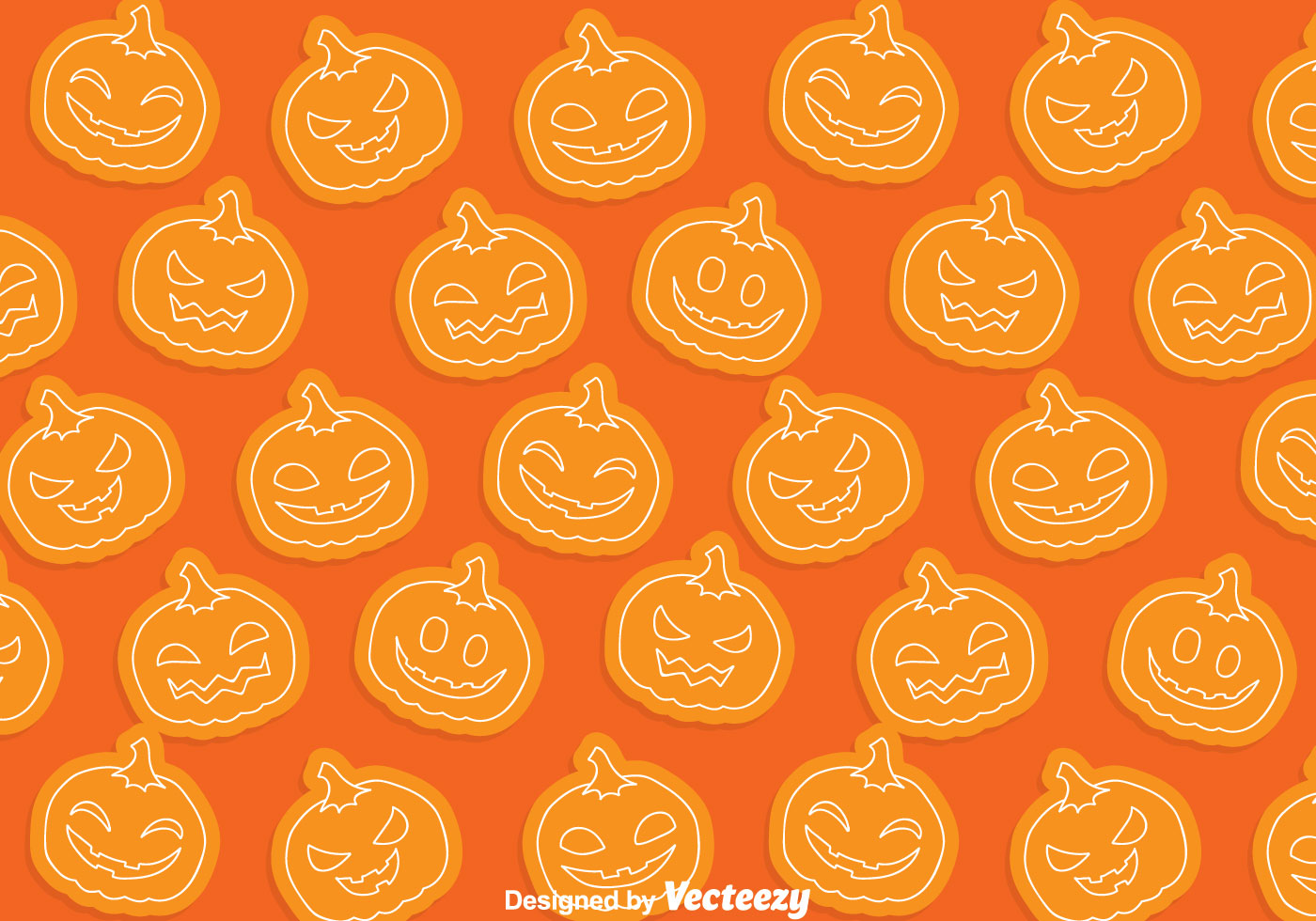 Illustration of white pumpkin outline with variation expression pattern on orange background
12 Halloween Patterns Vector Collections by Freepik (Download)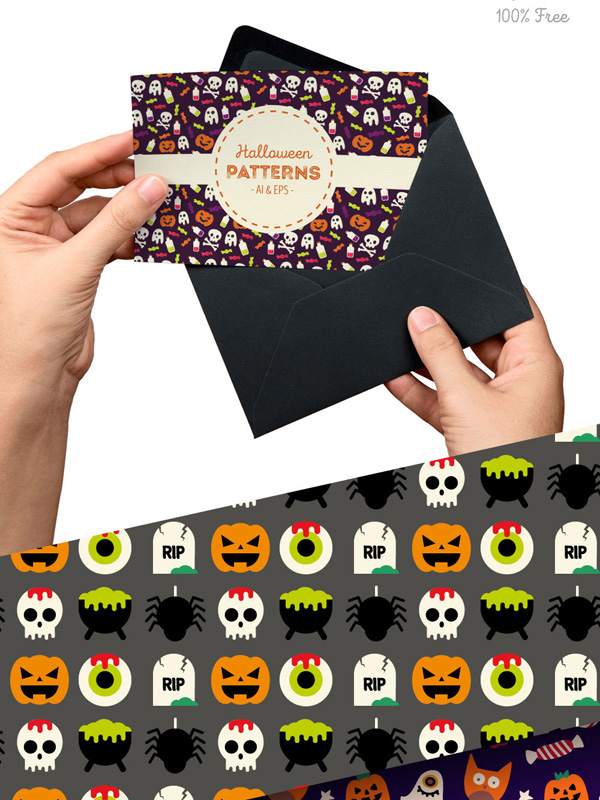 This package includes the exclusive collection of 12 Halloween patterns vector brought to you by Freepik.com.
License: You are free to use for personal or commercial purposes, to share of to modify it.
Editable Halloween Flyers
Promote your specials, party, or event with more than 100+ Halloween flyer templates. You are totally allowed to edit as the way you want to suit your needs.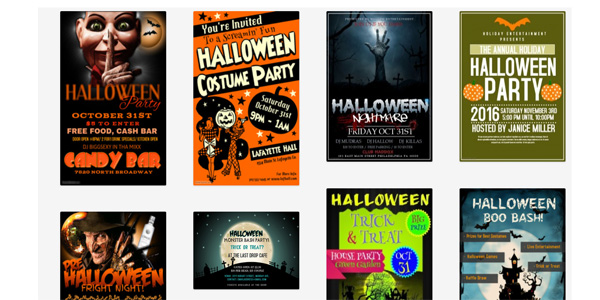 Decorating Your Joomla Site with SJ Halloween - Free Joomla Plugin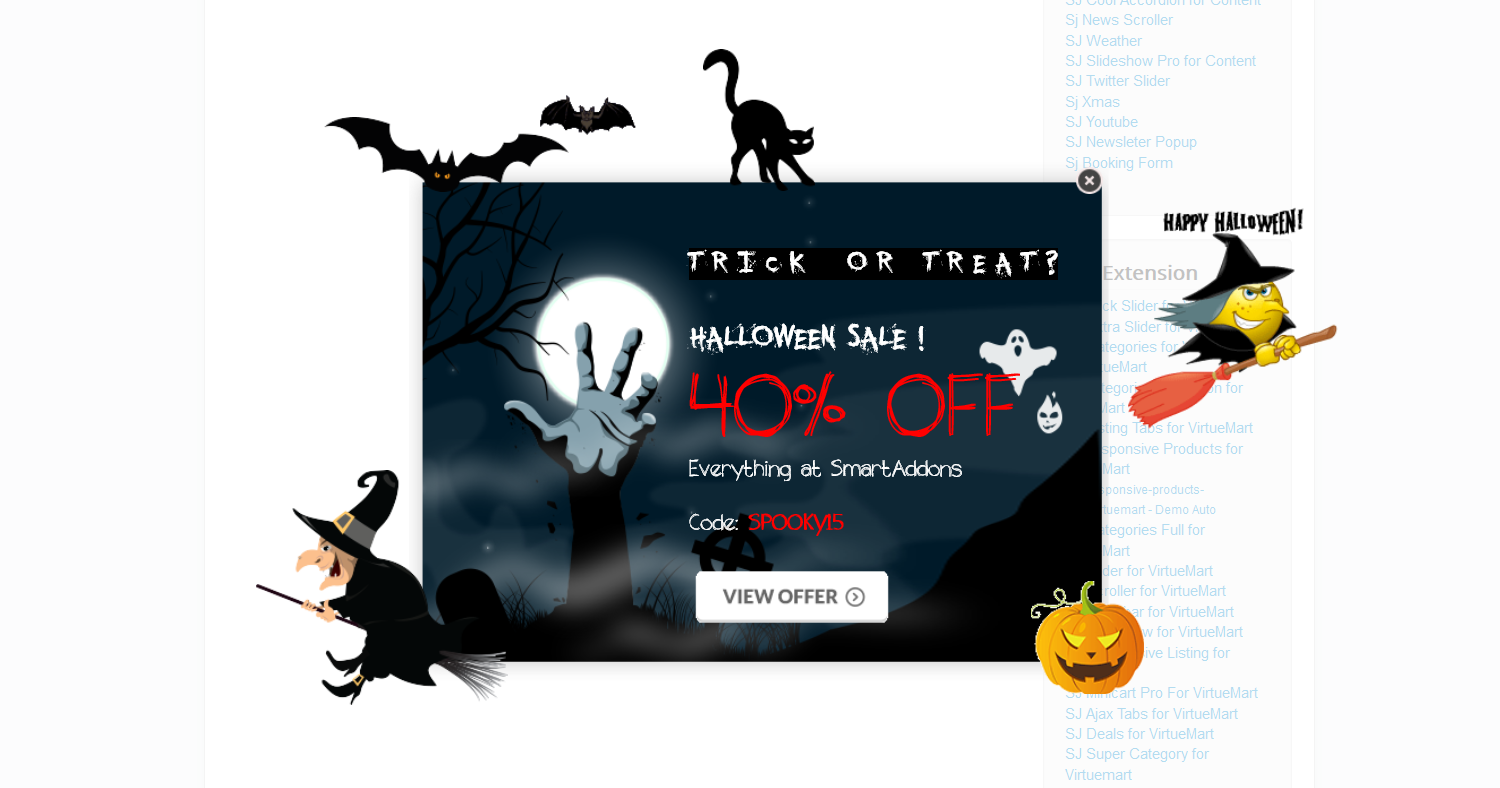 SJ Halloween - Joomla Plugin will help you surprise your customers when they visit your site with Halloween characters and effects. Besides you can set up a banner popup to show your message or promotion you want to display at the front-end.
Thanks for reading!