In this post, we would like to give you a sneak peek on 10 new features that may be added to Joomla 3.7. There is no guarantee that these features will be in Joomla 3.7 stable release. There are number of issues that effect the final release. So, just take a look on this possible feature list and decide the plan for your Joomla site.
1. JFormFieldList shows the global values if present
The list formfield (the one responsible for dropdown selects in forms) will now show the global setting if available. The field tries to load the component params and checks if the fieldname exists as param. If it does, it will show the value.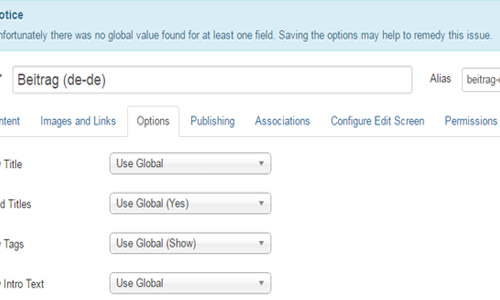 2. Flat re-design for the admin area
Changes only to Isis CSS/LESS files. Mostly only effecting UI elements Removal of background gradients. More uniform styling between template.css and chosen.css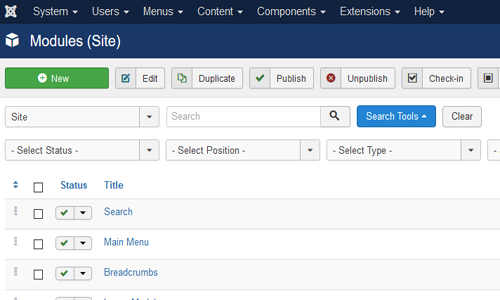 3. Added ajax Username & Email checks
Added ajax username and email checks, which compares the entries of the database (only in Frontend)
Live checks of the equality of the passwords and emails (Frontend)
Added wildcard/blacklist for email domains(Works on Front & Backend)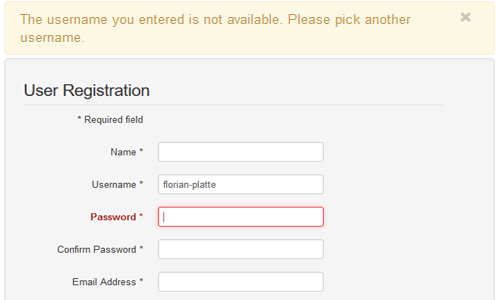 4. Custom fields
This feature allows to add custom fields functionality to articles, user profiles and contact forms. The fields are managed through a new component com_fields and a new fields system plugin.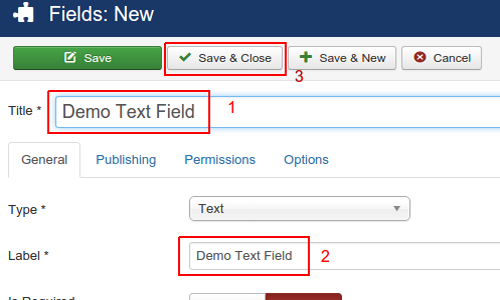 5. Show configured upload limit when uploading files
Displaying max upload limit calculated from PHP configuration values in upload package installer page.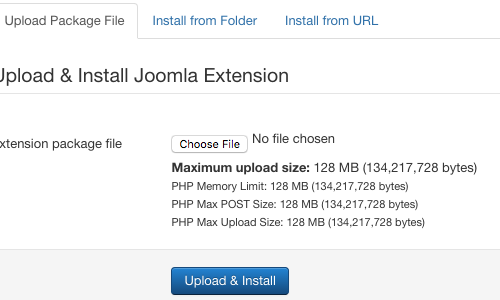 6. Insert menu items links in content
This feature allows to add a new editor-xtd to insert menu items links in content.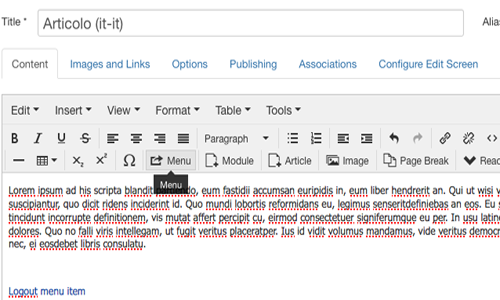 7. Adds Create Menu Item button
You can create a New menu directly when you are creating an article.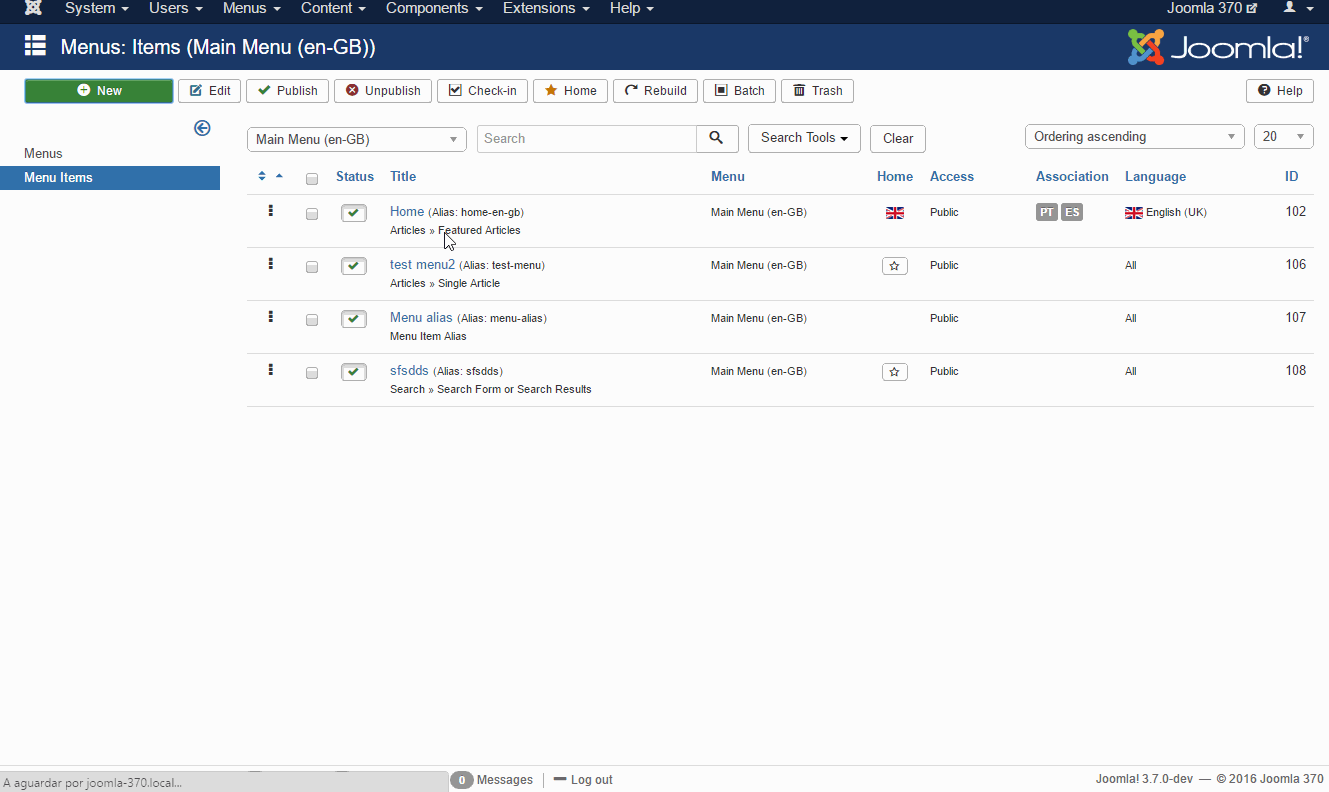 8. Add articles with menu links
Add a new button to create a new article directly. You can create a New article directly when you are creating a menu item.
9. New DateTime picker (replaces calendar)
This is an UX UI improvements that let users feel more comfortable when working with date and time.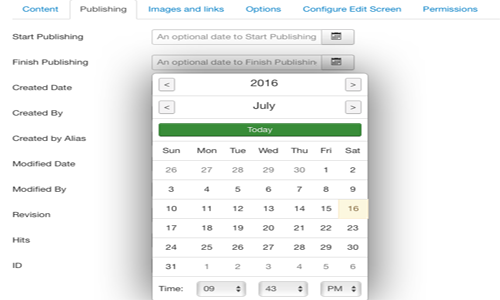 10. Implementing Menu Items modals
This new feature will be handy to add for example a new editor_XTD to insert menu item links in contents, change in some cases the menuitem type to the new one, etc.
Please note that these features may be subject to change depending on availability of volunteers and circumstances beyond Joomla team control. To see the full list of issues, changes in Joomla 3.7 or take part in the volunteer team, please go to GitHub - Joomla 3.7.0 Milestone.
Don't forget to subscribe to our blog to keep in touch with the Joomla 3.7 timeline, development stages.
Thanks for reading!