Latest Joomla 4 News, Releases, Joomla 4 Features
Happy New Year 2021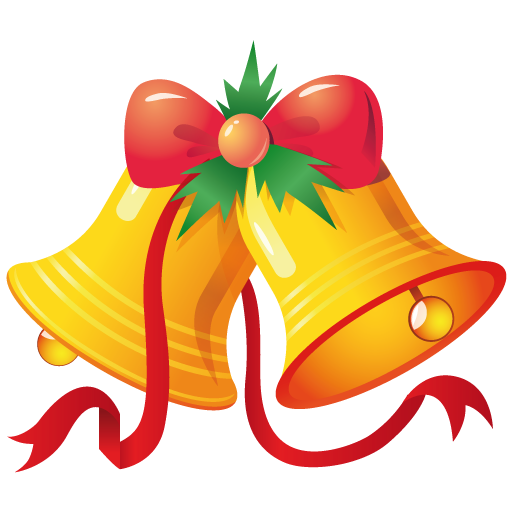 2020 with lots of fluctuations is walking its last step. We all look forward to a better 2021 year. To welcome 2021, we would like to send you a special coupon with 40% OFF any product & subscription on SmartAddons site and 2 FREE exclusive gifts.
Dear our beloved customers,
All-in-One Package has been launched for a time and received a lot of attention from many customers. In order to bring you the best value membership as well as send out a genuine THANK YOU to all of the loyal customers, SmartAddons are happy to announce the availability of 18+ WordPress Themes for new and existing All-in-One Package members.