Joomla is becoming one of the most popular websites Content Management System (CMS) with hundreds of millions of Joomla websites and thousands more be built every day, it isn't surprising if many hackers want to attack it. In fact, there were many Joomla websites which were defaced because of the ignorance of their administrators.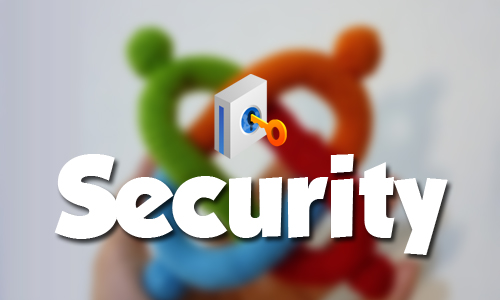 However, you don't need to worry!
In this tutorial, we will show you several tips and neat tricks, which will keep your Joomla website safely.