Joomla Information, Tutorials, Tips, Discussion | Professional Joomla Templates and Extensions
Few weeks from Joomla! 3.1 beta5, Joomla Group finally released next minor release Joomla !3.1 after many expectations. On April 24, after 5 beta versions before, we now can really experience Joomla! 3.1 Stable, with many new and improved features. Besides, Joomla! 2.5 has been updated to newer version 2.5.10 as well.
What's new in these versions?
Joomla! has released J!3.1 beta 3 on March 29. And it is considered the same, without so much modification but bug fixes, to next release of Joomla!: Joomla! 3.1 Stable, which might be released on April 15th.
Joomla 3.0
- the project which makes a big stir of Joomla users in last time was published on 27 September 2012 and ready to download and install. With
Twitter Bootstrap
, this version will be a great choice for displaying content on mobile devices.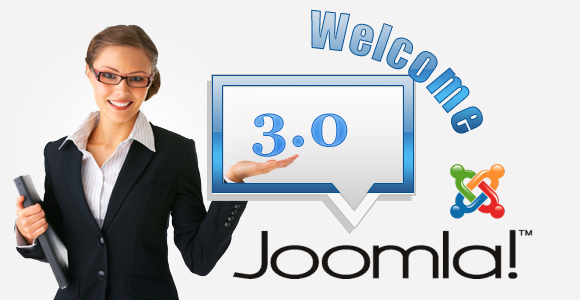 NEW FEATURES (from Joomla.org) are available: