Hi all dear friends!
Continuing with the regular update on Joomla products, we have successfully improved 9 Joomla templates on September, 2014. These templates are significantly fixed with generated issues as well as upgraded to be compatible with higher Joomla and plugin versions. You can read through the details listed below and pick up the ones you interested in.

The end of year is coming near. In the past year, SmartAddons team always try work hard to bring more powerful and helpful products to Joomla! users. Along with many commercial templates, we also developed many free Joomla templates with high quality and good looking to customers.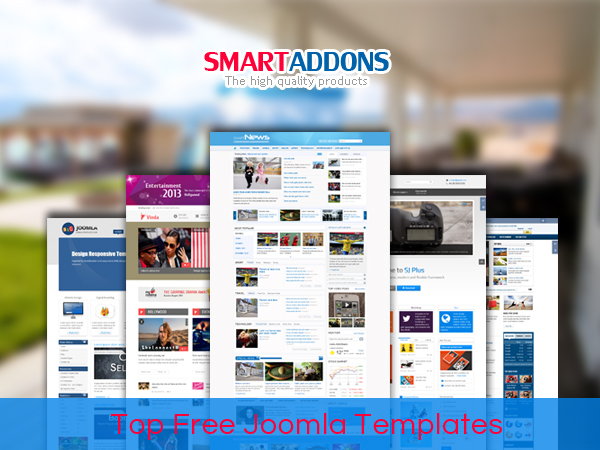 In this blog post we'd like to invite you take a tour with our TOP Free Joomla Templates:
Dear Joomla fans,
We are happy to announce that we've updated 12 Joomla templates. This is biggest update to our popular Joomla templates than ever. These updates fixed many issues that people have been reporting as well as improve some functions to work better.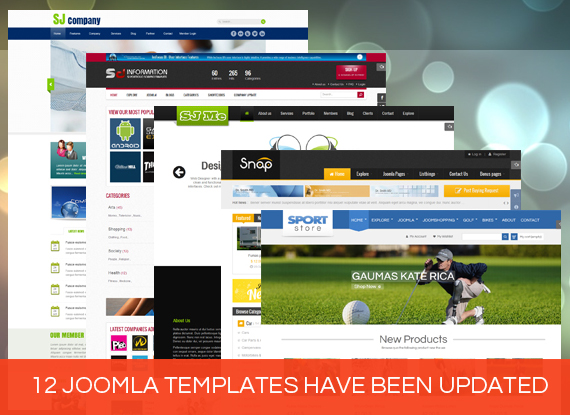 The upgraded templates are: