Joomla Information, Tutorials, Tips, Discussion | Professional Joomla Templates and Extensions
We're happy to introduce you to SJ iSingle - A responsive template for Joomla 3.x, integrating K2 component as a powerful content platform, would be released after a few weeks.
This is an extremely clean and sophisticated Joomla template with flat design and neat typography. Moreover, the template is equipped with lots of awesome features and powerful extensions that will make your Joomla site become powerful. We're sure that you will fall in love with this design at the first sight.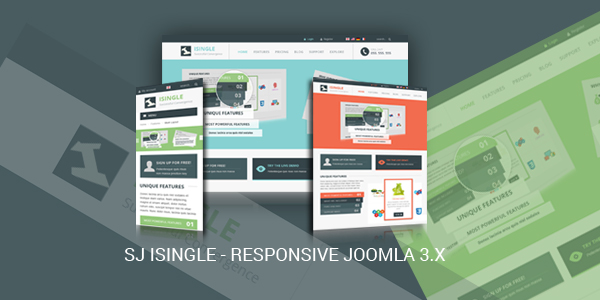 Let's take a look at some images for previewing this design. You can click images to view them in larger ones.