Dear Joomla fans,
We are happy to announce that we've updated 12 Joomla templates. This is biggest update to our popular Joomla templates than ever. These updates fixed many issues that people have been reporting as well as improve some functions to work better.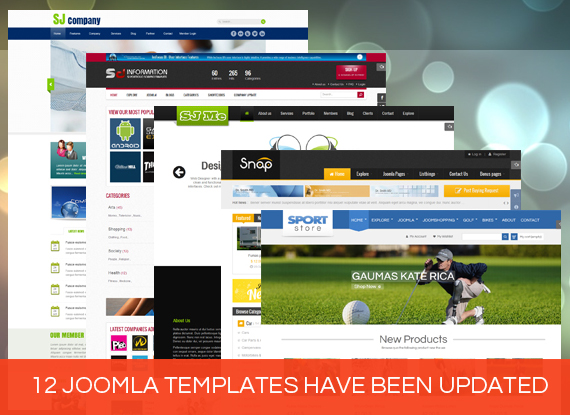 The upgraded templates are:
SJ Information will be released few next weeks as a bonus for our membership, and single purchase also available. SJ Information is a responsive template for Joomla!, and designed with SobiPro component.
Using SobiPro, we can create very flexible and and powerful portal for listing products or services such as SJ Resorts. Now with SJ Information,
creating
directories
listing for real estate, jobs... are easier than ever.
What do you think about this template and how to improve it, just leave comments to us below.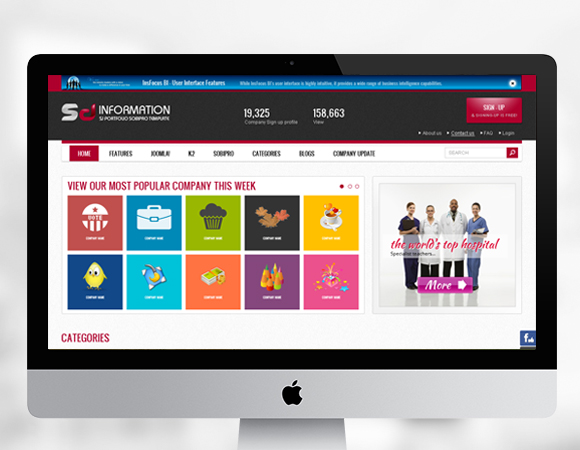 Here are some images for previewing: