Joomla Information, Tutorials, Tips, Discussion | Professional Joomla Templates and Extensions
SJ Teen would be released very soon. This is a responsive template for Joomla!, integrating Kunena as forum and featuring many custom pages.
SJ Teen is very suitable to teenage Websites, we can use it to build news portal, or forum with Kunena component.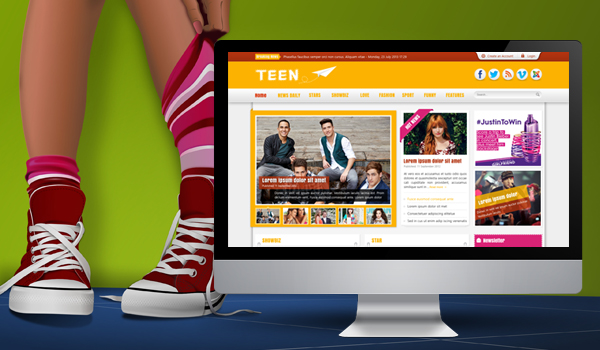 Here are some images for previewing. You can click images to view them in larger and original ones.