Joomla Information, Tutorials, Tips, Discussion | Professional Joomla Templates and Extensions
[SmartAddons] Joomla Group has released Joomla! 3.0 beta1 yesterday. This is last milestone before 3.0 version really comes out, which can be used for real Websites. However, it is not highly recommended to upgrade and use this for existing Website, really...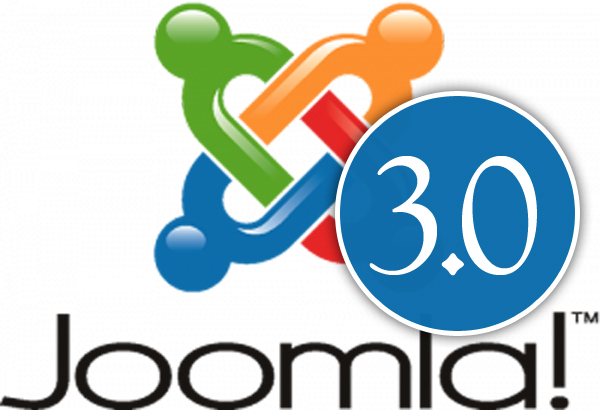 [SmartAddons] VirtueMart version 2.0.10 may be last version of 2.0.x before VM Group turns into 2.2.x!
[SmartAddons] Joomla! version 3.0 is nearly released for real usage. Last week, Joomla! Group introduced version alpha-2 for community of developers. This seems to be last milestone before beta version comes out, version which can be used in production!