Joomla Information, Tutorials, Tips, Discussion | Professional Joomla Templates and Extensions
Dear our friends,
As you know, we've a professional website development company with more than 10+ years of experience. We provide website templates/themes powered by robust platforms and sell them on our websites and ThemeForest.
In 2018, we have officially run a new project for OpenCart themes which is provided on SmartAddons.com site.
For celebrating the Hung Kings Commemoration Day, the Vietnam Reunification Day and International Labor Day, SmartAddons would like to offer a big discount of  40% OFF on all purchases at SmartAddons store including single purchase and Joomla memberships. Of course, the discount is applied to SA membership renewals as well.
The special offer starts from now to May 2nd. So don't miss out!
[SmartAddons] Holiday is coming, now is the time for smiles, by bringing you one of our greatest give-away campaign with discounts and coupons!
Over the last month, we have experienced a lot of traffic coming for Christmas template and holiday template. We have tried so hard to release some beautiful ones to you:
SJ Resorts
- a responsive template for Joomla, or
SM eStore
- a Noel responsive theme for Magento... As a result, our traffic has peaked! So, to pay back for what you all have distributed to our networks, we offer you one special thing.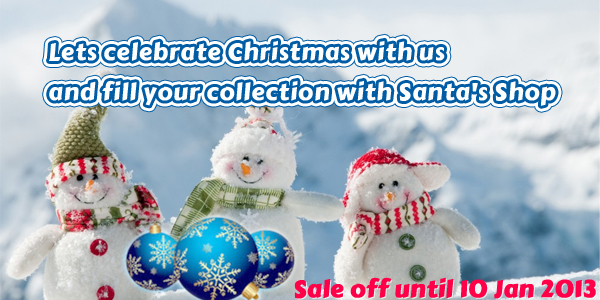 Read more below...