TemplateMonster is a huge online marketplace, selling templates, plugins, graphics and other assets to the global audience. With over 15 years of selling templates behind their backs, TemplateMonster has evolved from a small web design company into one of the largest web design marketplaces, selling website and e-store templates, social media packs, plugins, graphics, mockups and other products.
At present, TemplateMonster welcomes trusted designers from all over the world to sell templates through their marketplace platform. More than a thousand vendors collaborate with this marketplace, selling their templates to over 6 million TemplateMonster clients worldwide.
The team of SmartAddons is happy to announce that now we're an official TemplateMonster vendor, offering you our quality Shopify templates, Joomla templates and OpenCart templates there. We offer you flexible and high-quality templates that are easy to customize up to your needs. With frequent seasonal promotions from TemplateMonster, you're welcome to buy our themes on a discount there.
Every template that enters TemplateMonster marketplace undergoes a multi-step quality check-up. All of our themes were approved by the TemplateMonster QA team to have valid and secure coding, latest functionality, strong SEO and fast performance. We also offer you integration with the latest shipment and payment methods for all our templates. Enjoy our quality ready-made website designs which make creating e-stores and Joomla websites simple!
Best sellers by SmartAddons Team
BeStore - Multipurpose Shopify Theme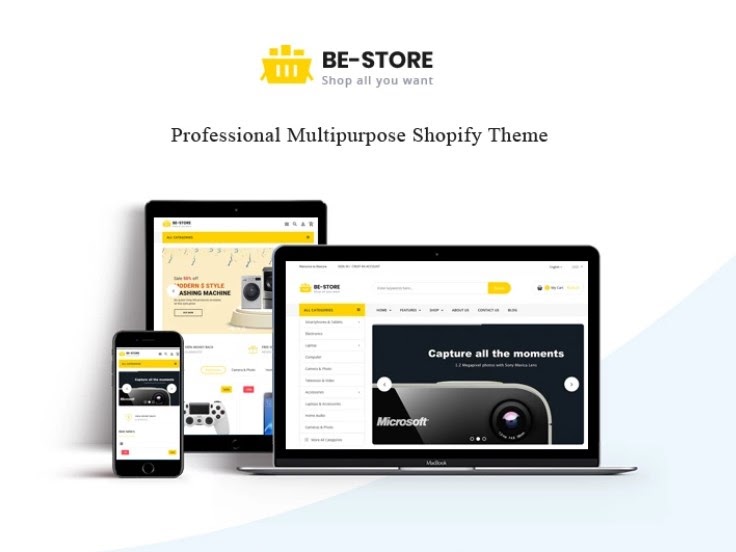 MegaStore - Multipurpose OpenCart Template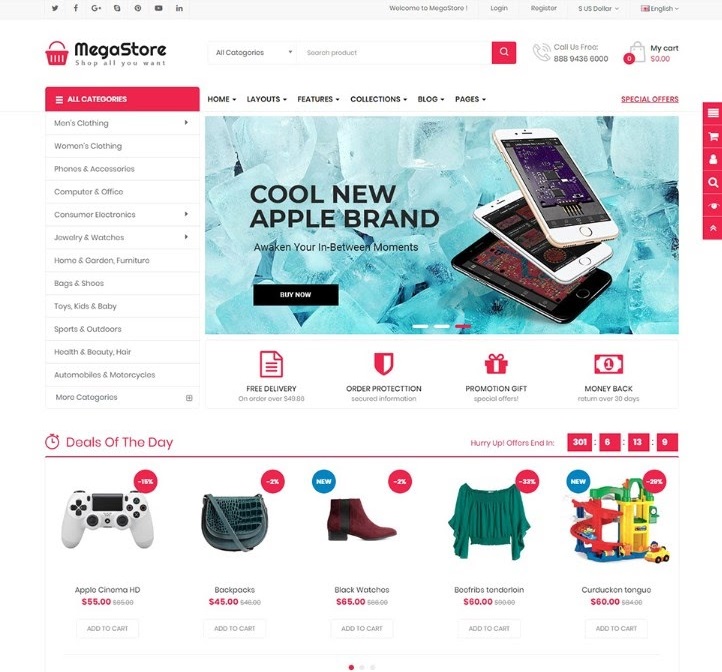 University II - Education Responsive Joomla Template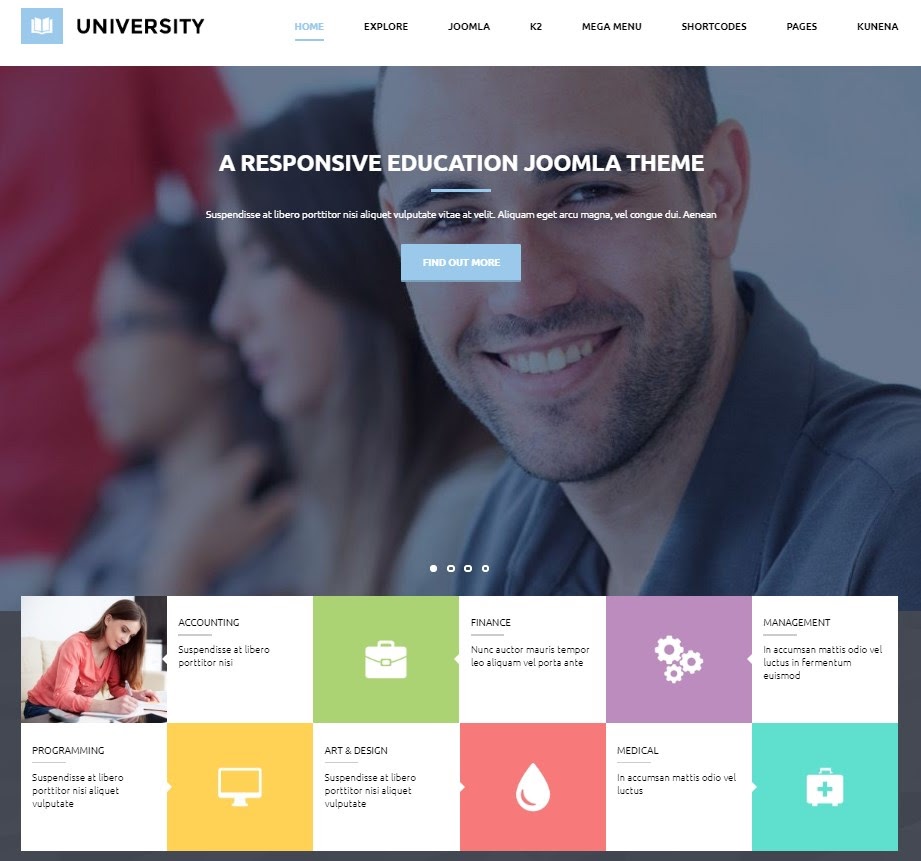 Enjoy the clean UIs and user-friendly browsing or shopping experience these templates deliver. For all our templates, you get all the needed documentation and how-tos. For any issues, you also get lifetime ticket support. Our expert team always answers within a day!
Thanks for being with us!
SmartAddons Team