[SmartAddons.com] In the last day, a new patch for Joomla! CMS has been released. Thanks to the Joomla! Bug Quad and Joomla! Security Strike Team, this updating bring us much more safety and convenience than before.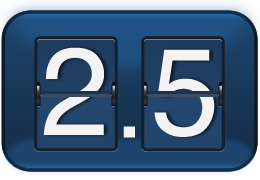 [
SmartAddons.com
] With the new features added to
Joomla 2.5
, I think that every customers of us will not hesitate to update the current Joomla website to this version (if not yet). All updating to this version from Joomla.org can be
downloaded freely here
.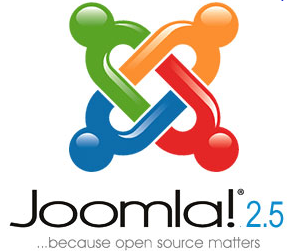 The list of new features can be long, it took us some times to upgrade all extensions and create some new templates that are fully compatible with Joomla 2.5. Although the effort is great, the result are great too, see
our Joomla works
for more details.
Here are the
Top important features
from Joomla 2.5:
1.
Searching is now based on ajax and natural language.
[SmartAddons.com] Proudly as a template creator for over dozens of restaurants and businesses, Smartaddons.com always ensures the high-innovative and full-features templates delivered to our customers.

With over 5 years of experiences doing E-commerce online, particularly in website products like Joomla templates, Joomla extensions, Magento extensions, we experienced many difficult requests from customers. Doing e-commerce online requires not only your knowledge of products or services but also the knowledge about the Internet. The infrastructure of your business includes many things like email, domain, hosting..., but without the good Website, it's maybe a big failure!

We helped them...