Halloween Font and Icons
If you need the full Halloween effects with some horror font for your Halloween graphics, images or banners, check out all fonts and icons below. These scary, bloody and scratched-out fonts will give you nightmares and goosebumps.
Vintage Halloween Icon Font (Download)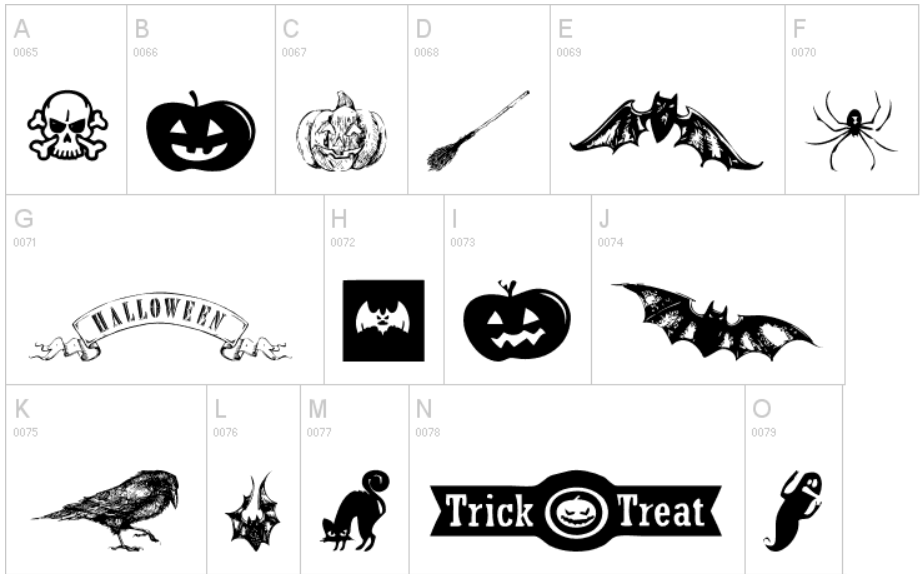 This set of free Halloween icon font has simple black character icons, so they will be a great idea for design logos, banners or decorating your site.
You Murderer BB Font by Blambot Comic Fonts (Download)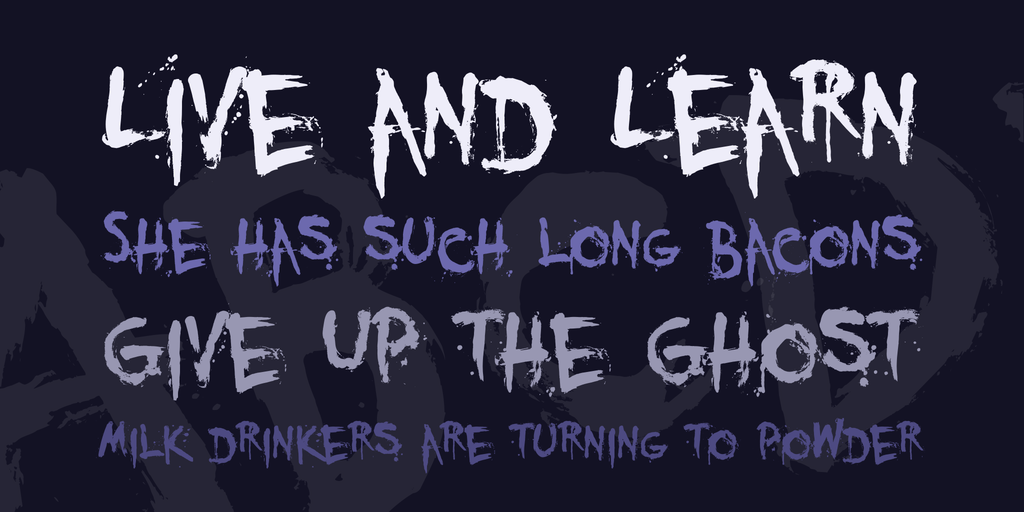 You Murderer BB Font is one of the best favorite font for Halloween. All letters look creepy and are created by dipping a finger in runny ink and writing on sheets of bristol board that simulates someone's dying message written in blood!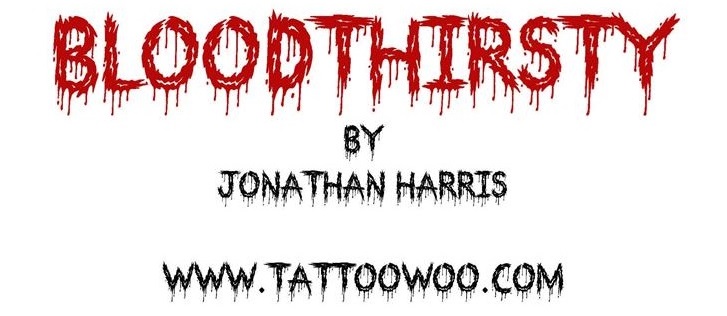 This is another terrifying font with bloodthirsty style for your project.
DHF Story Brush (Download)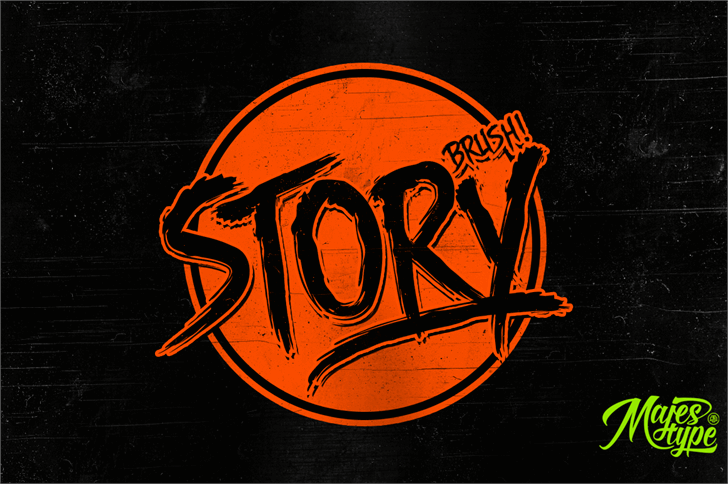 Story Brush is the high detail brush font that has over 240 glyphs. Coming with 2 Verison Regular and Slanted. This font is equipped with OpenType feature for make custom feel for your design. An ideal for t-shirts design, logos, horror design, grunge, hardcore, rock music cover & etc.
Evilz icon Font (Download)

This awesome icon font is a set of more than 50 cool Halloween icons with black color.
Something Strange Font (Download)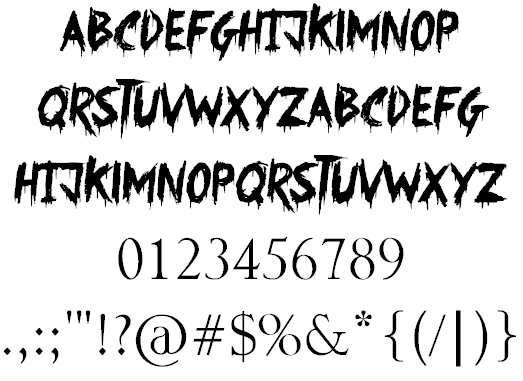 Want something strange? It's a great font for scary or honor poster or theme projects.
Free Halloween Long Shadow Flat Icons PSD (Download)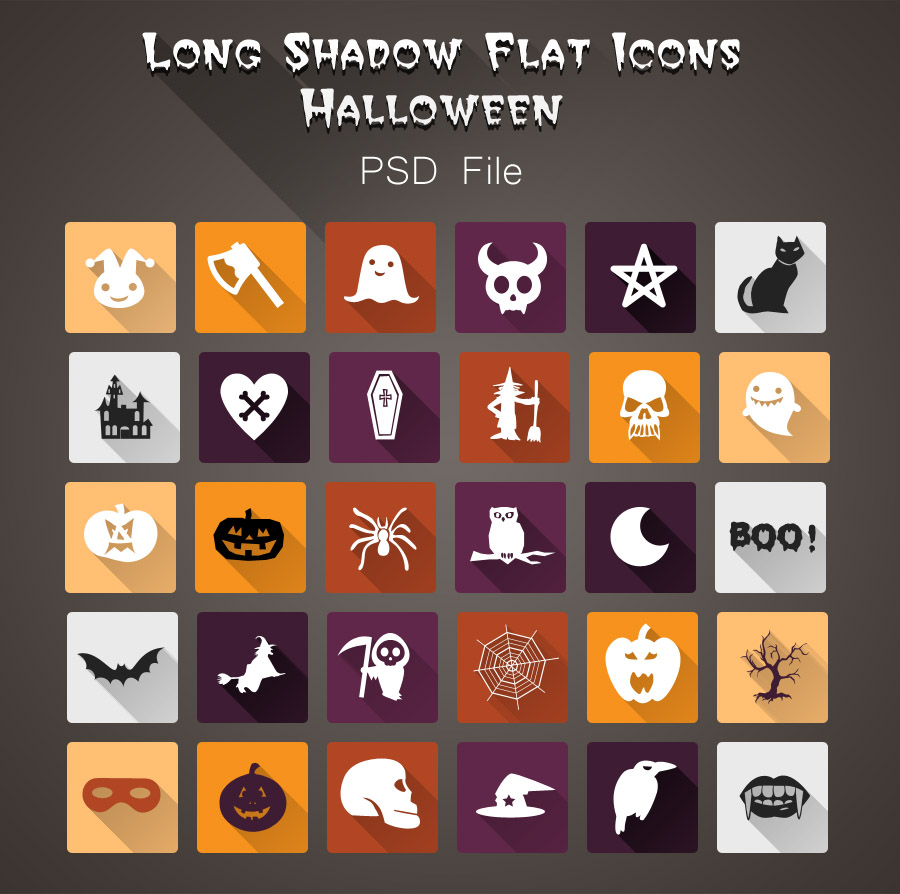 These Free Halloween Long Shadow Flat Icons are in PSD format making them easy to edit and drag onto your designs and themes. These icons are used the classic Halloween autumn color scheme but these can easily be changed in Photoshop. These will give you more ways to customize your desktop and websites to go with the creepy season.
Free Halloween Icons (Download)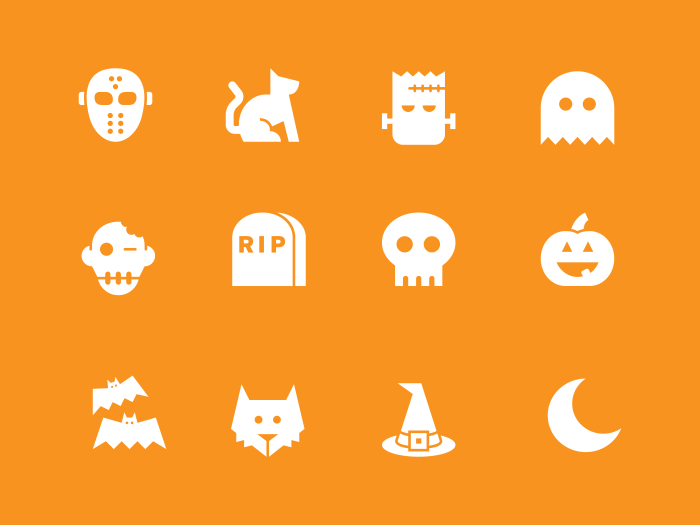 Here are some free vector Halloween icons, including: a hockey mask icon, a black cat icon, a frankenstein icon, a ghost icon, a zombie icon, a gravestone icon, a skull icon, a jack-o-lantern icon, a bats icon, a wolf-man icon, a witch hat icon, and a moon icon.
They are delivered in an Adobe Illustrator file and a PDF.
Halloween Vector Art Pack (Download)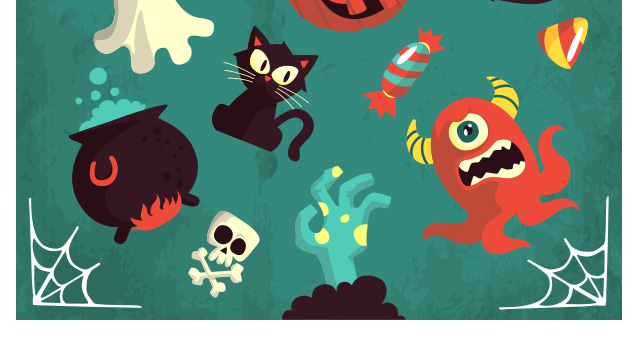 A new mix of Halloween vector art and Halloween vector graphics with spiders, bats, skulls, cats, monsters, candy and many more vector Halloween illustrations. The design is perfect to go with any flat colorful project. Enjoy!
Happy Halloween Illustration Free PSD (Download)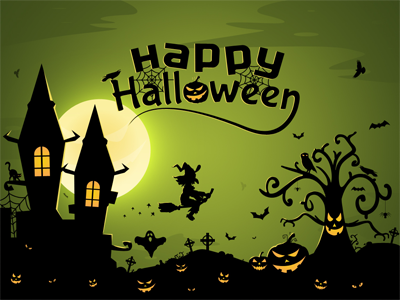 Free Happy Halloween Illustration – Layered and grouped psd made with vector shapes + psd and jpg.
Halloween Social Icon Set (Download)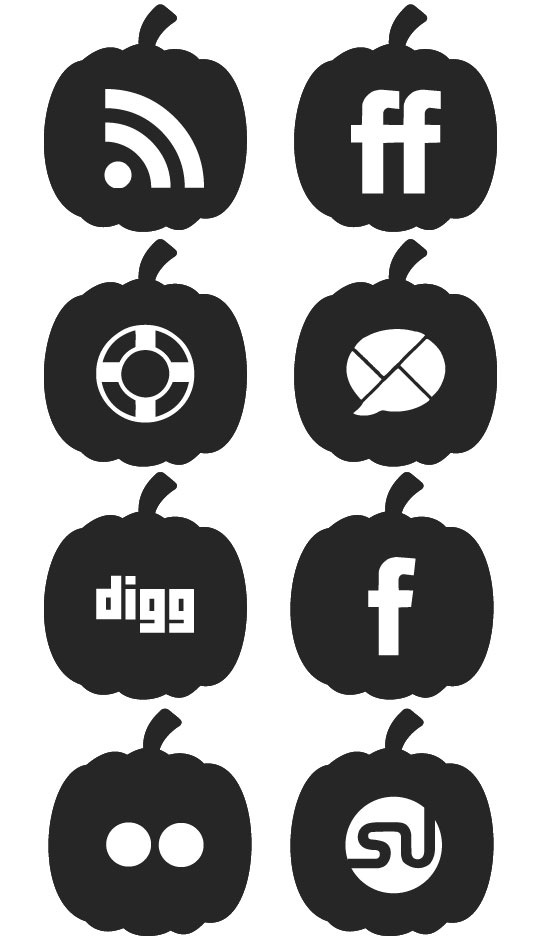 This set of free Halloween pumpkin social media icons has a simple black and white design, so they won't clash with your site's colour scheme.
Halloween Icon Set (Download)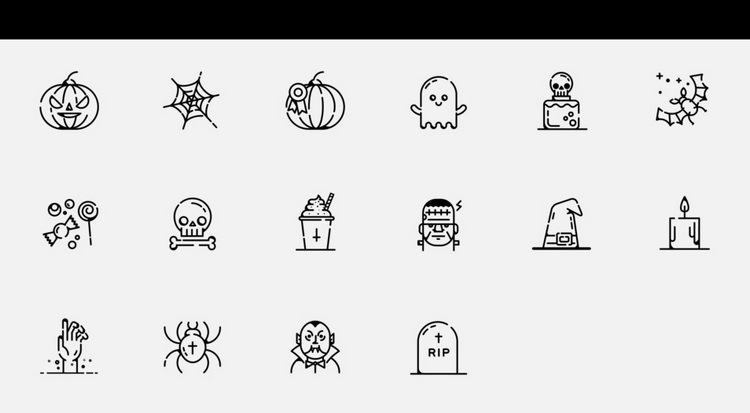 Here's a Free Halloween Icons Collection, beautifully and carefully crafted, offering you all the necessary elements for the spooky night. Released by justyna szczepankiewicz
Halloween 2015 Background Wallpaper
Halloween background paper 2015 (Download)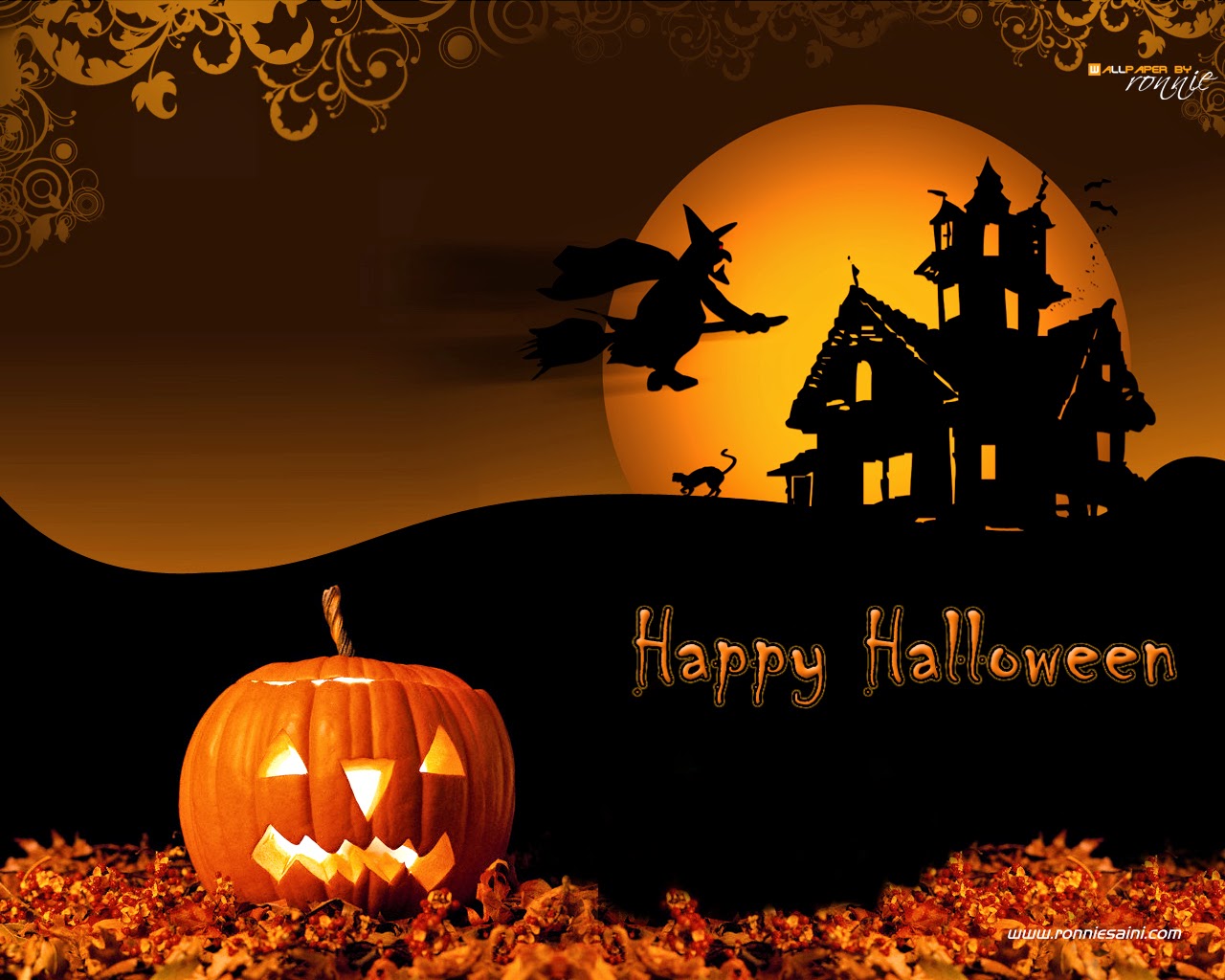 Freaky Halloween (Download)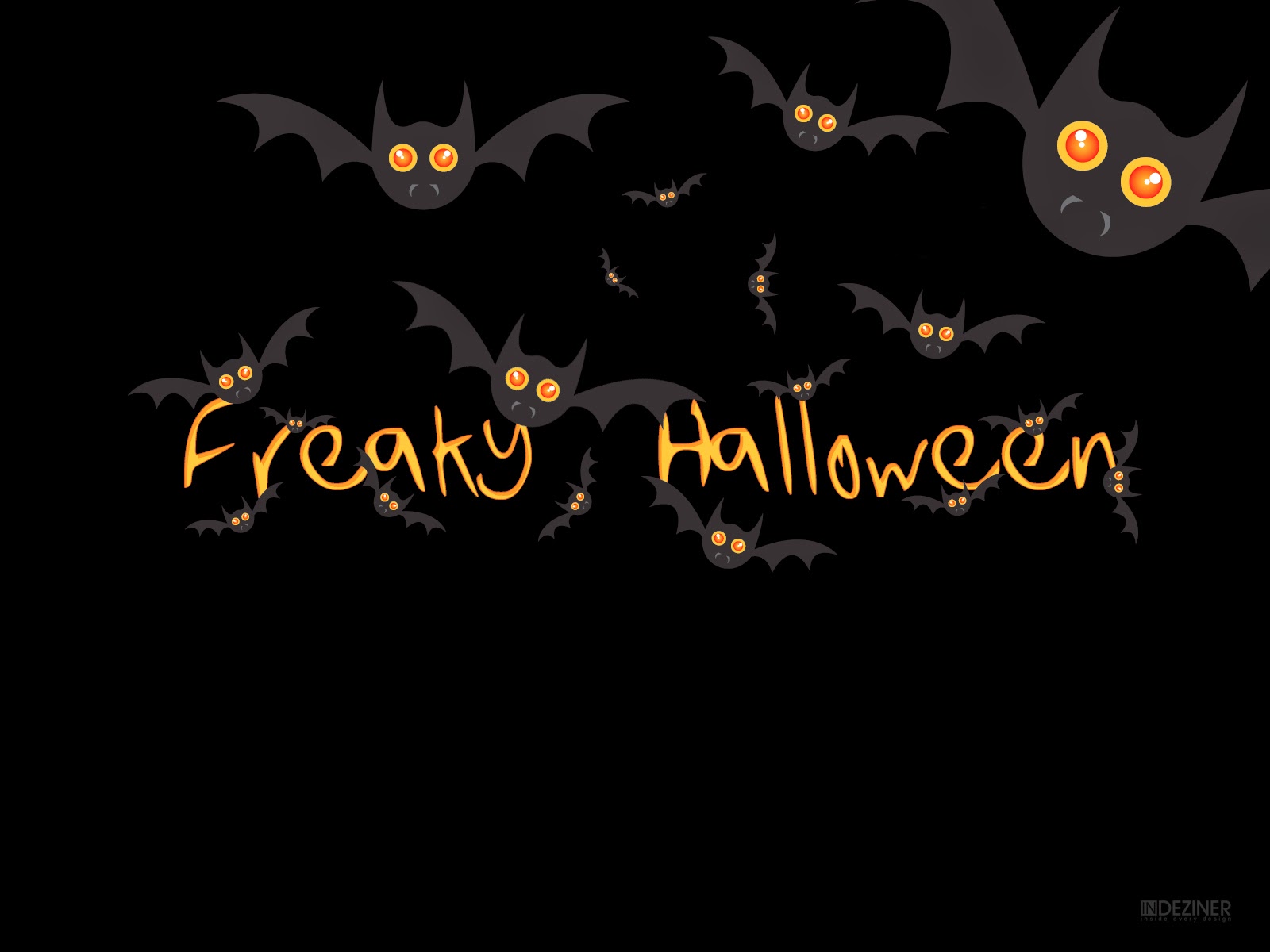 Happy Halloween (Download)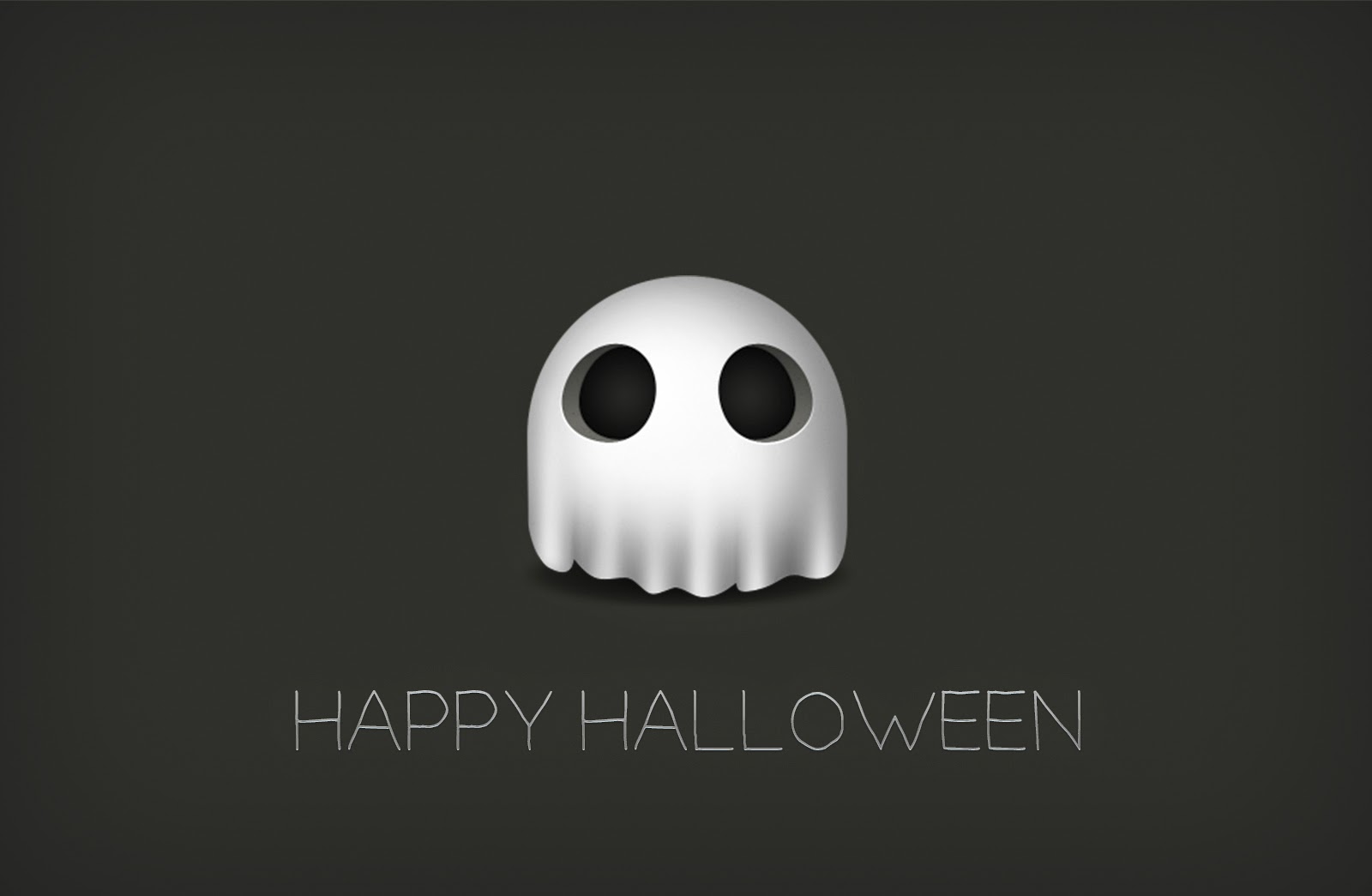 Halloween Night Background (Download)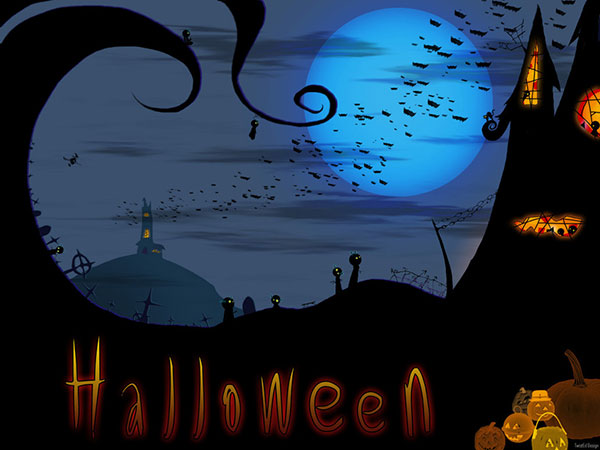 Special Gifts and Halloween Coupon for your Joomla Site
SJ Halloween - Free Joomla Plugin (Download)
SmartAddons has released a new Free Joomla plugin for Halloween. This plugin will help you surprise your customers when they visit your site with Halloween characters and effects. Besides you can set up banner popup to show your message or promotion you want to display at the front-end.
Special Coupon for Joomla Templates and Membership Clubs
In this Halloween, SmartAddons has offered you 40% OFF. With this great deal, you can purchade a Joomla Template for $23 and start SmartAddons Template Club for only $29. Once you become a member of SmartAddons Template Clubs, you will have a chance to access over +85 Joomla Templates and 200+ Extensions. The special offer runs until 31st October. There are only a few days left, so it's better to grab it soon before it's expired.
Coupon Code: SPOOKY15
(Valid 26th Oct 31st Oct 2015)