1CONFIGURATION – Back to top
To view the
Module Positions
you can follow these steps:
Step 1:
Go to
Extensions >> Template Manager >>
click the
"Options"
button in the toolbar.

Step 2:
In the
"Preview Module Positions"
parameter >> click
"Enable"
and click the
"Save"
button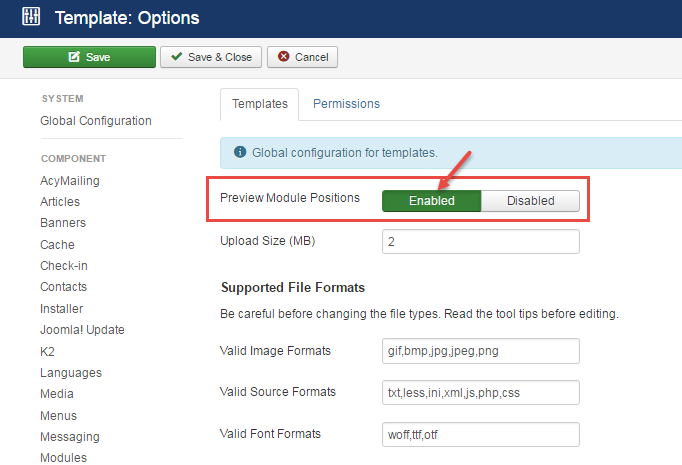 Step 3:
Joomla 2.5 and Joomla 3.x will show the Template positions with
?tp=1 or &tp=1

Step 4:
The image below shows
Module Positions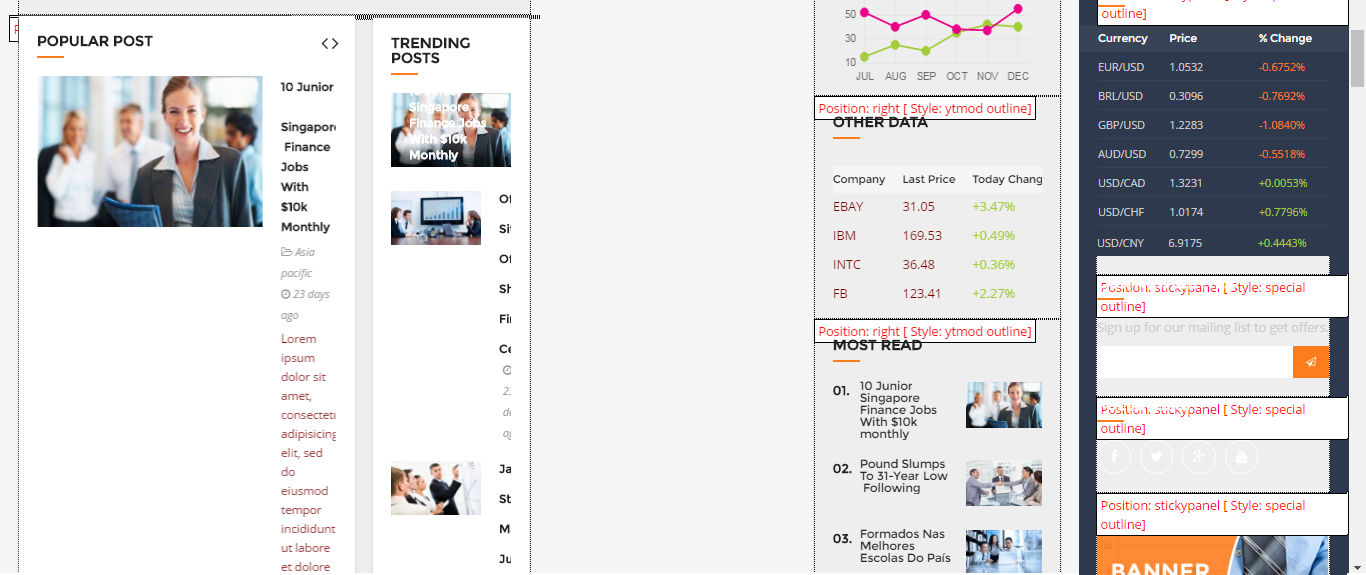 2SUPPORT – Back to top
Thank you so much for purchasing this template. If you have any questions that are beyond the scope of this help file, please send us via: Submit a Ticket
Thanks so much!