1Install Template – Back to top
Step 1: Access the installation panel
Navigate to Extensions >> Extension Manager.
Step 2: Install Template
Install with option: Upload Package File
Firstly, you choose file template.zip then click on the button Upload & Install to install the uploaded package.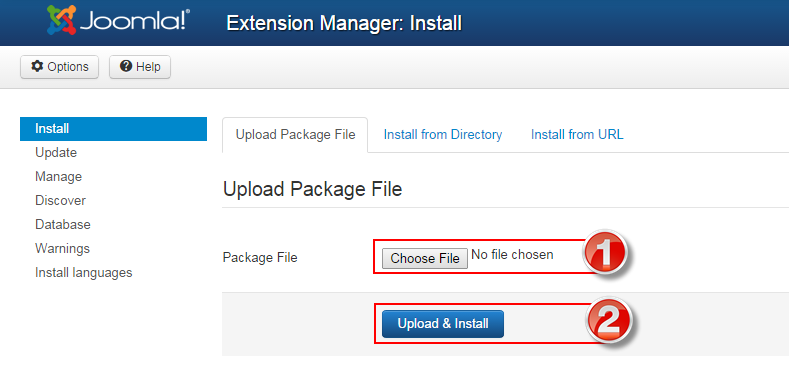 Step 3: Set New Installed Template As Default Template
Go to Extensions >> Template Manager.

In order to display your site with the new installed template, you have to set the template as default template

2SUPPORT – Back to top
Thank you so much for purchasing this template. If you have any questions that are beyond the scope of this help file, please send us via: Submit a Ticket
Thanks so much!