This document describes How To Configure Mega Menu for SJ Template step by step.
Table of content as following:
1How To Install YT Mega Menu – Back to top
Note: We used images of SJ Honrat Template on Jooma v3.x to illustrate
STEP 1: You have installed our packages including ( Template Package and Extension Package ) and then Enable/Activate the plugins, extensions.
STEP 2: In the Admin Panel, navigate to Extensions >> Template Manager >> and set SJ Honrat to become the default template as below

STEP 3: Click on "SJ Honrat" template, go to Menu Tab to configure as you see in the image below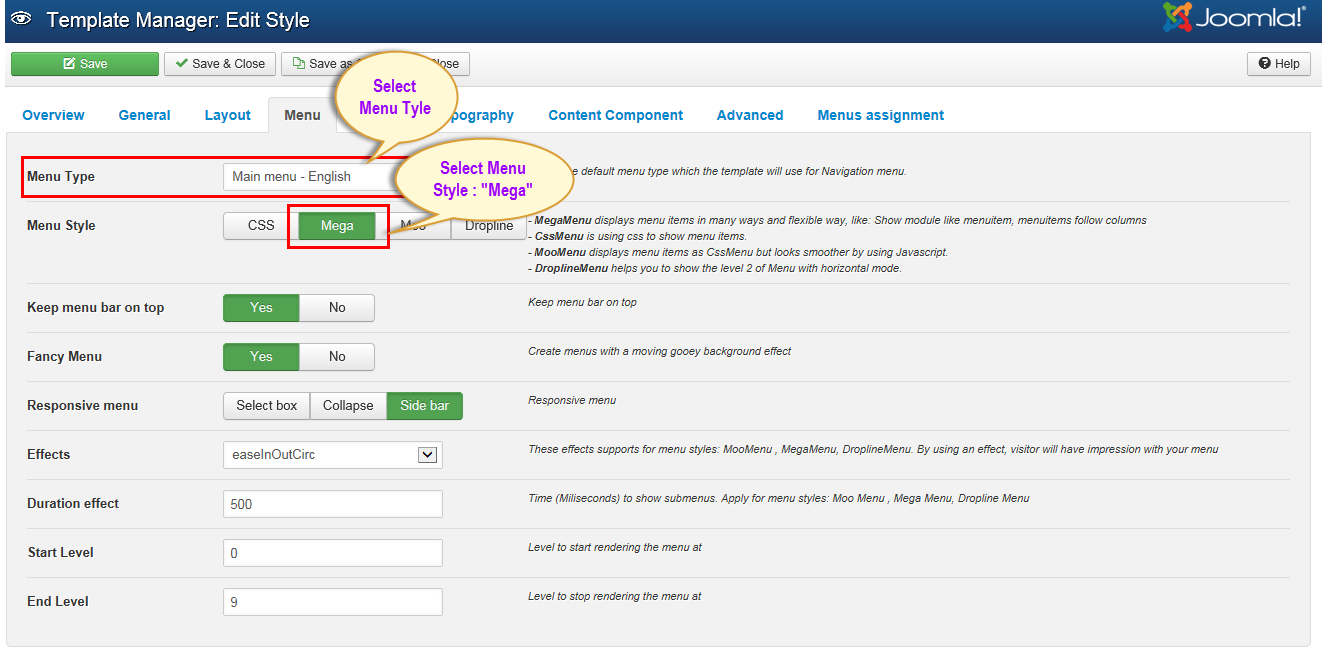 STEP 4: Navigate to Menus >> Menu Manager >> Add a new menu. Here we created "English Menu"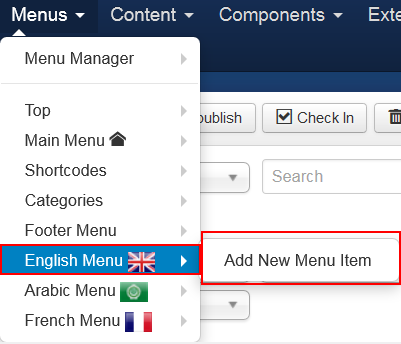 STEP 5: Before configuring Mega Menu Items , Please see YT Mega Menu Params Explanation as 2. section below
3 How To Configure YT Mega Menu Params – Back to top
3.1 HOW TO CONFIG 2 COLUMNS
EXPLORE MENU: TREE OF EXPLORE MENU
Backend & Frontend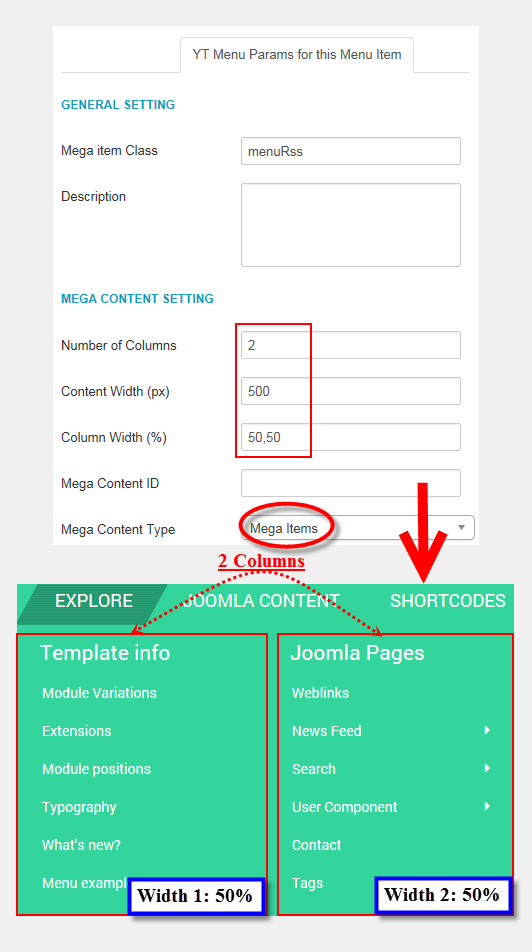 3.2 HOW TO CONFIG 1 COLUMN
JOOMLA CONTENT MENU: TREE OF JOOMLA CONTENT MENU
Backend & Frontend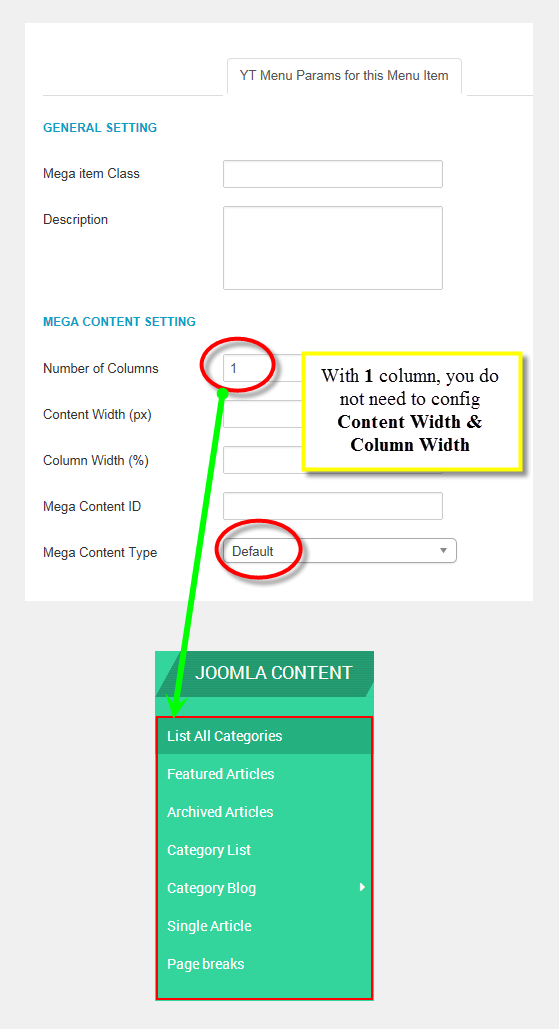 3.3 HOW TO LOAD MODULES
SHORTCODES MENU:
Backend & Frontend
Notes: If you want to view more how to config Yt Mega Menu for Template (on Joomla 1.5.x), Please click Here
4
SUPPORT – Back to top
Thank you so much for reading!. If you have any questions that are beyond the scope of this help file, please send us via: Submit a Ticket
Thanks so much!