Highlighted features
We designed special slider for SW Well that is both easily to show and configure. This can be navigated by buttons with smooth transition between blog posts that you wanted to show.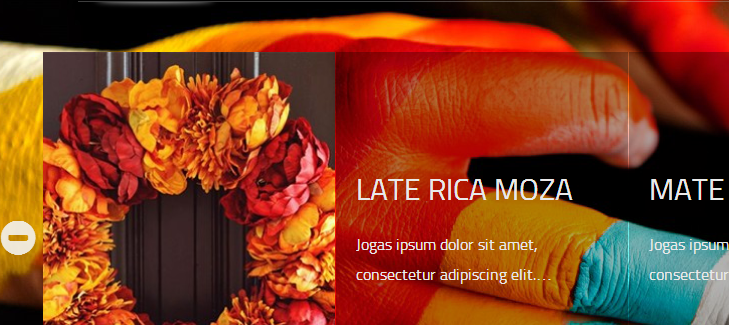 Post details of slideshow can be shown with Readmore link. And this leads to detailed posts certainly.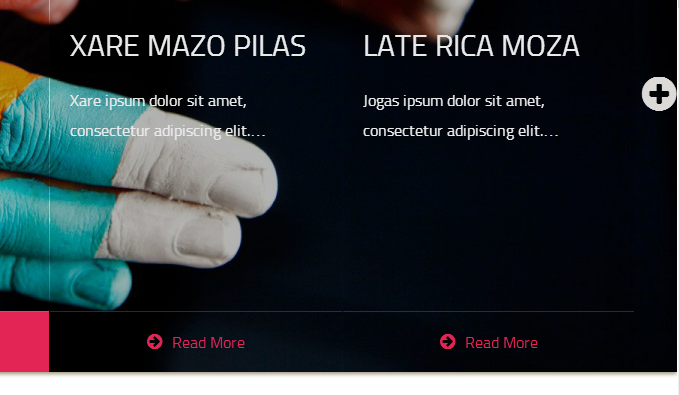 With Mega Menu over the top, we can show as many categories as you want without worrying about limited space for other elements.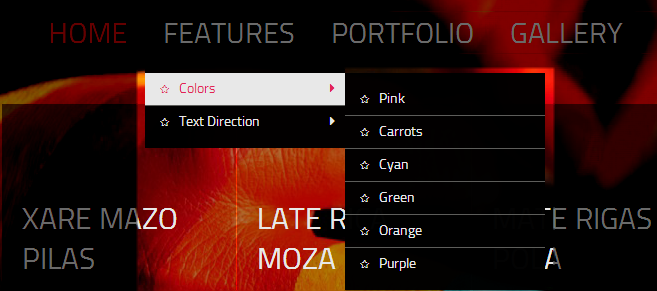 Beside Mega Menu, we can use Dropdown style as well.
Specially, this theme features many level of portfolios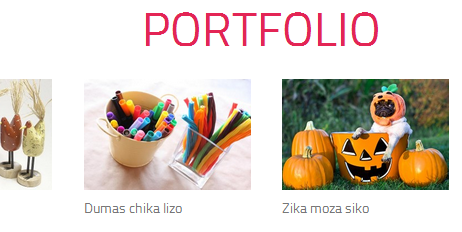 We designed custom form for SW Well that are easily to use. This send messages quickly and rightly.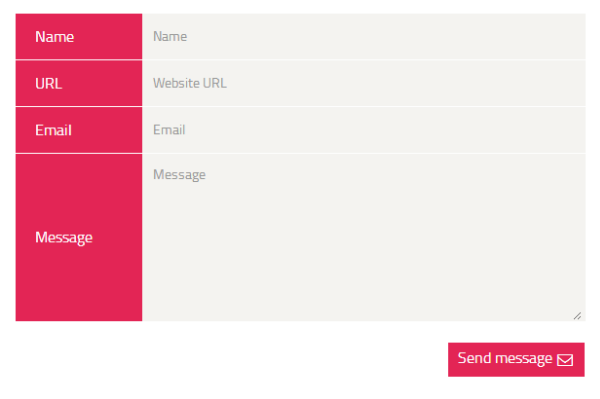 Integrated into this is Google Maps can be shown along with form, helpful for location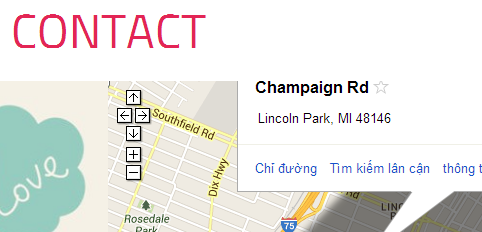 SW Well - Common uses
More detailed
WordPress
With WordPress as a CMS base, we can use it as blog and portal with as many categories, posts and pages as you want.
About us is a built-in block that we can use to show some profile information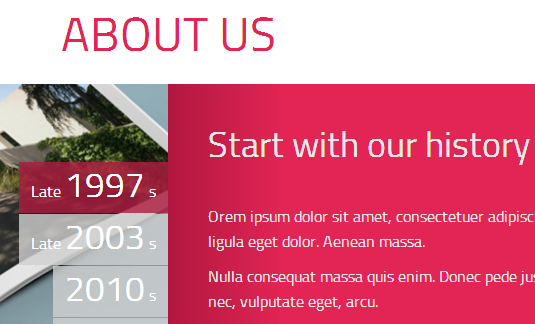 Gallery is featured on homepage. There are 3 locations this theme can show images right out of the box: homepage gallery, gallery post format and gallery page.

With gallery page template, each small part is a gallery itself!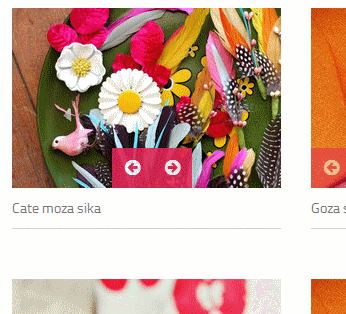 Responsive is a must-have feature for any modern Website. This theme can be set up to run with any devices, including iPhone, iPad, Android, Reader, PCs... right out of the box.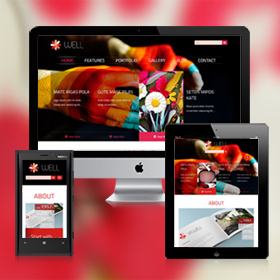 With bootstrap, LESS, Google Web-font...this theme can be easily customized.
Let check demo to feel more.